There's a lot we don't know about the girls on The Bachelor.
Like, oh, I don't know, probably most things.
READ ALL OF ROSIE'S RECAPS HERE
But there's one thing we DEFINITELY know about 24-year-old Alex Nation: she's probably a secret Bachelor mastermind.
Okay, that sounds like a bad thing, but hear us out: Alex may have been labelled the crazy, slightly-obsessed-with-Richie single mum, but in reality, she's anything but.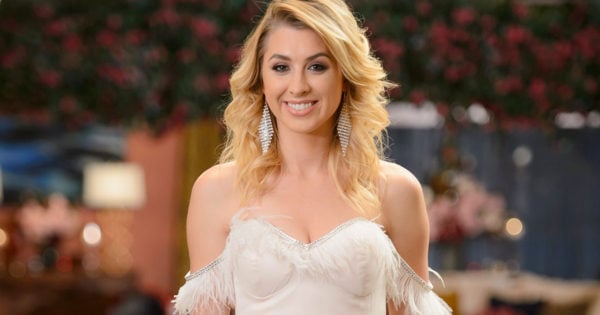 Thanks to Richie, we now have a definitive idea of the top three girls who may just be crowned Mrs. Bachelor 2016.
And Alex? She's got a pretty high chance of making that final cut. Because, spoiler alert, she's got her head screwed on properly.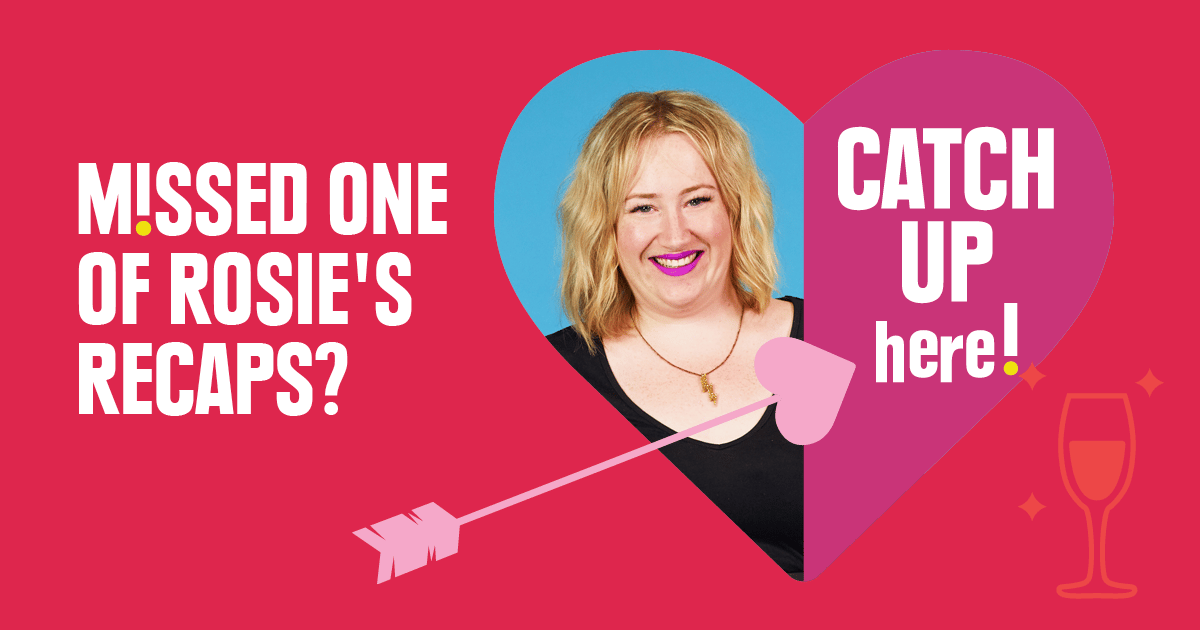 How do we know? Let us count the ways...
She's not the villain fans wanted her to be.
Everyone knows there has to be at least ONE villain in the Bachelor mansion. And with Keira gone and Rachael saying her goodbyes last week, the media zoned in on Alex, publishing reports that she'd dumped her last boyfriend to secure herself a spot on the show.
Except, that totally didn't happen.
Alex's ex denied the claims this morning, telling Kyle and Jackie O that he was the one who decided to call it quits with the young mum, admitting that his study commitments and his life in a wheelchair meant he couldn't provide what he thought Alex needed from a relationship.
'Villain' Keira makes an appearance on the latest episode of Bach Chat.
How does this make her a mastermind? Both parties responded swiftly and respectfully, squashing those nasty rumours that there was bad blood between the two, and winning her more favour with her biggest fans.
We see what you did there, Alex.
She's aware she'd be cast as a 'character'.
Nasty press rumours would have come as no surprise to Alex, who last week admitted to us that she knew the audience would be looking to cast her as a "character" on the show.
Since day one, she has been hounded with "venomous" online hate, but has that stopped her from a) being herself, and b) speaking out? Hell to the no.
That time Alex had a 'chocolate bath' with Richie...
"Viewers only see snippets and they are only shown what they want you to see. At the end of the day, it is a television show and there needs to be these characters and storylines and I completely understand that," she said.
"For me, it's water off a duck's back, and I don't tolerate online bullying."
The lady knew she was on a TV show and she took on a role and made it her own. No wonder she is down to the final three. So sneaky.
See who is left in the competition for Richie's heart...Post continues after gallery.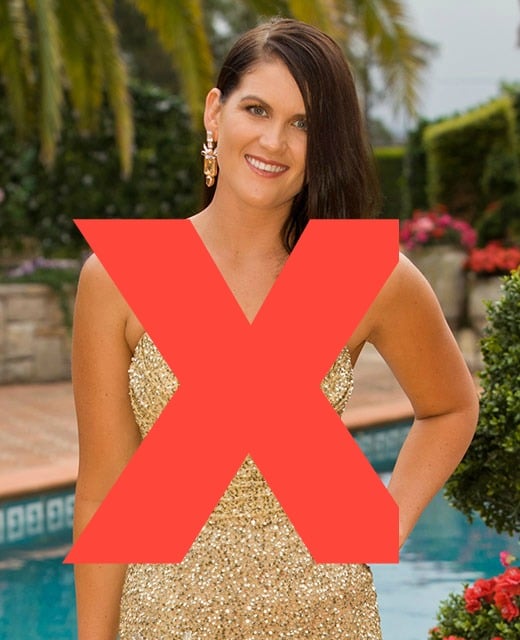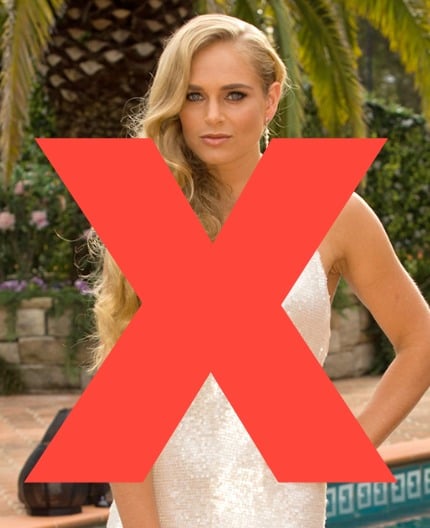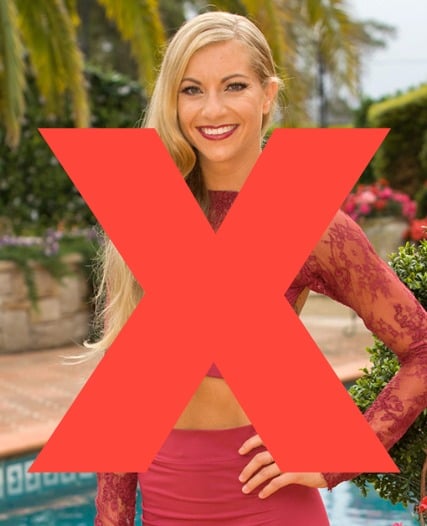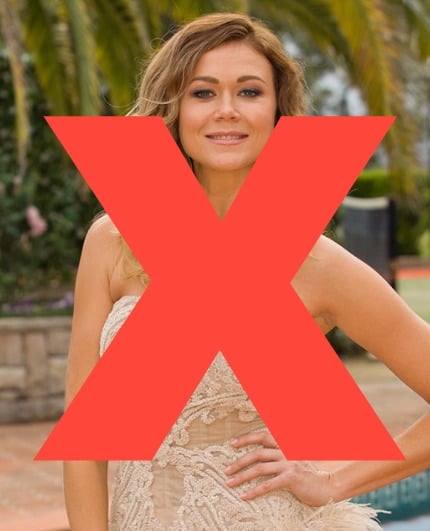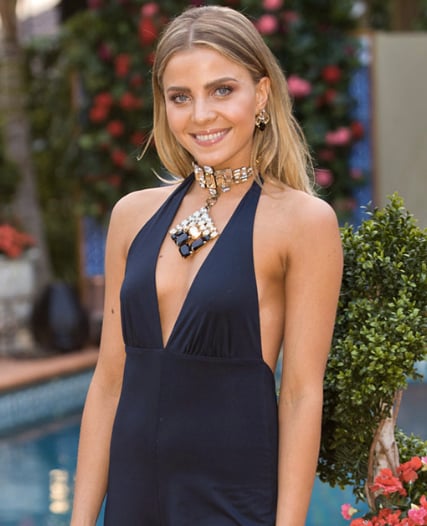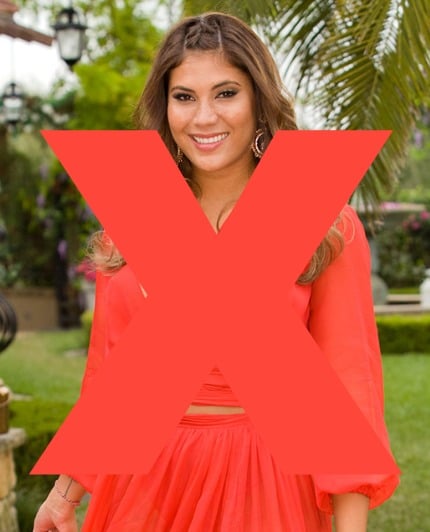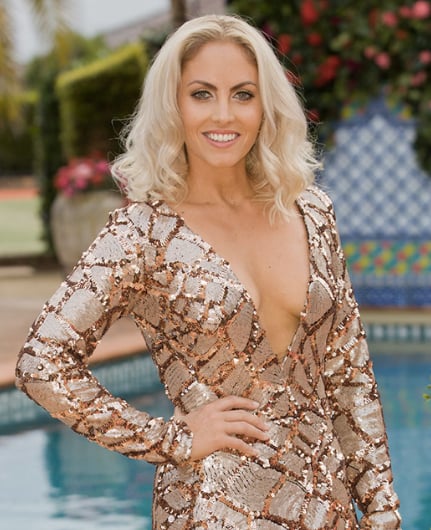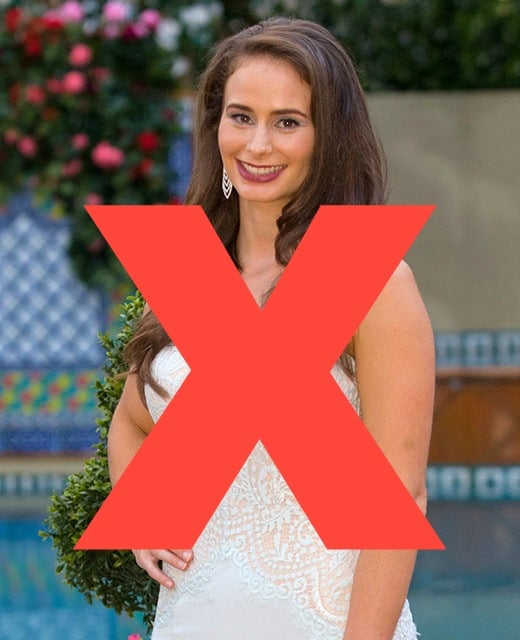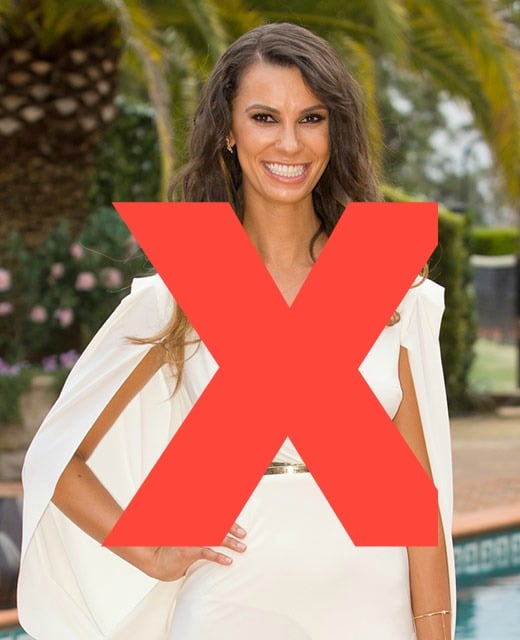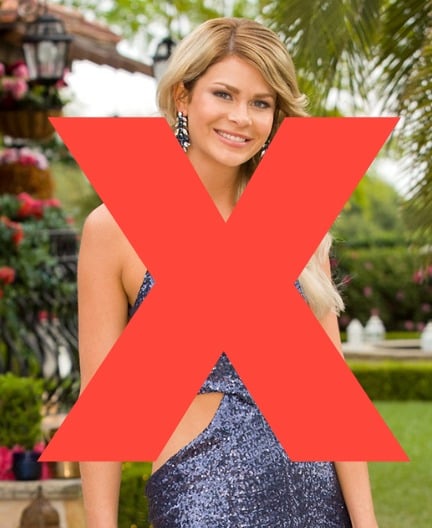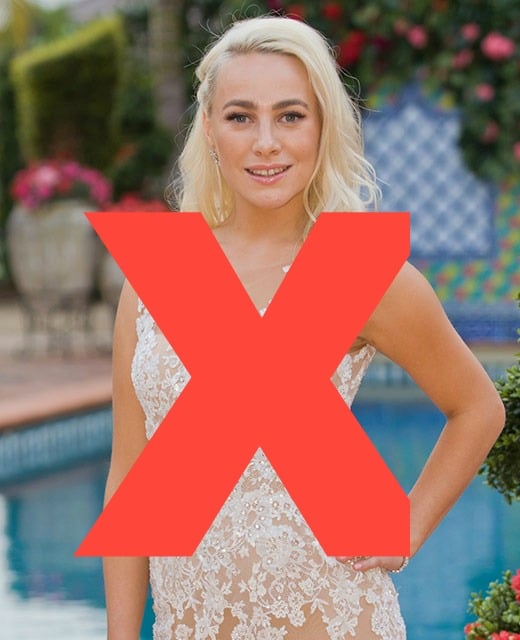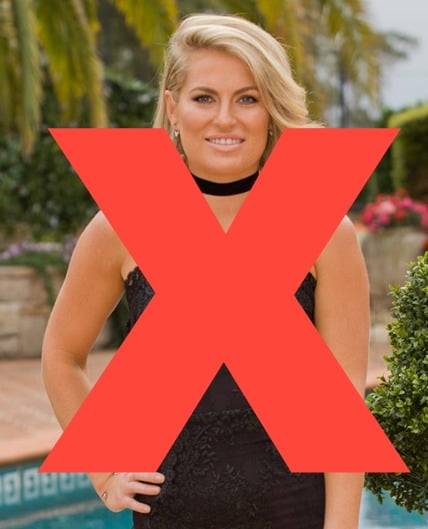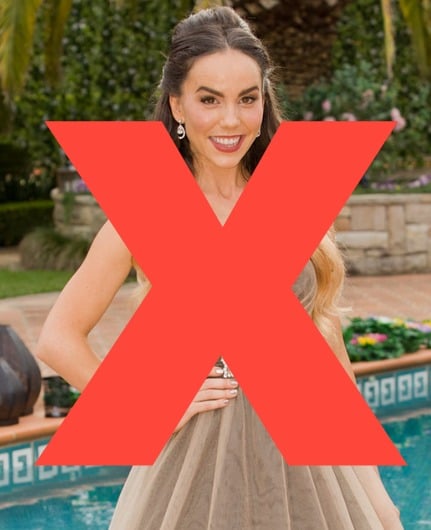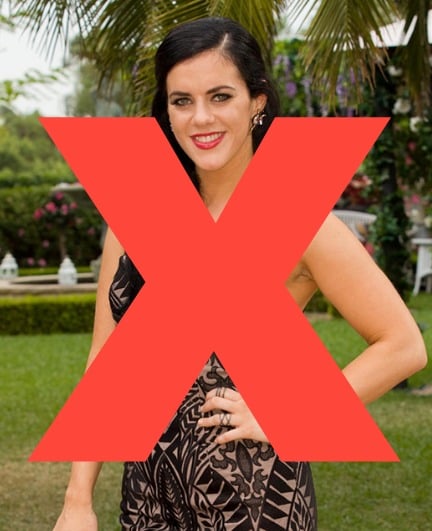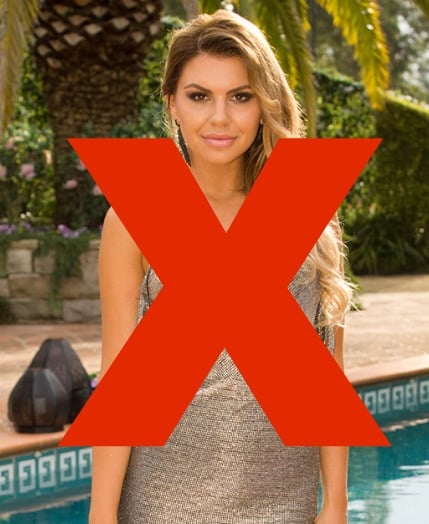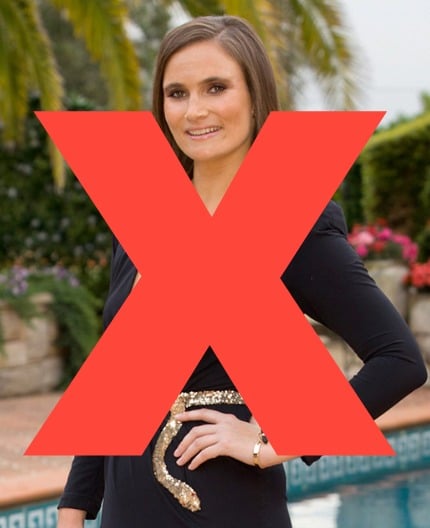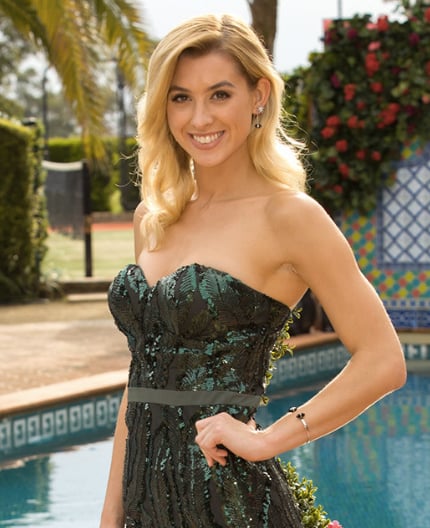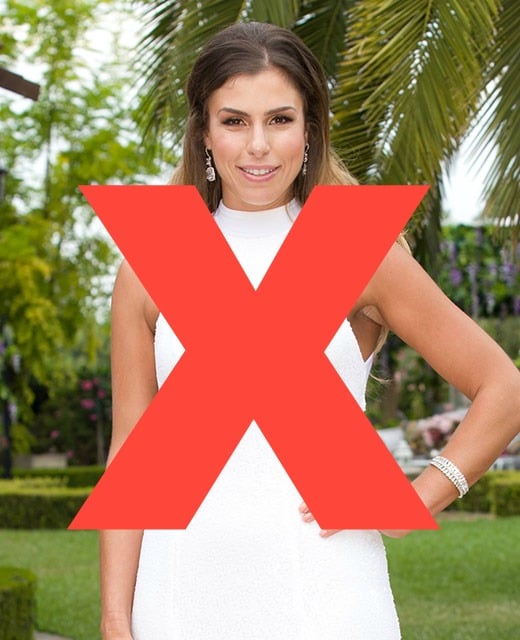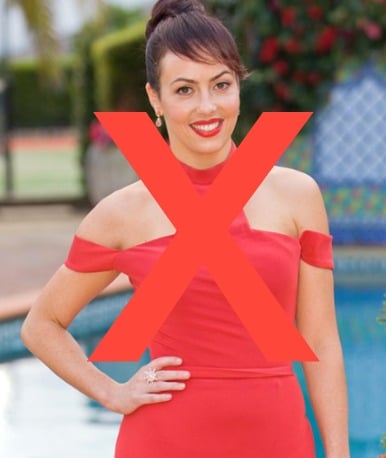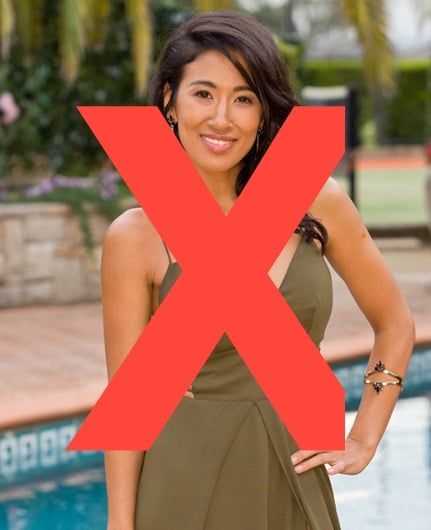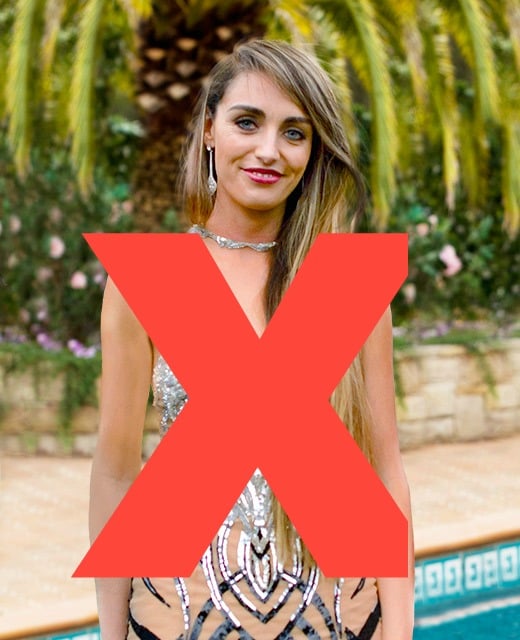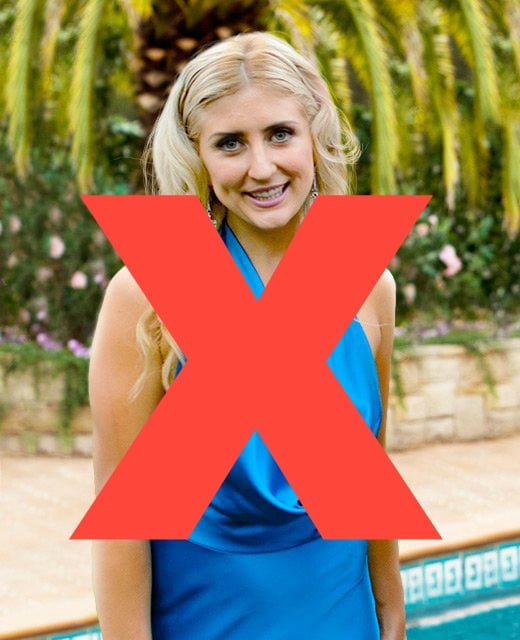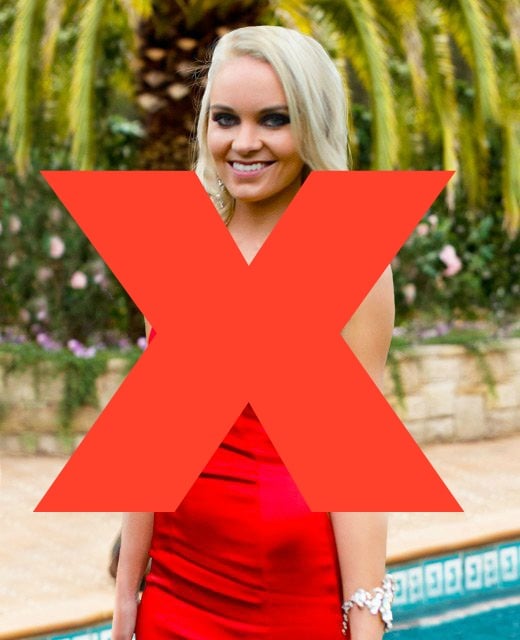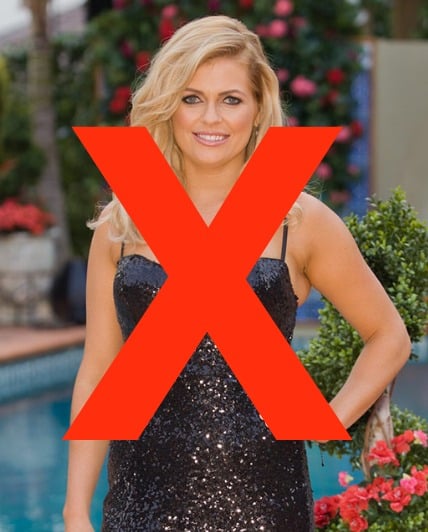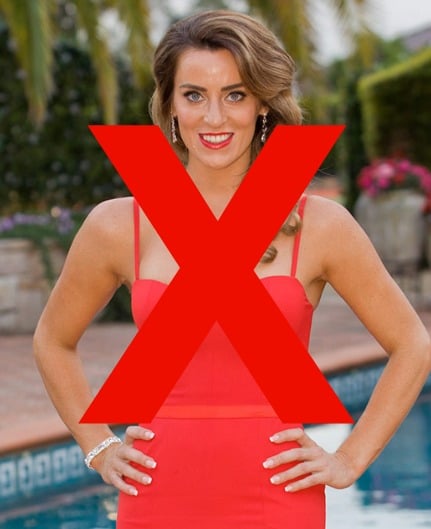 Even she has some LOLs while watching herself on the show.
Nothing says 'level-headed' like 'watching yourself on national television and having a good old laugh at your behaviour'.
Alex admitted to TV Week that she regularly cracks up watching her 'meltdowns' on the show.
"I've never cried to much in my bloody life!" she said of her time on the show, while admitting that "has a laugh" while watching the show with friends and family.
So, it looks like Alex has been playing a little game with us all along. No matter who Richie chooses, we think she'll be having the last laugh.