There's a lot we don't know about the girls on The Bachelor.
Like, oh, I don't know, probably most things.
READ ALL OF ROSIE'S RECAPS HERE
But there's one thing we DEFINITELY know about 24-year-old Alex Nation: she's probably a secret Bachelor mastermind.
Okay, that sounds like a bad thing, but hear us out: Alex may have been labelled the crazy, slightly-obsessed-with-Richie single mum, but in reality, she's anything but.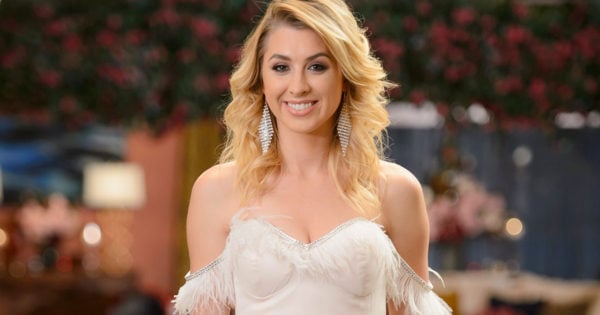 Thanks to Richie, we now have a definitive idea of the top three girls who may just be crowned Mrs. Bachelor 2016.
And Alex? She's got a pretty high chance of making that final cut. Because, spoiler alert, she's got her head screwed on properly.