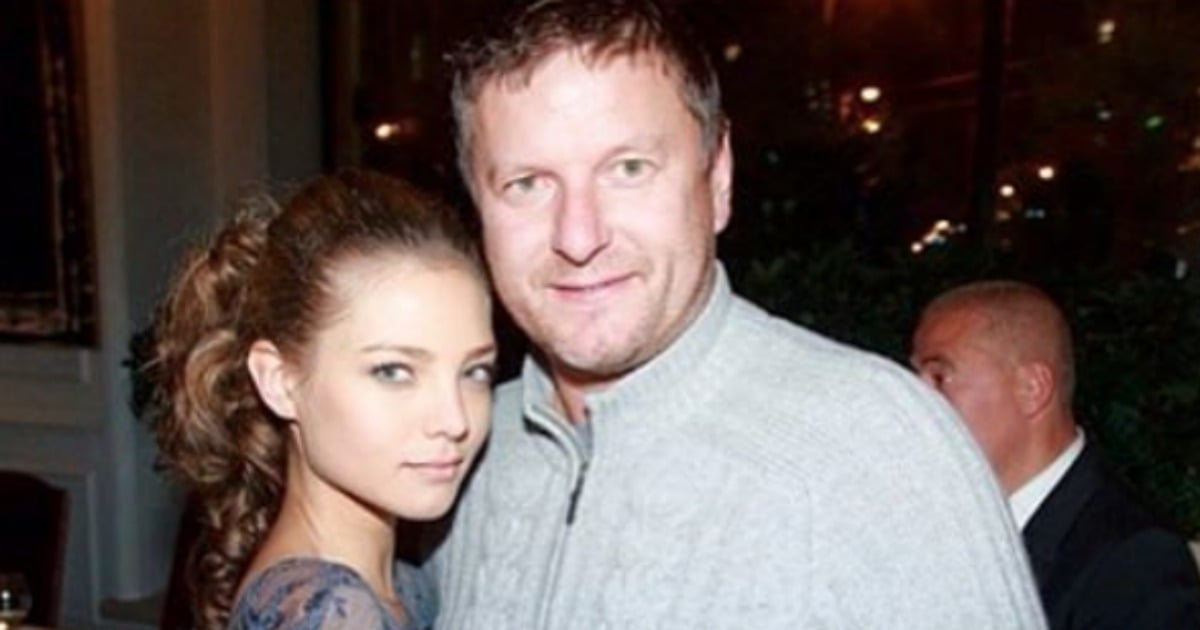 Years ago, it was his incredible on-court feats that had 42-year-old tennis great Yevgeny Kafelnikov making headlines, but now it's his teenage daughter, Alesya.
Speaking to Russian website Paparazzi, Kafelnikov expressed serious concern for his 17-year-old daughter's health, saying that her desire to become a successful model had lead her down a dark path, with social media playing a major part in her dramatic weight loss.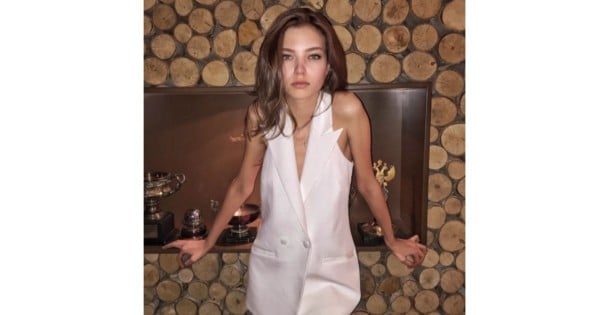 "This is real anorexia," he said. "Alesya has 14-year-old followers on Instagram who have no brain and support her for losing weight. She should not be listening to these idiots."
Following a move to Paris and a signing with major modeling agency Elite London, it is reported that Alesya's weight has plummeted to a mere 45 kilos.
"Last year when she weighed [more], I was happy," Kafelnikov said. "She was so pretty and finally started looking like a woman. And what is happening now? I am strictly against such a radical weight loss. Unfortunately, she doesn't listen to me."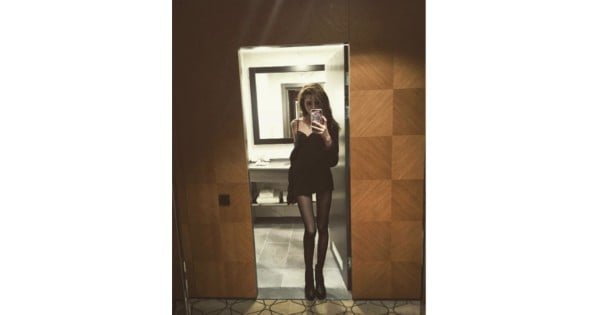 Even more troublingly, Alesya has reportedly said that getting better is not an option, because if she does she will no longer be able to work as a professional model.
Like many Instagrammers her feed is filled with selfies, but it's the comments from her 213,000 followers that are seriously concerning.
"How do you manage to keep in such great shape? Please answer," one user wrote. "Now swallow and run to the toilet," wrote another.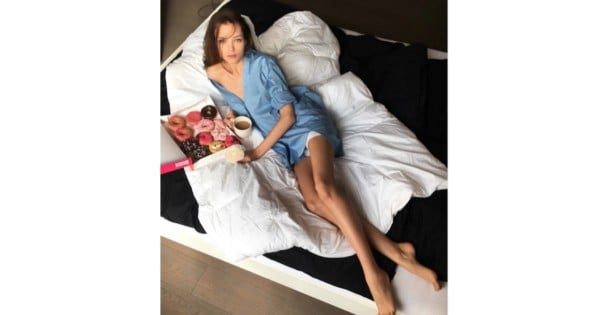 "So close to anorexia," another user commented. As though anorexia only kicks in when a certain weight is reached…
When asked during a recent interview what her father calls her, Alesya replied, "an anorexic." But since making the comments, Alesya has since posted a photo of her with her father to Instagram.
Alesya's mother, Masha Tishkova was also a successful model. Her parents separated in 2001 after three years of marriage.
If you or anyone you know is suffering from anorexia or bulimia help is available via The Butterfly Foundation.