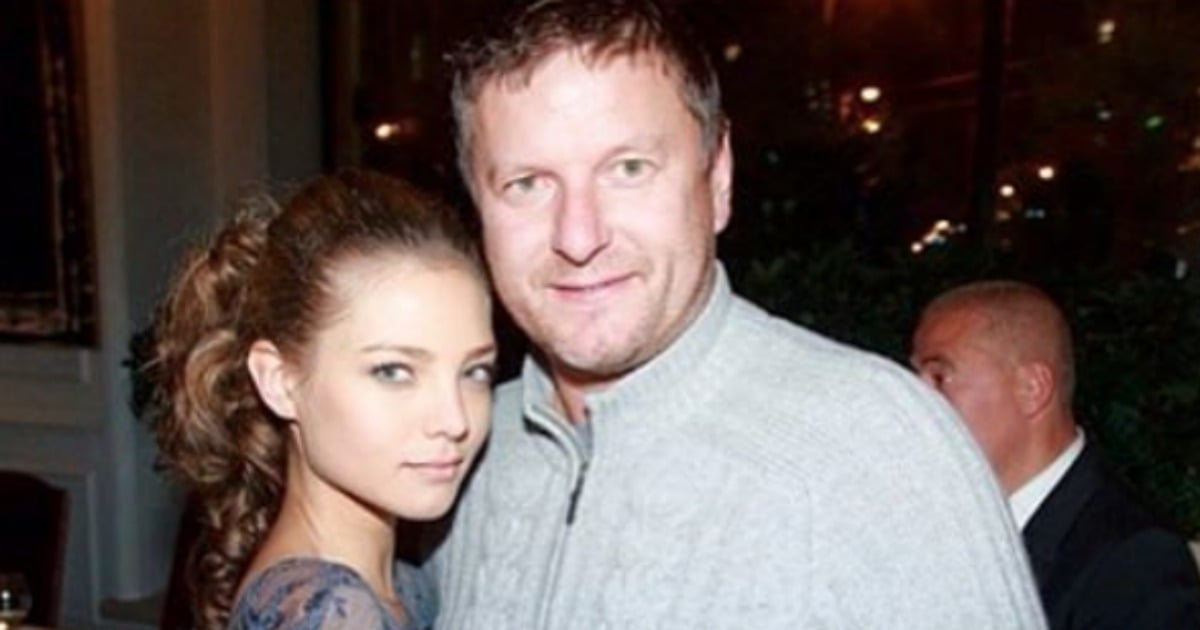 Years ago, it was his incredible on-court feats that had 42-year-old tennis great Yevgeny Kafelnikov making headlines, but now it's his teenage daughter, Alesya.
Speaking to Russian website Paparazzi, Kafelnikov expressed serious concern for his 17-year-old daughter's health, saying that her desire to become a successful model had lead her down a dark path, with social media playing a major part in her dramatic weight loss.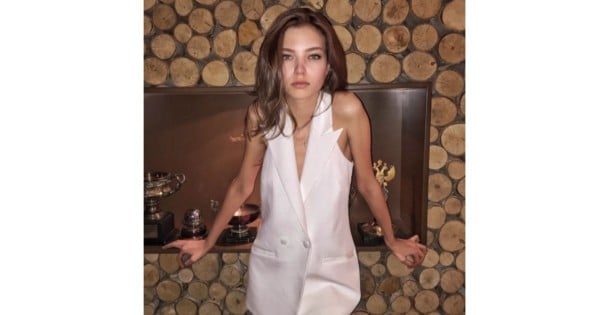 "This is real anorexia," he said. "Alesya has 14-year-old followers on Instagram who have no brain and support her for losing weight. She should not be listening to these idiots."
Following a move to Paris and a signing with major modeling agency Elite London, it is reported that Alesya's weight has plummeted to a mere 45 kilos.
"Last year when she weighed [more], I was happy," Kafelnikov said. "She was so pretty and finally started looking like a woman. And what is happening now? I am strictly against such a radical weight loss. Unfortunately, she doesn't listen to me."