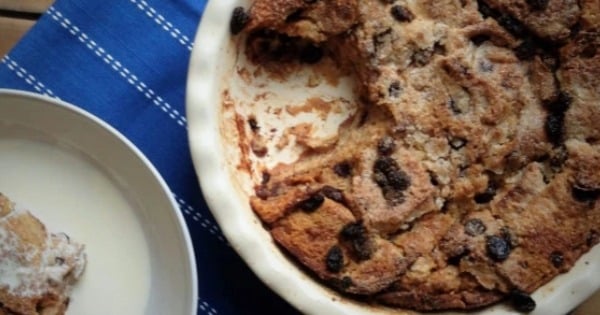 If you're not already a convert to low-priced supermarket mecca Aldi, then WHAT ARE YOU DOING WITH YOUR LIFE?
Don't you know that Aldi is the cheapest, most rewarding shopping experience you'll ever have? Have you no sense of thriftiness? DO YOU NOT LOVE BARGAINS?
Just sit over there and think about what you've done for a while.
For everyone else, do I have news for you: an Aldi cookbook comprised of entirely Aldi ingredients, so you never need to shop in two places for one recipe again.
No, you're not dreaming. This is actually happening.
The Aldi Lover's Guide to Cooking is the brainchild of UK mother Amy Sheppard, who says she feel "liberated" by the lack of choice offered at Aldi compared to major supermarkets.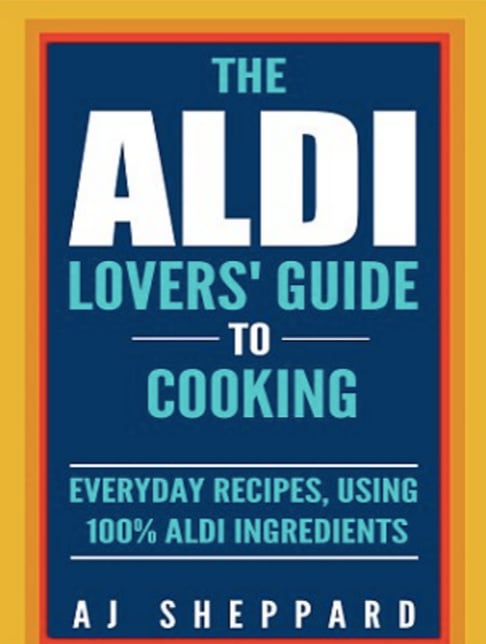 She began a blog documenting her attempts to cook meals for her family using only Aldi products, and soon developed a loyal following.
"People comment saying how much they enjoy the recipes," she told the Daily Mail. 
"I also get asked for a lot of advice - for Father's Day for example, Aldi were doing a budget version of the world's most expensive steak and were asking for tips on what to do with it!"
The book is currently available in digital form only, and offers gourmet menu choices like Fiery Peanut and Honey Chicken Noodle Salad and Baked Camembert with Garlic and Rosemary Fougasse. (I don't know what "fougasse" is, but it sounds bloody fancy. Bargainously fancy.)
There are also recipes for Pesto Rosso Lasagne, Chicken Balti and Mint and Pistachio Chocolate Pots.
You can see Sheppard's recipes and buy her cookbook here, and you can (of course) buy the ingredients at your local Aldi.
HAPPY EATING, ALDI LOVERS.
Feature image via Aldi Lovers' Guide to Cooking.
Love simple, easy recipes? Learn how to make a two-ingredient chocolate cake.