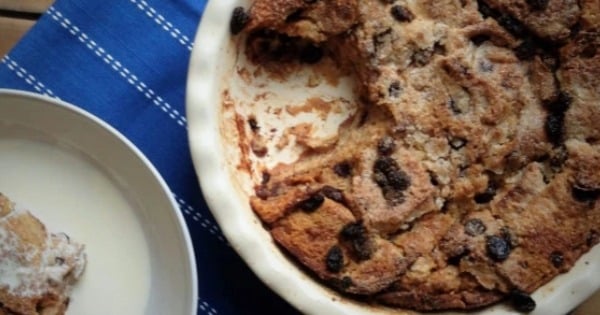 If you're not already a convert to low-priced supermarket mecca Aldi, then WHAT ARE YOU DOING WITH YOUR LIFE?
Don't you know that Aldi is the cheapest, most rewarding shopping experience you'll ever have? Have you no sense of thriftiness? DO YOU NOT LOVE BARGAINS?
Just sit over there and think about what you've done for a while.
For everyone else, do I have news for you: an Aldi cookbook comprised of entirely Aldi ingredients, so you never need to shop in two places for one recipe again.
No, you're not dreaming. This is actually happening.
The Aldi Lover's Guide to Cooking is the brainchild of UK mother Amy Sheppard, who says she feel "liberated" by the lack of choice offered at Aldi compared to major supermarkets.