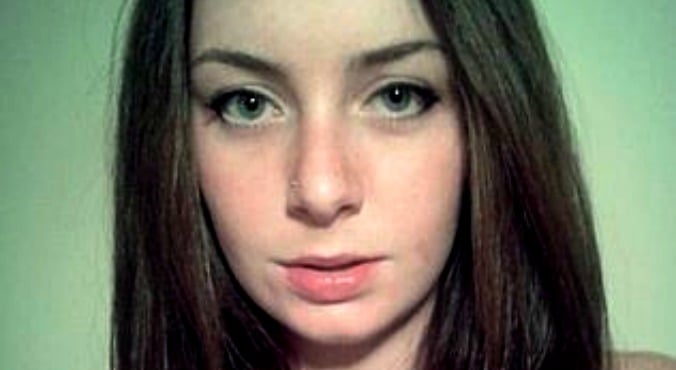 Image: Nicole Bicknell
The big night had finally arrived.
Nicole Bicknell had been counting down the days until her 18th birthday. Like many teenagers do when they finally hit the big 1-8, the Perth resident – who hoped to become a police officer like her father and grandfather – commemorated her foray into adulthood with a party.
Tragically, her birthday celebrations were brought to an abrupt end.
According to her parents, Ms Bicknell had consumed just a few mixed drinks throughout the night when a friend offered her some Polmos Spirytus Rektyfikowany, a Polish spirit with a 95% alcohol content.
Nicole took a few shots of the highly concentrated liquor in quick succession, before collapsing and passing out.
Just a few hours later she was dead.