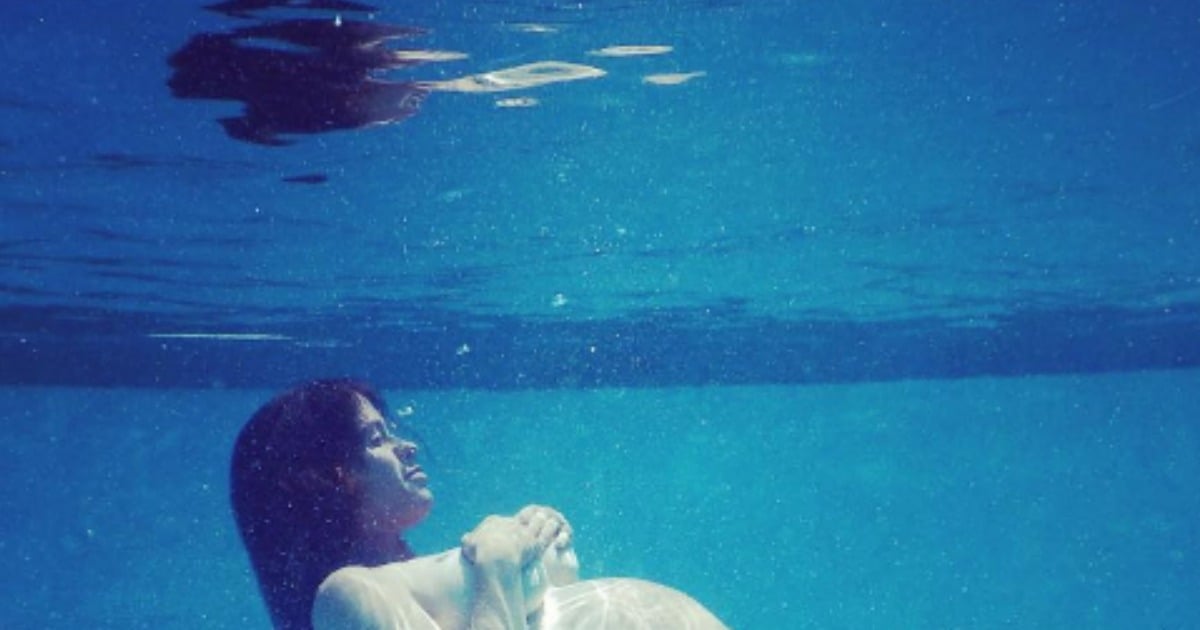 It's not a Nirvana cover, but it sure is heavenly.
Alanis Morissette has posted a naked pregnancy photo on Instagram and you might say it's deeply ironic.
Okay, maybe you wouldn't. But what you probably would say is that it looks like the prequel to fellow nineties hit-maker band Nirvana's 1991 Nevermind album.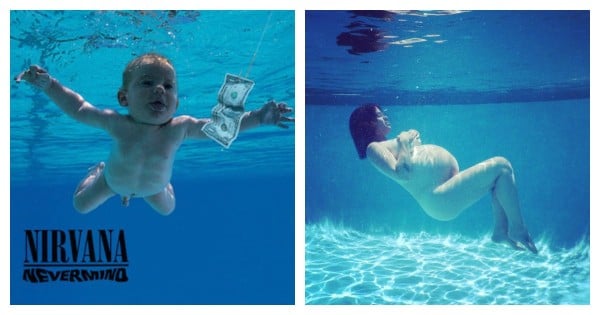 The picture was posted yesterday alongside a sweet quote from her five-year-old son Ever Imre Morissette-Treadway.
"You have to be extra gentle around ladies because they are the most helpful people in the world 'cause they make persons." 
Wise words, little man.