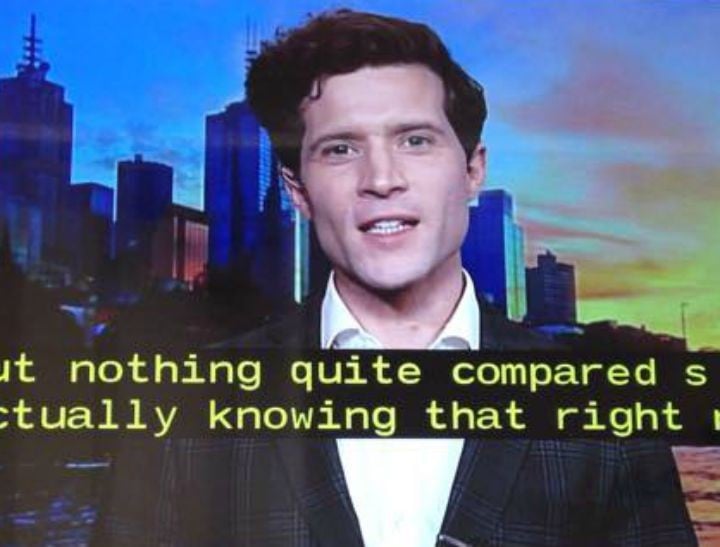 In case you missed it, NASA has discovered evidence of liquid water on Mars. This is a big deal.
Until now, we earthlings were basically under the impression that the only planet with running water — a prerequisite for life as we know it — was our own.
It's been a massive day for science and thankfully our favourite bow tie-wearing television astrophysicist, Dr Alan Duffy, was on call to explain the whole thing.
Here is his winning smile explaining on The Project this evening:
And here is his perfectly quaffed hair simultaneously explaining on ABC's The Drum somehow: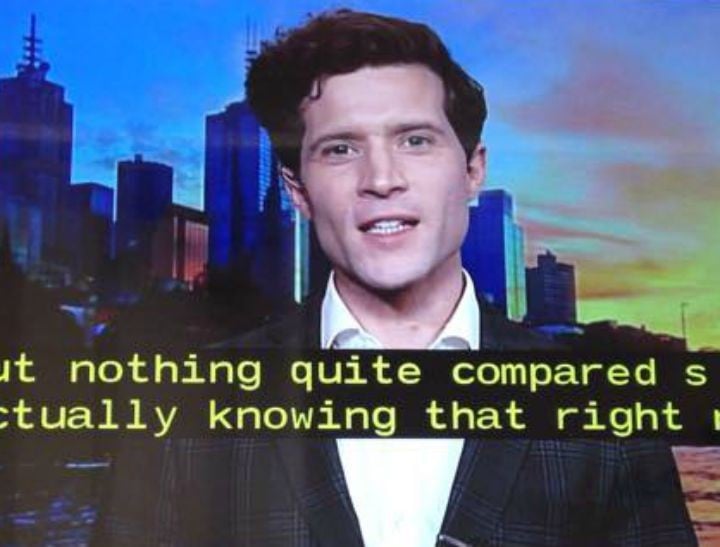 I'm not sure how he managed to be in two places at once (he's a master of science, duh) but I am certainly not complaining.
Unfortunately, I couldn't hear what he was saying over the sound of his cheekbones, but I'm sure it was delivered with adorable Irishness and an unflappable enthusiasm for that wacky universe we so enjoy living in.
Dr Duffy has most likely returned to his supercomputer at Swinburne University to further unravel the mysteries of the Solar System, but while he is busy doing that, I wrote him this poem:
An ode to Dr Alan Duffy.
It was 2014 and I turned on my TV, I think I was hungover… the details escape me.