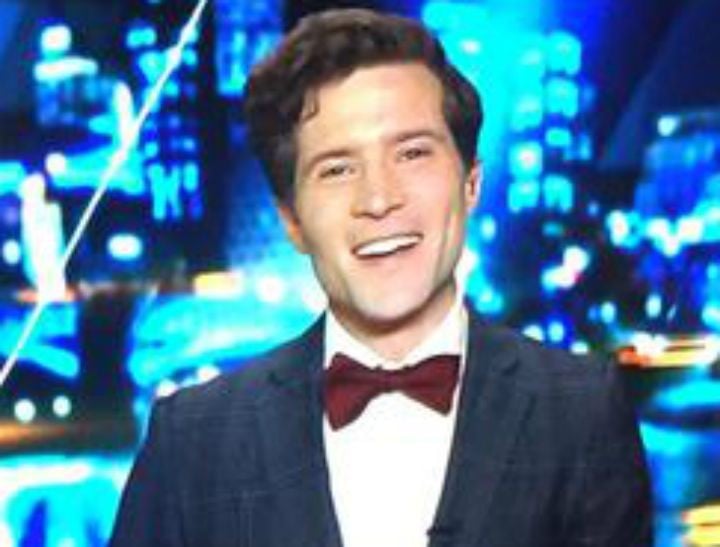 In case you missed it, NASA has discovered evidence of liquid water on Mars. This is a big deal.
Until now, we earthlings were basically under the impression that the only planet with running water — a prerequisite for life as we know it — was our own.
It's been a massive day for science and thankfully our favourite bow tie-wearing television astrophysicist, Dr Alan Duffy, was on call to explain the whole thing.
Here is his winning smile explaining on The Project this evening: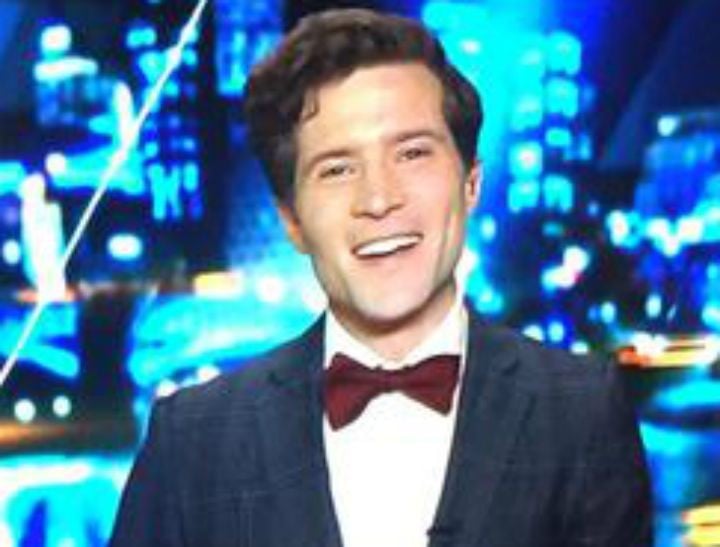 And here is his perfectly quaffed hair simultaneously explaining on ABC's The Drum somehow: