With AAP.
On Saturday, members of the NSW Joint Counter Terrorism Team stormed five homes across Sydney, arresting four men allegedly involved in a credible and "elaborate" plot to bring down an Australian commercial plane mid-flight.
With investigations underway, security was ramped up at all major domestic and international airports around the country over the weekend, with additional screening measures put in place and an increased police presence.
All airlines are cooperating, and have urged passengers to be patient with what is expected to become the 'new normal' for air travel.
"Australia has very strong safeguards in place at its airports; these changes are about making them even stronger," Qantas said in a statement.
"We appreciate the understanding and patience of passengers as we implement these enhanced security measures."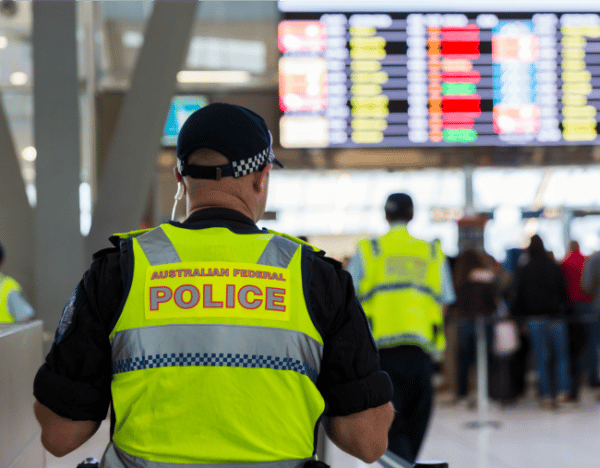 So what's happening? And how will it affect your journey? If you're due to travel in the coming weeks, here's what you need to know.
There's no need to be alarmed.
Transport Minister Darren Chester told media that while it's important the public is aware of the increased threat, they should "go about their business with confidence".