What's so good about the A380?
Well, it's quieter and more comfortable than most of the other aircraft out there. It also offers some amazing features, like an on-board bar, internet access, showers, and double bed cabins.
Find out more about some of the best features of the A380 in this Skyscanner Australia guide to the biggest passenger airplane in the world.
There's no doubt that the Airbus A380 is one of the most technologically advanced planes in the world, and it has cabins to match. Today, Airbus A380s fly to more than 110 destinations around the world, including to Australia, of course.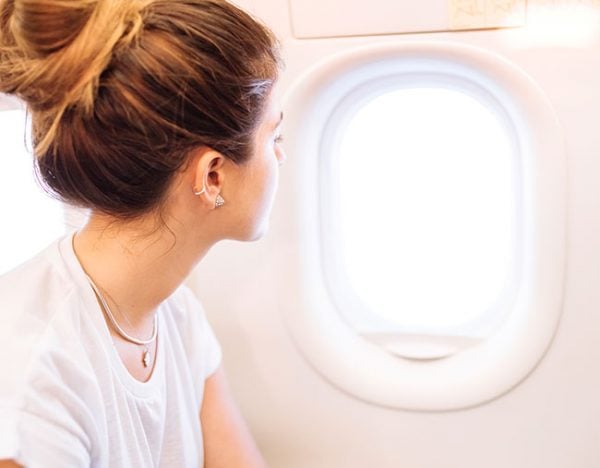 So what airlines use the double-decker A380s?