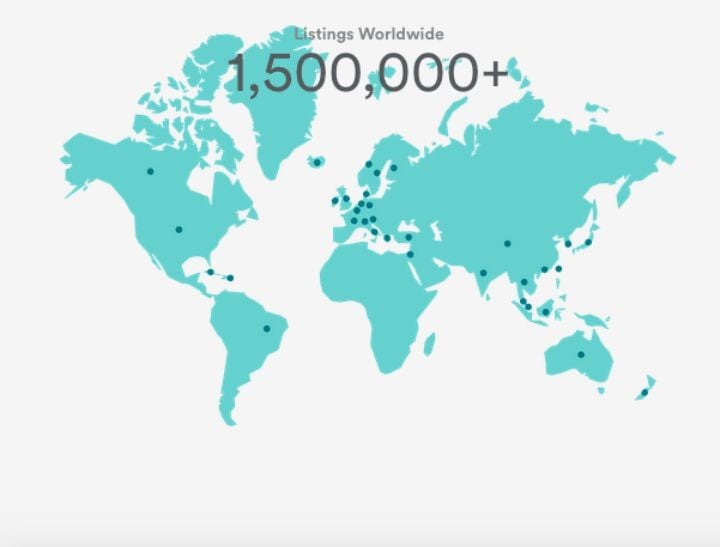 The story that all Airbnb users should remember when booking their next holiday.
On the fourth of July, Micaela Giles checked her phone and saw a message from her son, Jacob Lopez. He said he was locked in an apartment in Madrid and was afraid he was going to be sexually assaulted by his Airbnb host.
Ms Giles reacted as any mother would do in such a harrowing situation, and contacted Airbnb for help so that she could send police to her 19-year-old son's location.
But Giles claims the company, which boasts world-class customer service that is available to its customers 24 hours a day on its website, refused to tell her where her son was and would not call the police.
Instead, she was instructed to call the Madrid police and ask them to contact Airbnb. But when she tried to contact Airbnb again, the calls allegedly went unanswered, going straight to voicemail.
Realising the urgency of the situation, she then tried to contact Lopez again to get the address from him so she could send help. But the host had cut off the internet connection.
Lopez says that after contacting his mother for help, he was sexually assaulted by the Airbnb host, who has since denied Lopez's claims against her.
Telling their story to the New York Times, Giles and Lopez expressed deep concerns about the safety of Airbnb's services that need to be addressed.
For those unfamiliar with the website, Airbnb is an example of the success of the sharing economy. It encourages ordinary people to monetise their extra space by renting out their spare bedrooms and homes when they are vacated, and currently has over 1.5 million properties listed worldwide.