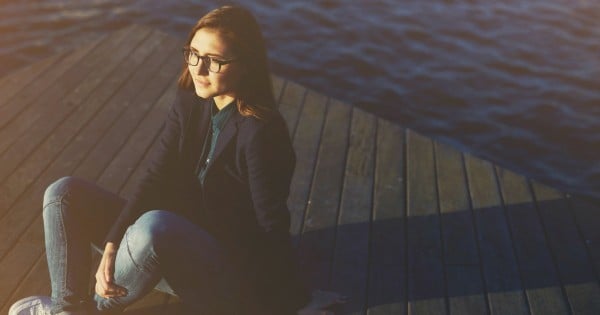 How can I expect to overcome the fear that I would hurt my children, just as my parents hurt me?
When other little girls were playing with dolls, I played with stuffed animals. Even when I played house, my home was filled with plush puppies.
When I was in high school, and people began to date and talk about marriage and children, I kept my mouth shut. If anyone asked, I would say that marriage was for someday, but that kids were a definite never.
"But you'd be such a good mother!" they'd exclaim, as if I needed a gentle push into procreation. Sometimes I'd fight back, stating that being a good mother and wanting to be a mother didn't necessarily go hand in hand. Other times I'd let it go.
When dating, sex, and cohabitation came into the picture, I'd always be upfront with whomever I was seeing. But I started to seriously think, what was holding me back and keeping from ever pursuing being a parent in any serious way?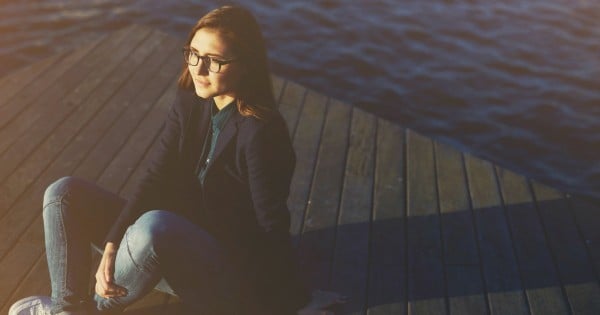 Now, at 27, I've identified it firmly: It's fear.
I'm terribly, desperately afraid of having children.
Every parent will tell you that fear is a part of raising children, and that the incredible task of choosing to create (or adopt) another human being and raise them to become a well-adjusted, fully-functional adult is infused with doubt.