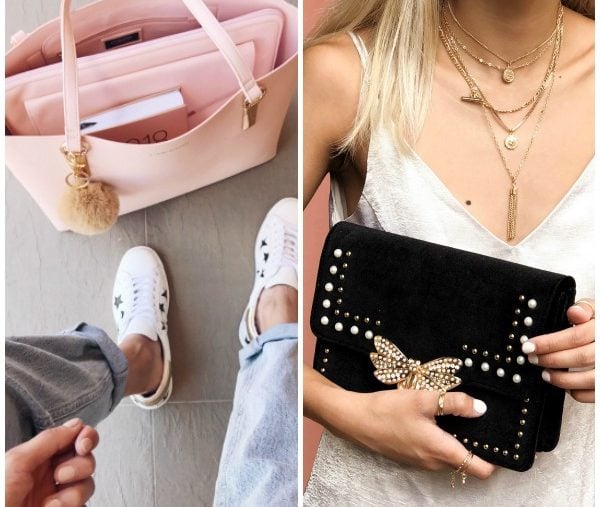 Autumn is well and truly upon us and winter isn't too far behind. The new cooler seasons mean three of our favourite things: Open fires, mulled wine, and new fashion trends.
The fastest (and let's face it, funnest) way to update your wardrobe is with accessories. A new bag, a fresh necklace or a sparkly pair of earrings instantly update your winter staples – we're looking at you, ankle boots, black blazer mum jeans.
So what's in for this coming winter? We've got good news. The following trends are chic and easy to pull off. Oh, and you're about to see them everywhere – here are our favourite trending accessories from Colette by Colette Hayman.
The tote.
Show us a woman who isn't carting around her wallet, phone and keys, plus laptop, change of shoes and her lunch to and from work or uni everyday and we'll eat our hat (make that beret, which is the hat for winter, but we digress).
Totes provide a roomy solution for carrying your day-to-day stuff while still looking stylish. Plus, with everything in the one big bag you don't have to sling your handbag over your shoulder and juggle another carry bag in the other hand.
Black is timeless, but this winter, pretty pastels are having a moment in shades like baby blue, blush pink and soft metallics.
Want a bonus? The Angelina Tassel Tote, $79.99, comes with a matching laptop case. The Spencer Tech Tote, $74.99, is another stylish option with heaps of room for all your stuff.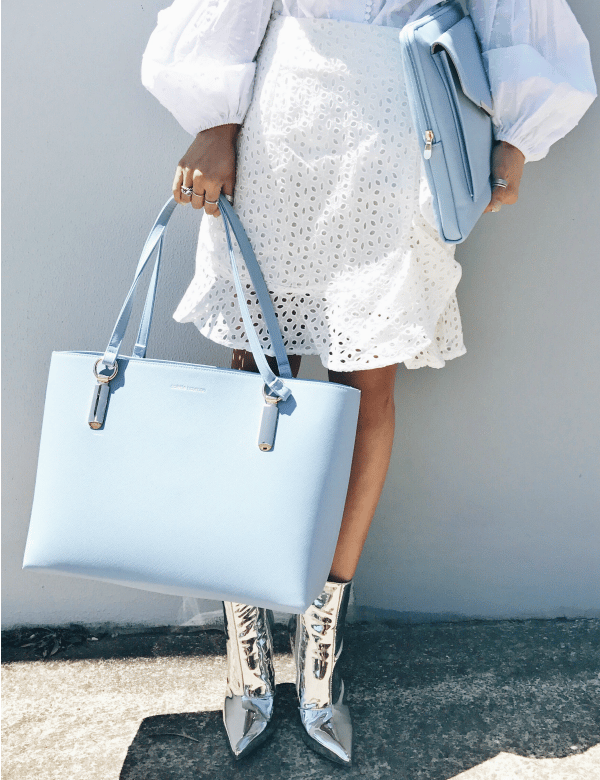 Layered necklaces.
Take one look at Instagram and you'll know that layered necklaces are everywhere.
Sure, you could opt for a selection of individual chains, or you could cheat with a necklace that features a few strands at various lengths. This way you'll be fighting way less tangles and can get the look of lots of layers in two seconds flat.