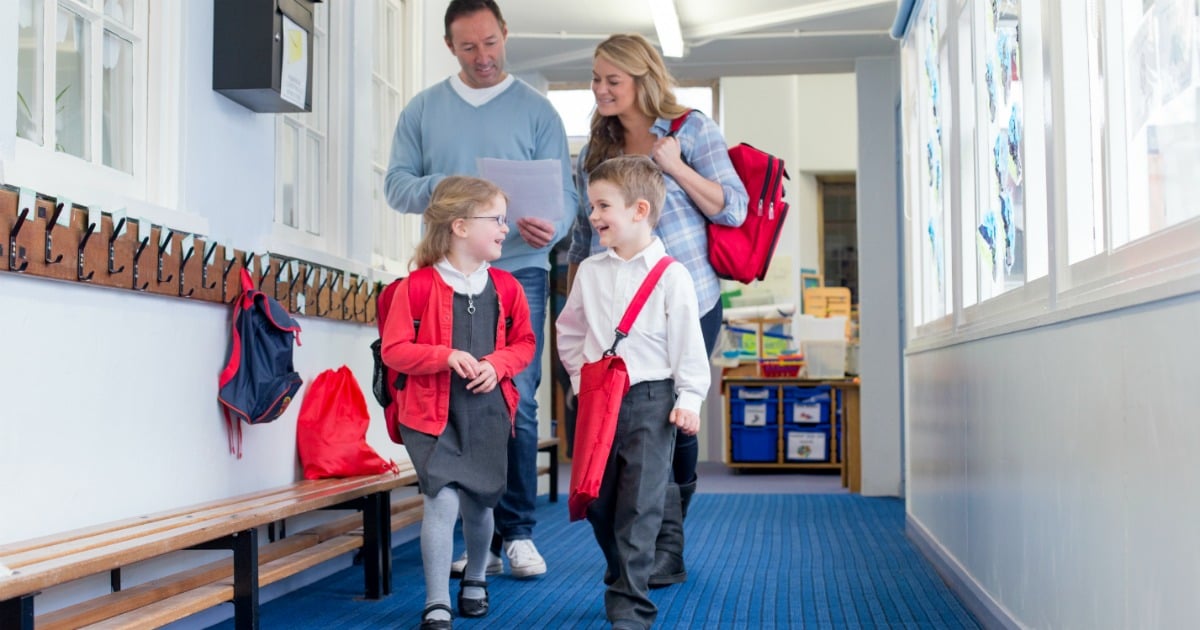 Fellow parents, we are almost there. I mean the end of the school holidays. I know, right about now the novelty of having the kids at home has worn off and you're probably counting down the days until they're someone else's problem… I mean, they're off on another educational journey.
But there is one more hurdle we all need to make it through and that's back to school shopping.
Sure you can drag your children around the shopping centre for hours in an attempt to cross everything off the list but there's no need. Not when you can get everything in one place, and most of it, you don't even need to leave the house for.
Here's our pick of the best back to school bargains (all of which are available online- meaning you can get the back to school list checked off with a wine in hand!)
At this price, you can fill up your trolley and not worry about the total at the end of the expedition. These trusty exercise books are FIFTY cents. Seriously, fifty little cents! I bought some extras for at-home colouring.
My biggest tip? Do yourself a favour and buy more than one of everything. Trust me. The school stationery list might say something along the times of 'one x glue stick' but you and I both know your child will leave the lid off it somewhere between week one and four. I specified this time because this is also when the school projects are starting to happen and there's nothing worse than a 9pm diorama-making session where you discover you have no glue for that solar system model. Buy a few and keep some in the cupboard in case of emergency.