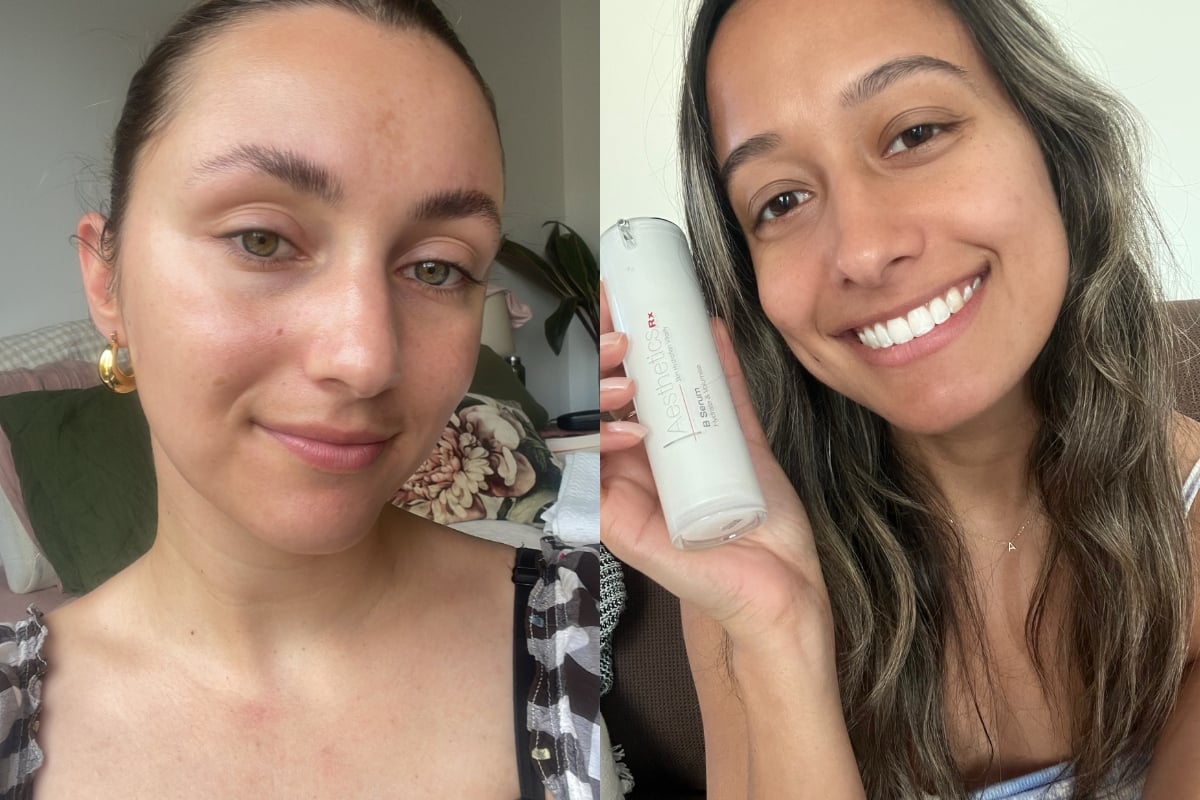 As someone with relatively active skin, I like to keep my skincare routine simple and effective. My products need to work the magic they promise on the bottle, and if they do, I quickly become their number one fan (and rave about it to everyone I know).
While I've dabbled with serums from time to time, none have truly impressed me enough to become a regular addition in my skincare routine. So, when I found out that Aesthetics Rx's Vitamin B Serum could stimulate fibroblast and collagen production to target ageing skin, keep my skin hydrated for 48 hours (an absolute NEED), strengthen my skin barrier, helps even out skin texture and gives me a plump and bright complexion – I knew I'd be silly not to try it.
Yes, it's hard to believe a serum can do all of that, but it isn't wizardry (even though it sounds like it).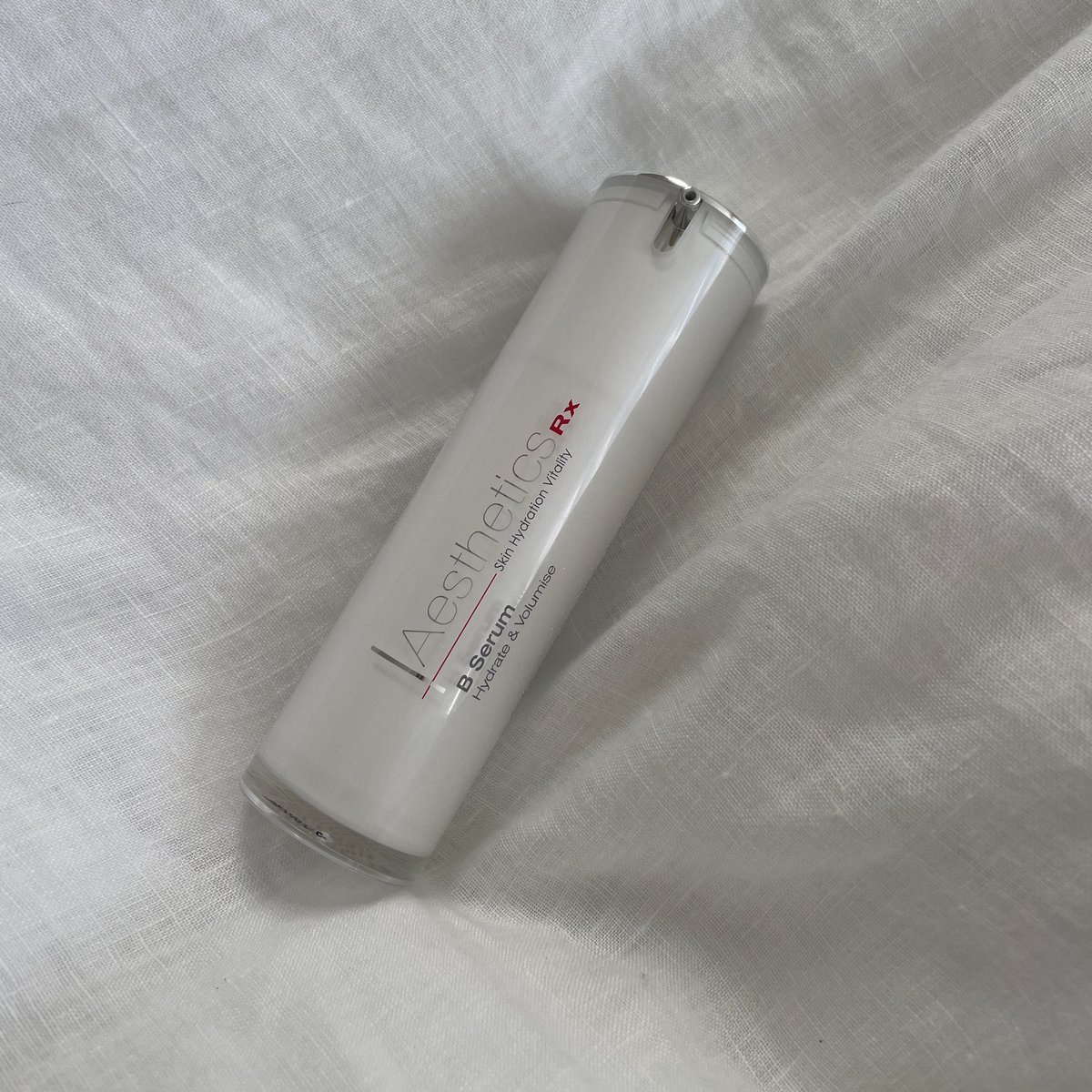 Image: Supplied.