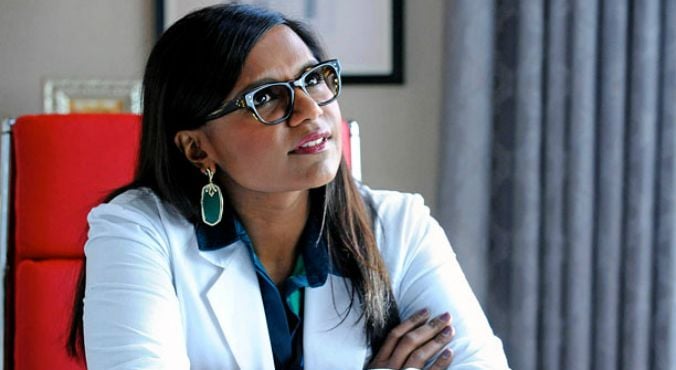 Image: We wonder if OB/GYN Dr Mindy Lahiri would agree with these. (via The Mindy Project).
As patients, there are a number of services and qualities we expect from our gynaecologists. We want them to be good listeners, sensitive to our needs, and reasonable in their advice.
However, a medical appointment isn't a one-way street. You mightn't realise it, but there are some things patients do during checkups or procedures that concern, confuse or even frustrate their doctor — and make their job just that little bit more challenging. Here are some of the most common ones:
1. Withholding important information
"It can be quite frustrating to spend a lot of time with somebody trying to solve a problem for them, then making a suggestion only to have somebody say, 'Well another doctor tried that and it didn't work!' or, 'Oh, I had that test done and it was normal…' when they could have let you know about it earlier," says Dr Stephen Robson, Vice-President of The Royal Australian and New Zealand College of Obstetricians and Gynaecologists (RANZCOG).
RELATED: Heading to the doctor? Here are the services you should expect.
"Maybe it's not conscious, but making a plan for somebody, only to have them suddenly pull old letters from previous doctors out of their handbag, is really a pain. People need to open up completely in the first instance."
2. Not engaging in the decision-making progress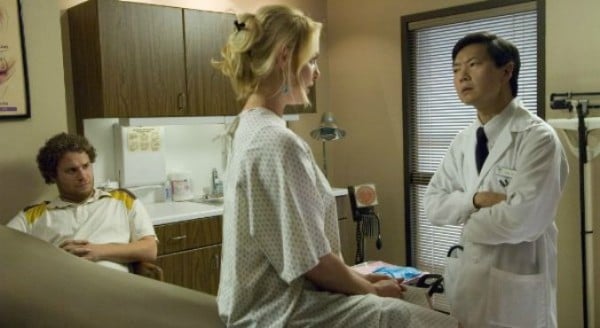 According to Dr Robson, "Just do whatever you want to do, doctor..." isn't really what your specialist wants to hear during an appointment.
"Most of the time, there are various options that might be appropriate for people, and it's great to be able to explain what they are and try to sort out the best treatment option for the individual.  It's one of the things that makes work worthwhile. To have people not really want to engage with decisions about their own health can be a bit frustrating," he explains.
3. Worshipping Dr Google
It's great to take an interest in your health, but keep in mind your favourite search engine doesn't have a medical degree and years of experience under its belt. You know who does? Your gynaecologist.
"People come with a preconceived notion, and unfortunately that preconceived notion sometimes is derived from blogs and Dr Google," explains Dr Joseph Sgroi, an obstetrician, gynaecologist and IVF/fertility expert and RANZCOG representative.