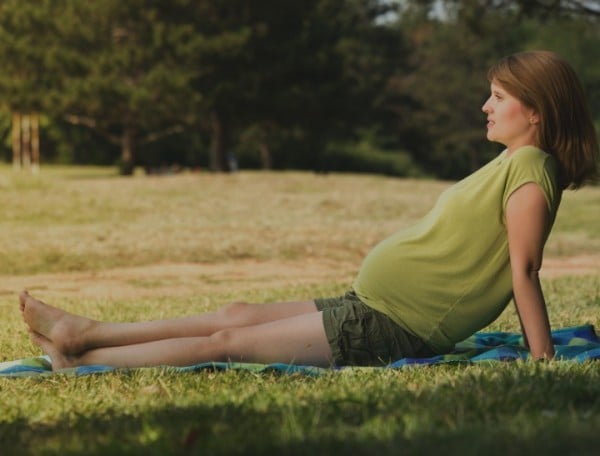 By: Christina Herr for Laughter Without Fear.
Mama-to-be, I see you. You are rubbing your lower back in the checkout line in front of me at the supermarket. You are breathing deeply every time you have to stand up or sit down during our church service. Or maybe you are posting side view belly pictures on social media, reminding me of the size of your baby in relation to different fruits and vegetables.
You are excited. Nervous. Elated. Worried. Tired. Energized. Impatient. Hopeful. Hesitant. All at the same time. I see you. I've been there. And I worried about whether or not I would live up to the standards that this sweet little baby would undoubtedly set for me, his mama. Would I be able to give him everything he required to thrive in this messy world? Would I know how to comfort him? How to love him as much as he needed?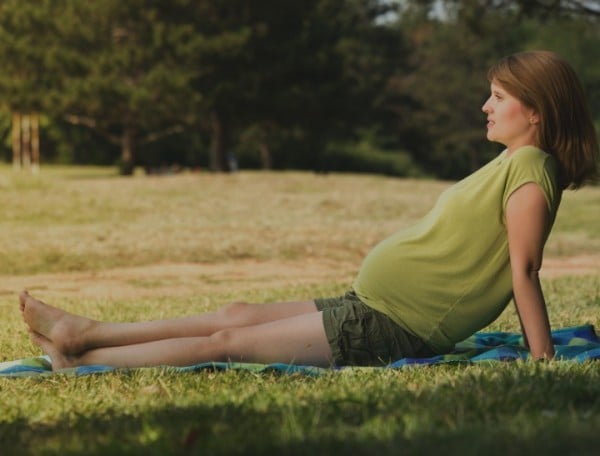 There are five words that I wish I would have known and really understood before I became a mum for the first time. Five words that could have helped me alleviate some of that stressfulness that arose when making decisions as a pregnant first-time mum. Five words that I hope you keep in mind when registering for your baby shower, when planning out the nursery, and when on your way to the hospital or maybe the birthing tub that's set up in your living room.
Five simple words - are you ready?
Your. Baby. Will. Adore. You.
Listen to This Glorious Mess hosts, Holly Wainwright and Andrew Daddo, try and reassure a first time pregnant mum. Post continues below...
That's it. Your baby will be so crazy in love with you from the very beginning, and the best part is, you don't have to do anything special to entice this little, loud, red-faced, perfect angel -- they will just naturally love you to pieces from Day One. It is unconditional.