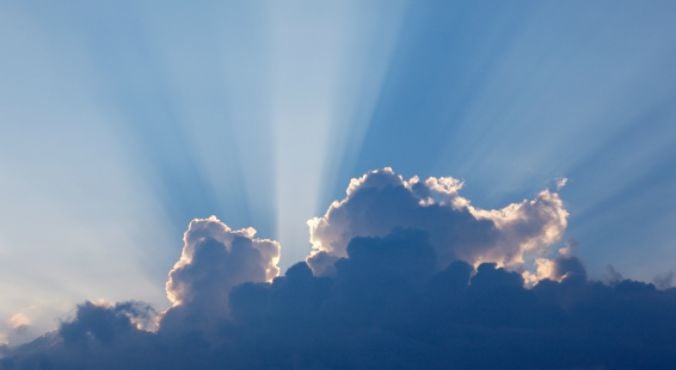 Image: iStock.
If you were to write up a wish list for your life, the word 'happiness' is almost guaranteed to appear somewhere up the top. Yet achieving happiness is far from straightforward — there's no hard and fast rule for what it looks like or where it comes from.
Psychologists know a thing or two about increasing your changes of sustained fulfillment, so we asked them to share what they wish we all knew and understood about happiness and life in general.
1. You don't have to feel happy all the time.
"An inevitable part of being human is that there will be days when we feel sad, and there will be times in our life where we will experience unfortunate events. Accepting that this is a part of life can help us appreciate the good times," says Sydney psychologist Maria Faustino.
RELATED: "Happiness is an illusion. Here's why you should seek contentment instead."
"Evidence has shown that positive emotions can enhance our resilience … During difficult times, it is important to look after ourselves, and draw positive emotions through various sources such as reaching out to supportive friends and family members [and] taking the time out to do something that you love."
2. The quality of your relationships counts for more than quantity.
Faustino says maintaining healthy relationships can help us feel more connected, and creates a source of support during hard times. However, despite what Instagram would have you believe, you don't need a 'squad' the size of Taylor Swift's in order to gain these benefits.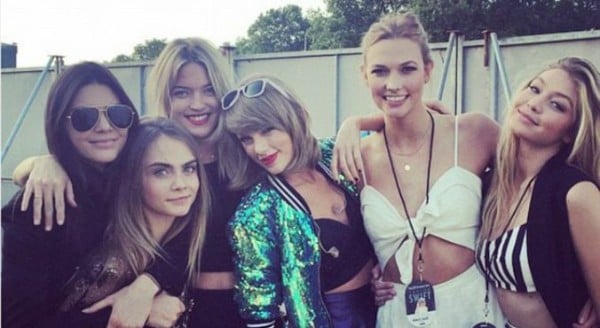 "It's not necessarily the quantity of social connections that influence our levels of happiness, but rather the quality of our relationships," Faustino says.
3. Happiness won't necessarily come from external factors
We often assume attaining a goal will automatically make us happy, but psychologist and author Victoria Kasunic says in order for that feeling to be sustainable you need to dig a little deeper.