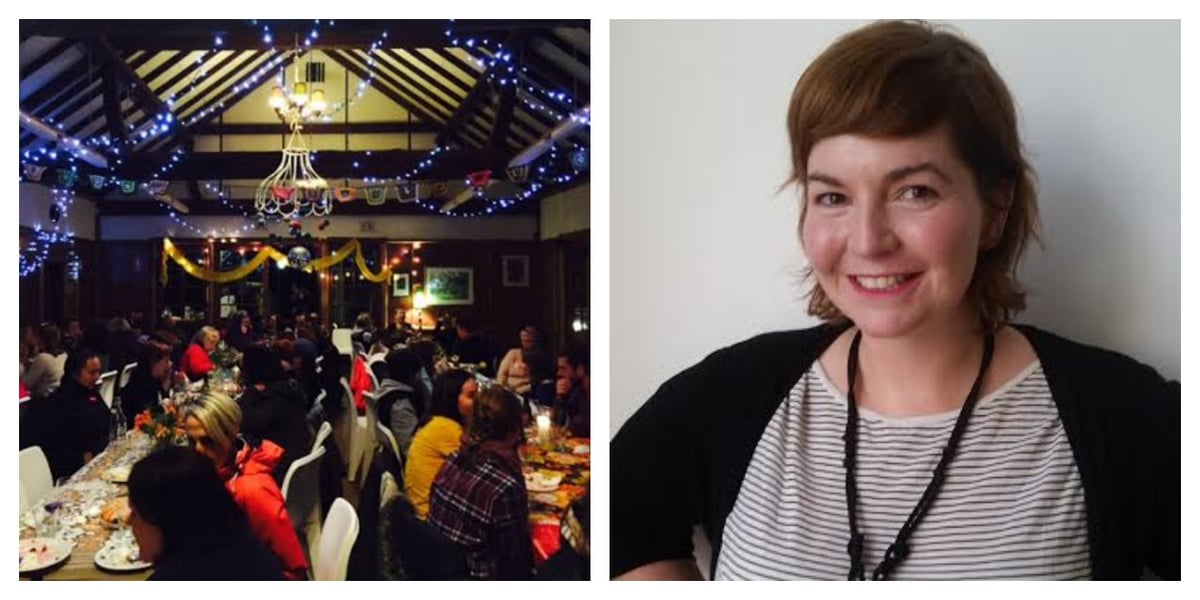 There's a certain point in your life when you need to stop sharing a room with other adults you're not in an intimate relationship with.
It's nothing personal. There are just some nocturnal emissions from other adults that can't be justified or tolerated unless you're getting something romantic in return.
And yet, adults over the world are giving themselves over to the joy of spending a weekend doing craft, staring into campfires, singing Savage Garden and sharing a dorm with a group of other like-minded adults.
I enjoy at least 50 per cent of those things (and the stories I had read about adult summer camps in the US were very raunchy), so I decided to give an Australian adult camp go.
Jamboree – a creative weekend escape on the South Coast – was held for the first time last month, and I went along.
Here's what I discovered about the camping trend giving grown-ups the chance to get away from their kids – to do things that only kids get to do.
Getting away is one thing, but how else do you look after your mind? Post continues after video.
1. Craft is good. Craft with wine is better.
Adult summer camps are licensed. Think you're not a creative person? Perhaps you haven't drunk enough wine.
I thought I didn't know how to decorate an arrow with feathers, string, paint and glue. Add some wine and hey presto!: