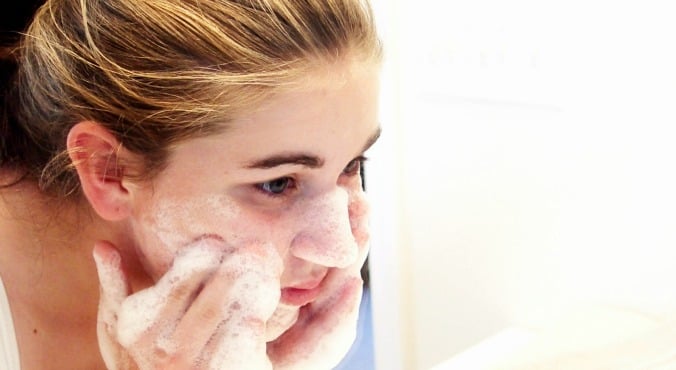 Despite being 26, sometimes I feel like I still have the skin of a teenager.
Dealing with pimples, blackheads and clogged pores as an adult is beyond annoying, so tackling breakouts is something I've become something of an expert on.
Facing bad skin head on is a science – so I 've researched the most common triggers of acne, and what you can do if you, like me, suffer from adult skin problems.
1. Develop a solid skin care routine.
Adult skin is thinner and also more sensitive than younger skin, so the ingredients I put on my face when I have breakouts need to be a little more specialised than what I used as a teenager.
When pores are clogged up with dirt, oil and dead skin cells, bacteria can multiply, so using an antibacterial product can be one of the most effective ways to say farewell to breakouts.
I love using Avène Cleanance Expert in particular, because it is specifically designed for acne-prone skin and contains Avène Thermal Spring Water, which soothes sensitive skin. It targets blackheads and pimples, but is still really hydrating and doesn't dry out your skin.
It contains an ingredient called Diolényl which helps to limit bacterial proliferation, and reduce spots. Plus, it is great exfoliant, helping to reduce blackheads and smooth the skin's texture. So it is really an all in one product you can use daily to reduce and treat breakouts.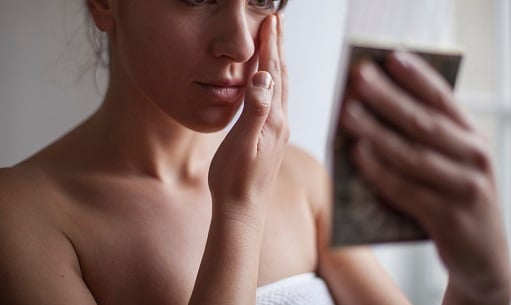 2. Pay attention to what you eat.
Delayed food allergies are among the most common causes of acne. Dairy in particular has been linked with adult breakouts.
One study which examined the health habits of 47, 000 nurses found that those who drank milk as teenager had higher rates of acne in adulthood than those who didn't drink much milk in their youth.
By keeping a food diary, you can track what you have eaten before a breakout, and also discuss the next steps with your doctor.
3. Don't smoke.
According to research by the San Gallicano Institute in Rome and published in the Journal of the American Academy of Dermatology, in 2010, the most frequent clinical form of acne in adult women (comedonal post adolescent acne or CPAA) was correlated with smoking.
The researchers studied 226 patients, all of whom had CPAA, which is characterised by inflammatory, mild-to-moderate dermatosis, and frequently involving the lower face, jawline and neck. They found that 72.9 per cent of patients with CPAA were smokers.
So if you do smoke, there is a high chance that this is what could be triggering your acne.
4. See your doctor for treatments.
For many women, the main cause of acne comes down to hormonal fluctuations. Whether the hormonal changes are caused by stress, lack of sleep, diet, PMS, pregnancy or PCOS, they can wreak havoc on your skin. (Post continues after gallery.)
Celebrities on suffering from acne.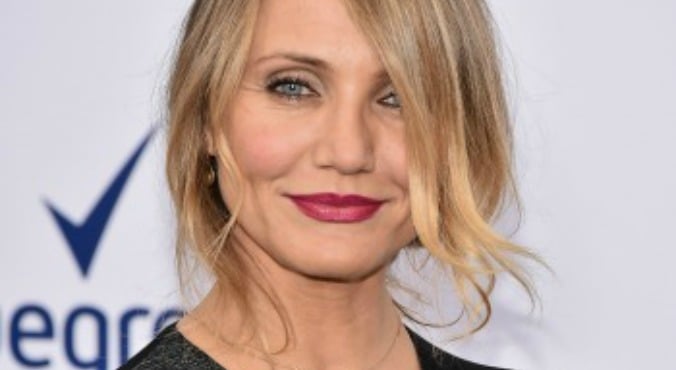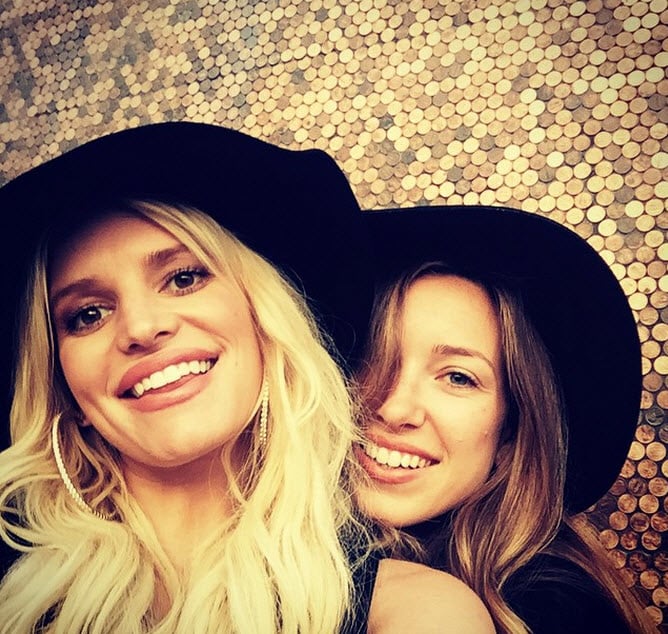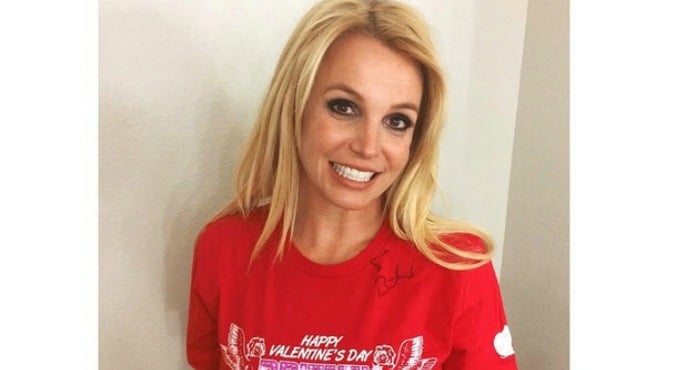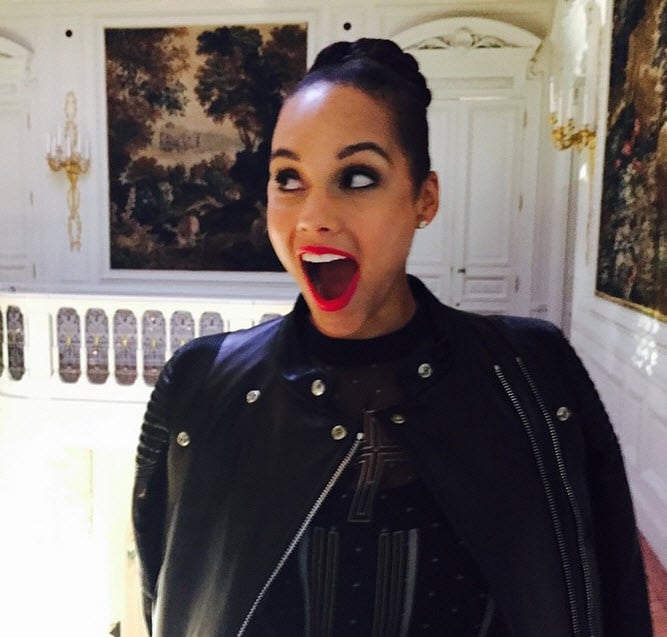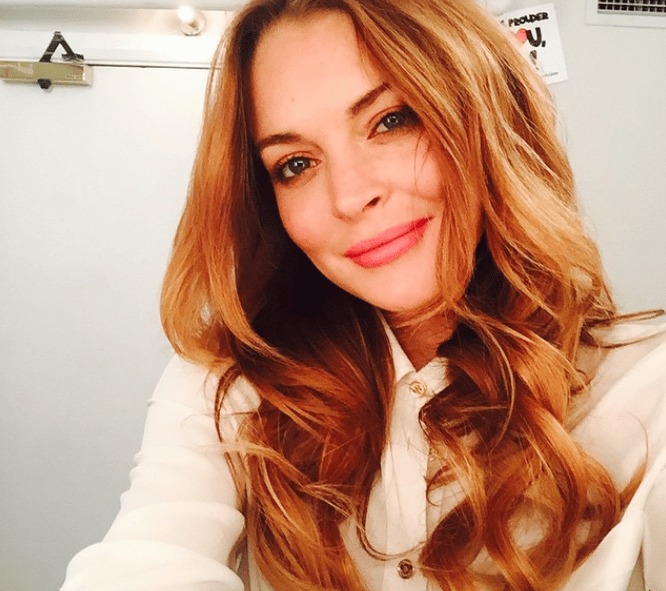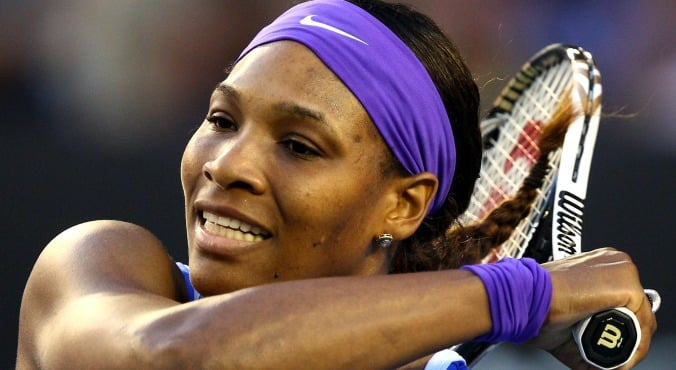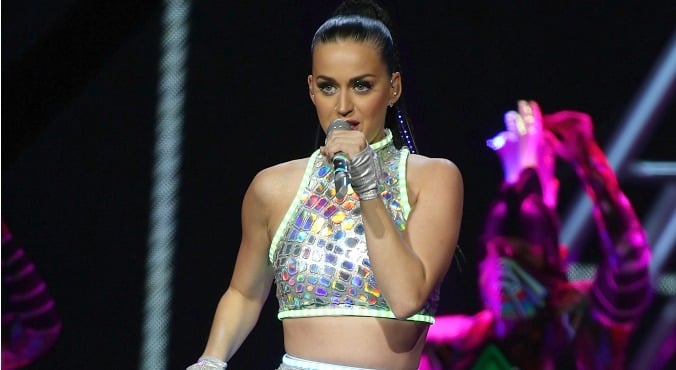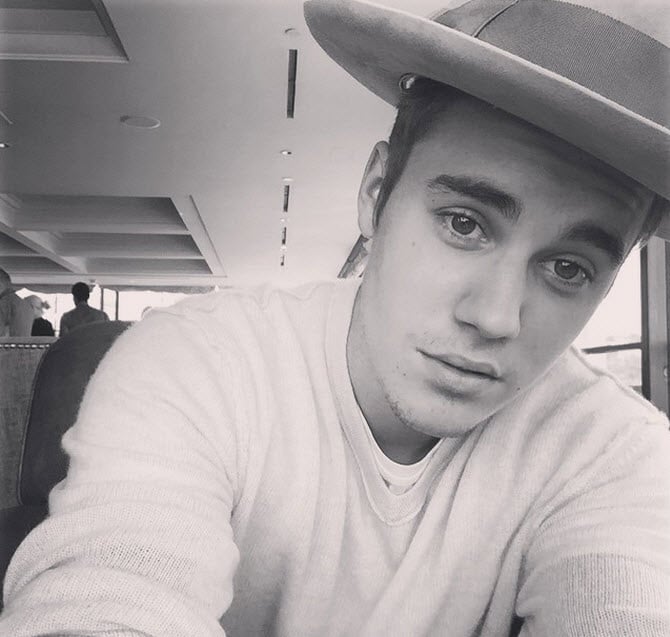 One study, published in the Journal of Clinical and Aesthetic Dermatology, by researches from Weill-Cornall Medical Center in New York, and NorthShore University Health System in Illinois, found that hormone therapy can be an excellent treatment for treating acne in adult women.
There are four main types of hormone therapy, including androgen receptor blockers, oral contraceptives, glucocorticoids, and enzyme inhibitors.  An answer for many women who experience hormonal disruptions can be to have hormone therapy, so speak to your doctor about whether or not this might be right for you. Keeping your hormones in check is just as important as following the right skin-care regimen.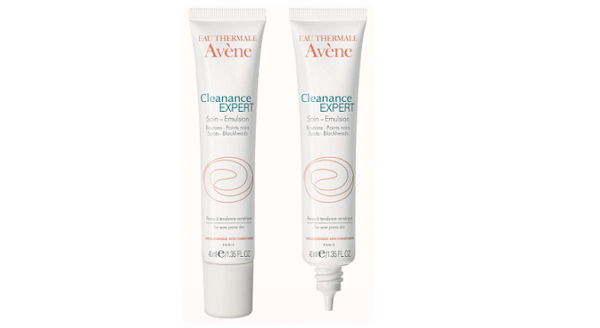 Do you have adult acne? How do you take care of your skin?