Dessert mogul and reality TV host Adriano Zumbo has confirmed he's in a relationship with My Kitchen Rules' Nelly Riggio.
Posting a photo of himself and his new flame to Instagram, the Just Desserts anchor wrote, "Happy New Year 2017 from the Maldives!!!!! Looking forward to many years with this Hottie."
The Brisbane woman reportedly began working in the research and development team at Zumbo Patisserie in September, having moved to Sydney for the job.
The aspiring chef was still with partner JP Huillet at the time, but according to Confidential, their relationship deteriorated within a few months of the move.
Huillet and Riggio's open displays of affection for each other on last year's season of MKR earned them immense popularity among viewers, along with the nickname, 'The Lovebirds'.
Nelly Riggio and Adriano Zumbo's Maldives holiday.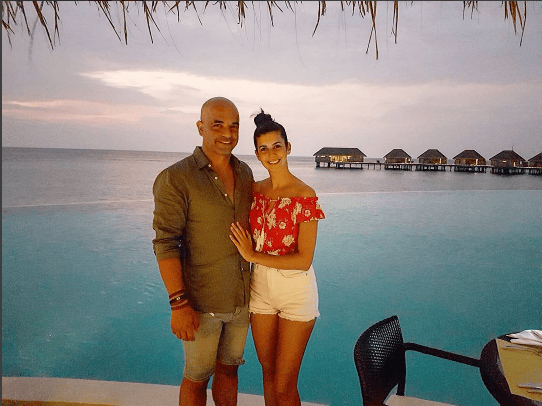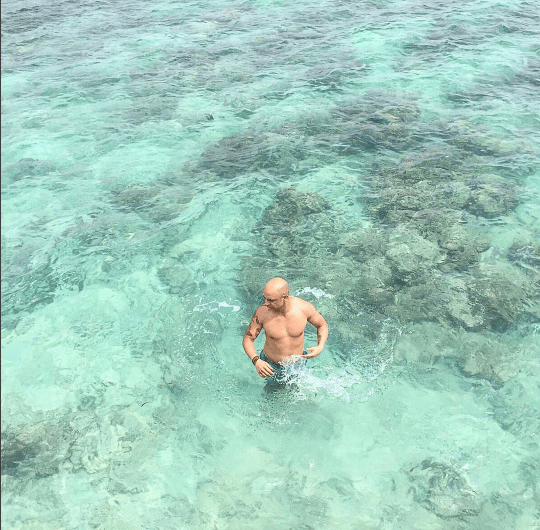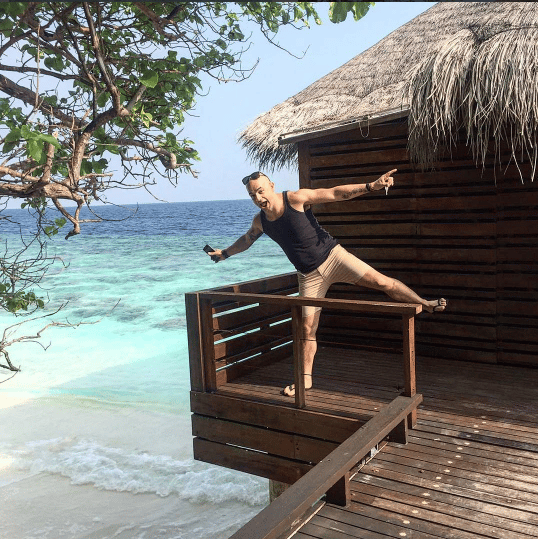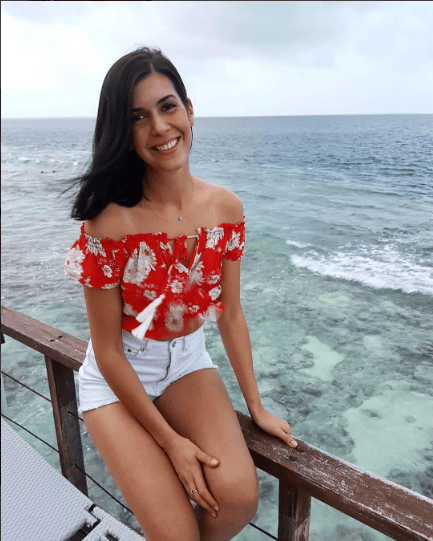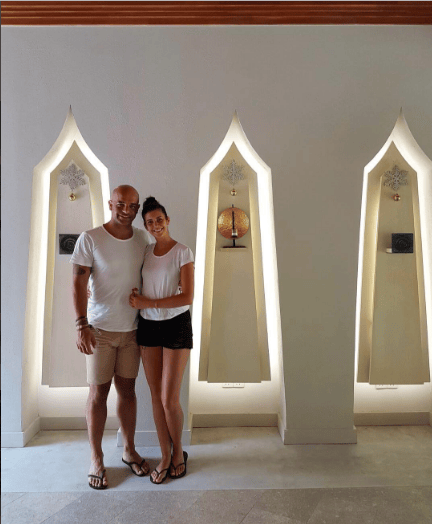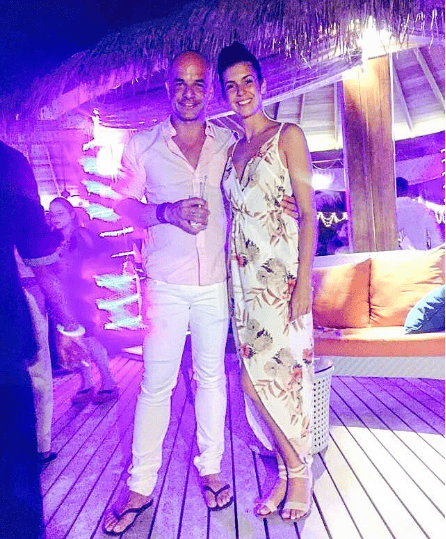 It's not clear when the couple split, nor when Riggio began dating Zumbo.
However when asked by an Instagram follower whether she'd "shacked up" with the 35-year-old, she responded, "haha yup!".
Riggio posted her own Instagram snap of her new fella last night with the caption, "Too distracted to write anything.."
Aww, how sweet.