For almost two decades, Brazilian model Adriana Lima has walked the runway in next to nothing for US lingerie brand Victoria's Secret.
She's the longest-running model for the brand, and earlier this year, the 36-year-old was named Victoria's Secret's most influential Angel thanks to her large and engaged social media following.
Just three weeks ago, Lima walked for the brand at their annual show, alongside the likes of Bella Hadid, Karlie Kloss and Alessandra Ambrosio.
Now, it appears she wants to hang up her Angel wings for good.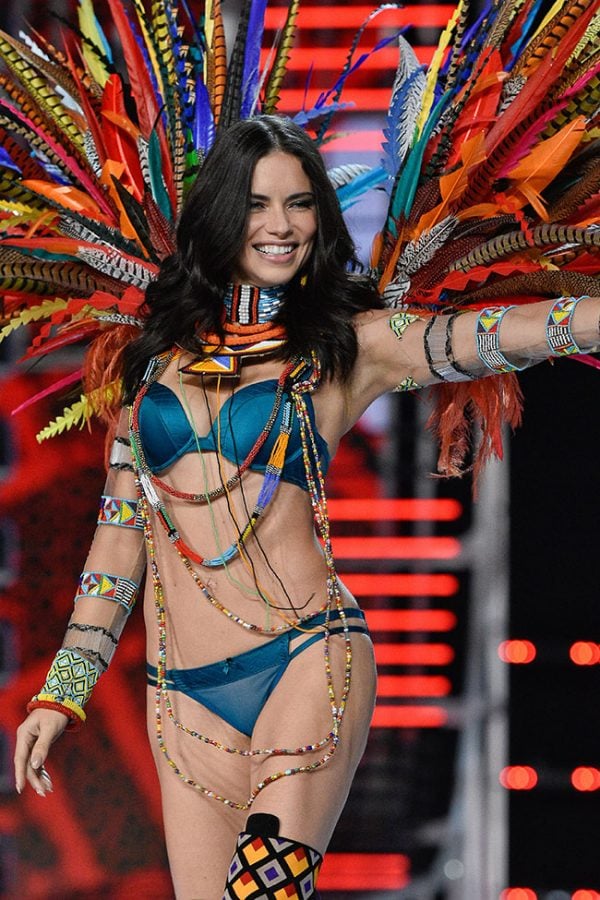 Not because she's had enough of life in the spotlight. Not because she feels "too old" for an industry that's dominated by young, social media celebrities like Kendall Jenner. Not because she wants to spend more time with her two children.
These things may very well have factored in her decision, but it appears Lima has been inspired to step away from Victoria's Secret for another reason altogether: she no longer wants to contribute to an industry that compels other women to feel bad about themselves or their bodies.