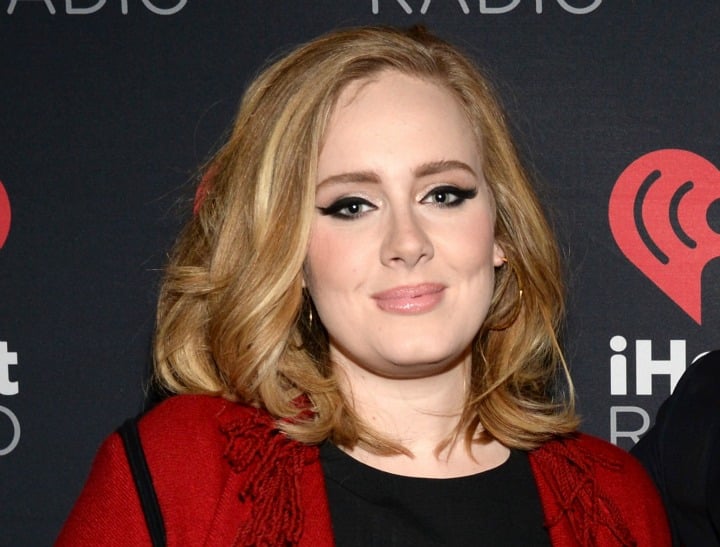 Adele is on fire right now, the British singer is nailing it in her music career with the release of her latest album and hit single Hello. The busy mum also manages to stay very fashun-able and stylish with barely any spare time on her hands.
We just don't know how she does it (okay, yes we do. She probably has help from many talented stylists). But Adele isn't selfish, she knows she's lucky to be a leading lady of style as well as an extremely busy mum so she's decided to help all busy mums with their wardrobe attire.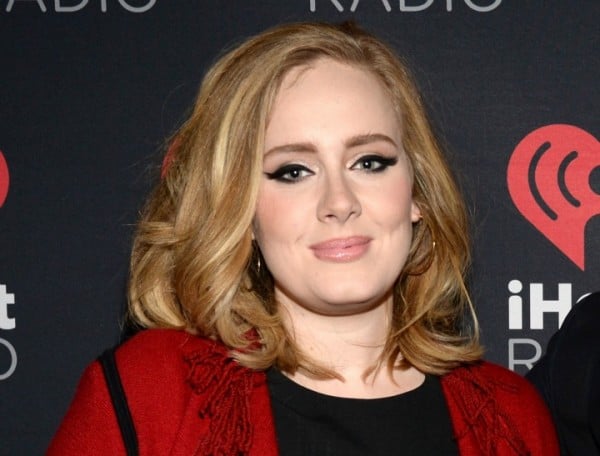 Adele is reportedly planning to launch a fashion line for busy mums.
"It's still in the early stages, but she's been getting input from several designers and working on her own sketches," a source told Now magazine.
"There will be a few signature pieces, like her favourite winter apparel, the poncho, but mostly it'll be mix-and-match daywear in neutral tones.
"She's chosen really high-end, soft fabrics - the clothes are meant to be comfortable above everything else."
We all know the struggle of how hard it is to know what to wear when you're a busy woman. Add kids to the mix and you've got a whole new level of 'wardrobe spilling over with clothes and yet I have nothing to wear'. Our editor wrote about it here.
So Adele has yet again come to our rescue as the kickass woman and mother she is, to save our busy lady butts and whip them into fashionable gear.
See Adele skaying Carpool Karaoke (Post continues after the video)...
While the report said Adele's potential collection will be aimed at busy mums, it claims the line will focus on loungewear for all sizes too.
Just when we thought Adele couldn't get any more amazing.
What one item of clothing can you not live without?