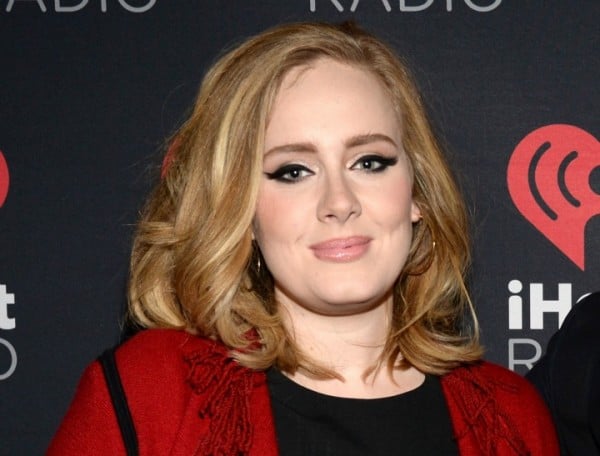 Adele is on fire right now, the British singer is nailing it in her music career with the release of her latest album and hit single Hello. The busy mum also manages to stay very fashun-able and stylish with barely any spare time on her hands.
We just don't know how she does it (okay, yes we do. She probably has help from many talented stylists). But Adele isn't selfish, she knows she's lucky to be a leading lady of style as well as an extremely busy mum so she's decided to help all busy mums with their wardrobe attire.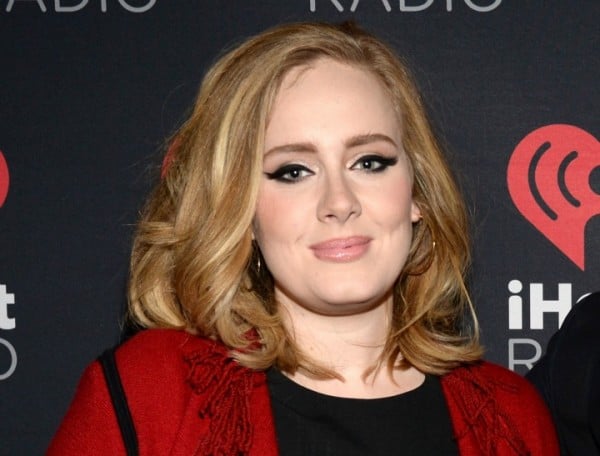 Adele is reportedly planning to launch a fashion line for busy mums.
"It's still in the early stages, but she's been getting input from several designers and working on her own sketches," a source told Now magazine.