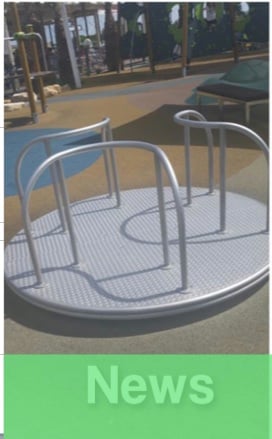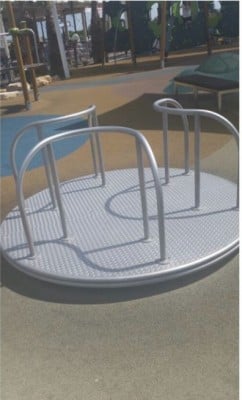 A one-year old girl is scarred for life.
She will face months of treatment.
All because of a simple trip to the park which went horribly wrong.
The scars on this tiny one-year old's legs are hard to look at and even harder to imagine that they were caused by a piece of common playground equipment – one that many of our children play on daily across Australia.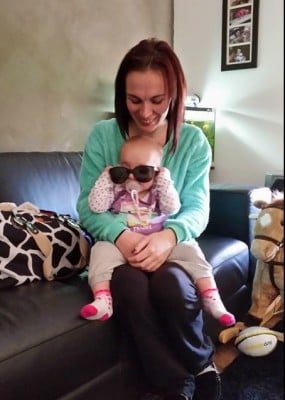 Amanda Hann, of North Haven – the little girl's mother posted a warning to other parents on Facebook. Her warning has been shared over 10,000 times.