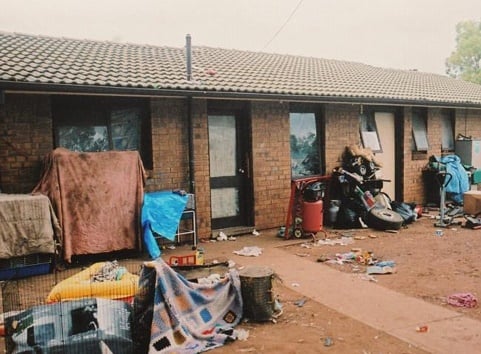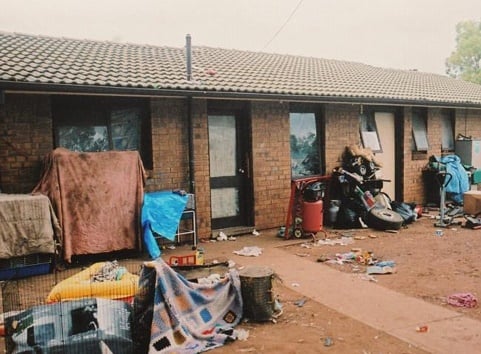 Trigger warning: This post deals with child abuse in graphic detail and may be triggering for some readers.
The Adelaide house was home to 21 children, but it was so filthy you wouldn't house a dog in it.
The "house of horrors" had faeces-smeared walls and was infested with cockroaches, maggots and flies.
A dead dog was also found rotting in the house's yard, according to The Australian.
The Daily Mail reports the brains of children living in the squalid home had shrunk from nutrient deprivation, while many had ulcers on their legs and feet and scabies sores.