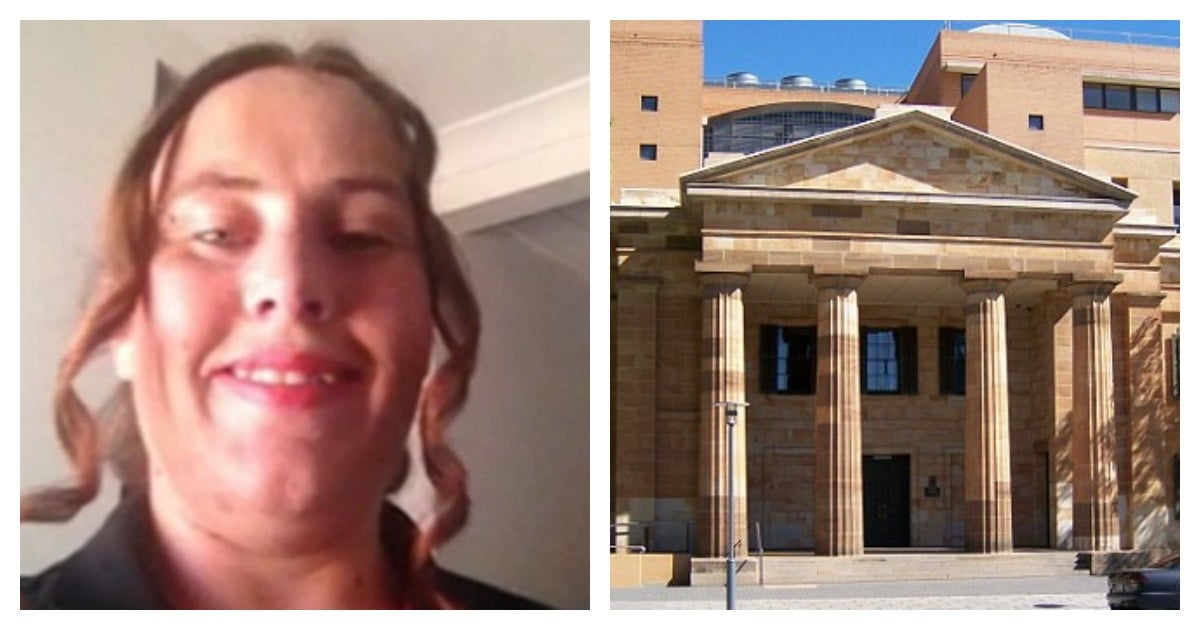 It was hot on February 12, 2014 in Adelaide. The kind of hot where the locals escape to shopping malls to get out of the heat.
The kind of hot where an ice cold treat from a fast food restaurant hits the spot.
The kind of hot where should a three-year-old be sleeping he best be left as he would no doubt wake and hot and cranky and be too irritable to walk around the shops – or at least thats what one mother thought.
So on February 12 2014 when her three-year-old fell asleep in the car on the way to Tea Tree Plaza in Adelaide's north Trisha Joy Ownsworth, 37 left him there fast asleep in the back of her station wagon.
Ms Ownsworth was with her teenage daughter and they popped into Big W, grabbed themselves a McFlurry and shopped all the while oblivious to the calls over the loudspeaker for the owner of a blue station wagon.
All the while enjoying their shopping, because as the mother's lawyer said the three-year-old asleep in her car had "slipped her mind."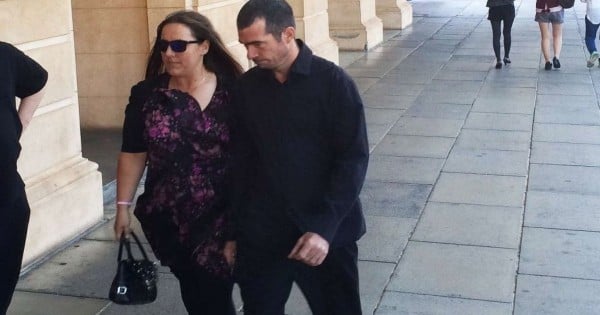 Trisha Ownsworth in court yesterday ( Image via Seven News)
Meanwhile out in the carpark all hell had broken lose.
A passerby, Nathan Baker, was walking through the car park to catch a bus when he says he heard a child crying and screaming.
He yelled to a worker at a nearby car wash business  to call security.
"[The boy] was very red, very red — just jumping up and down and just crying," Mr Baker said.
A security guard and a manager were alerted and paramedics were called.
"The child just appeared to be very hot, sweaty, sort of red in the face and the skin. As we got him out of the car he was quite hot to touch," he said.
Mr Holland said they coaxed the boy across to a partially open window to be able to lift him from the vehicle.