1. The tiny Australian town where children as young as 10 are addicted to ice.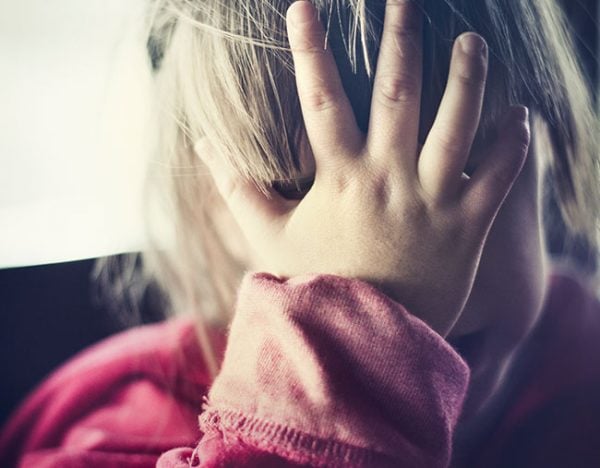 The affluent farming town of St George lies 550km west to Brisbane, and is home to just 3,000 people.
But according to a Courier Mail investigation, the town is home to an ice epidemic of epic proportions, with children as young as 10 addicted to the dangerous and deadly drug.
Some families have four generations of drug users, while another girl was force fed the drug by a family member when she complained she was too tired for school after being kept awake all night by her parents' drug benders.
"One of the aunties had actually given her ice to keep her awake," Robyn Fuhrmeister, chairwoman of community support group Care Balonne, told The Courier Mail.
The next day, the 14-year-old schoolgirl had a fit in front of her horrified classmates.
Charities that serve the town have stopped handing out food vouchers to families, after learning they were being swapped for drugs. Stores have stopped selling light bulbs, which are used as makeshift meth pipes.
Many of the homes are without light as addicts rip the bulbs from the ceilings.
Just three years ago, 65 people were arrested in the town on drug-related charges. In the past 12 months, the number has more than tripled to 235.
At a recent ice forum organised in the area, Vicky Parker, St George State School's head of special needs, said children as young as five were the most affected by the epidemic.