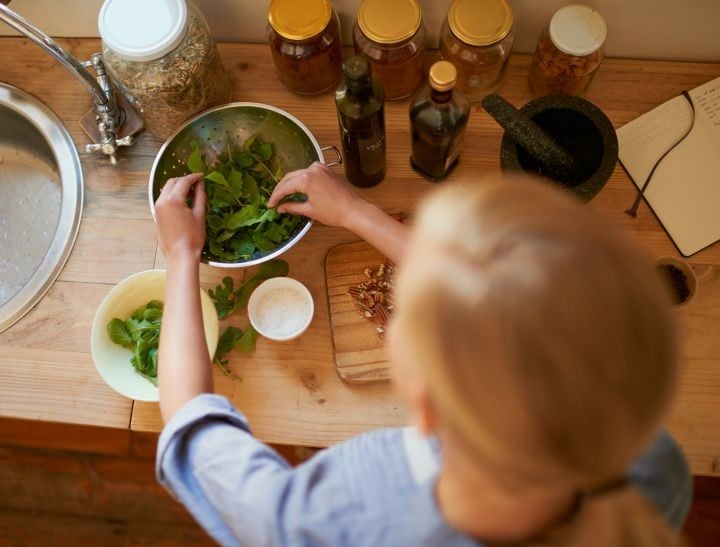 I tried really hard to be a good person last month.
I swear. Cross my heart, etc.
I'm a bit of a regular at the local Red Cross blood donation centre (humble brag) and I had noticed it'd been a while between visits. So like a good O negative blooded gal, I decided to check in and help save three lives.
When I pricked my finger for the initial blood test, I was told that my iron was low. Too low. After another few tries and a proper test of the blood from my arm it was confirmed – I was iron deficient.
Being told you're deficient in anything is a bit of a blow but being told I wasn't getting enough iron really shocked me. I'm certainly no vegetarian and I like to think I eat a pretty healthy, balanced diet.