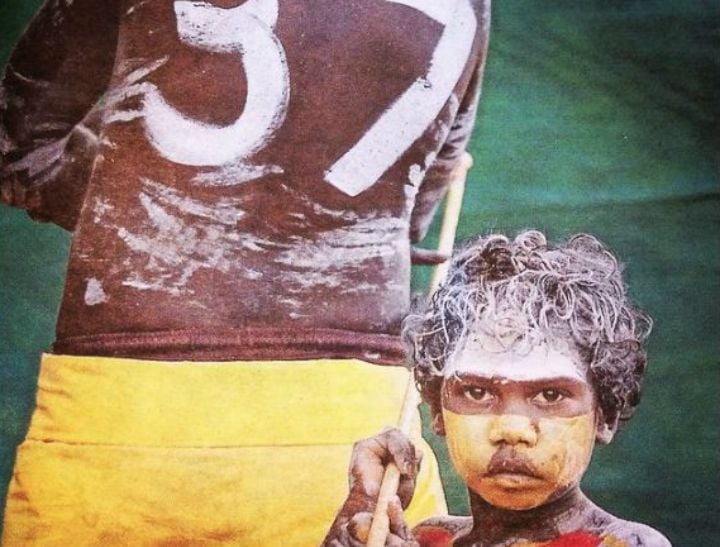 CEO of Reconciliation Australia, Justin Mohamed, writes for Mamamia…
Reconciliation Australia's vision is for everyone to wake to a just, equitable and reconciled Australia. Last week after watching and listening to the stories surrounding Adam Goodes unfold, it appeared to me that this goal was well out of our reach. But I was wrong.
As Adam Goodes chose to take himself out of the spotlight, the need to speak out about what had happened, and the ongoing impact that this could have for First Australians grew in urgency.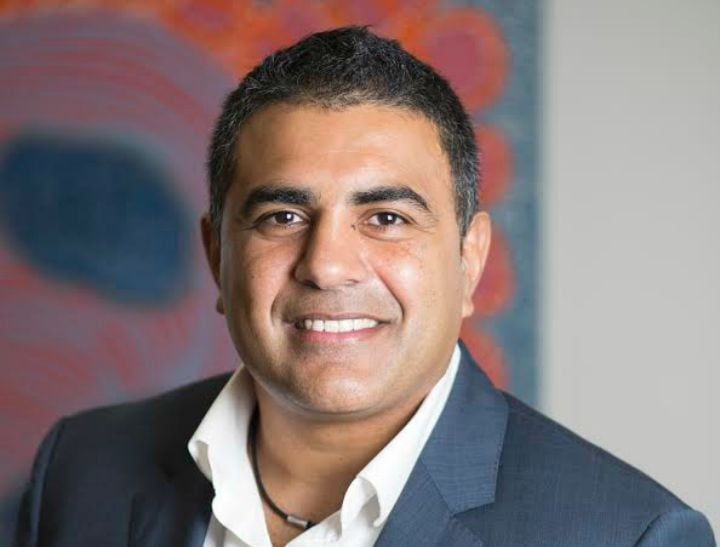 Unfortunately, I know first-hand what racism is and what it feels like. Last week I listened to Aboriginal and Torres Strait Islander leaders recall stories of the old days, when they and their families were treated as second class citizens. What I thought about the Goodes situation, was part of our history had been drop-kicked into our present. Like many Aboriginal people around the country, I disappointed and spurred into action. Many Aboriginal and Torres Strait Islander people wanted to reach out to Adam, give him a pat on the back and let him know that somehow, we would get through it. But what gave me heart was that we weren't alone.
People all across the nation wanted to take action and looked for ways to show their support.
By Wednesday last week, Richmond Football Club had demonstrated its leadership in reconciliation. As a club, they had made the decision to wear their 2015 Indigenous Round guernsey in the clash against Hawthorn. Shortly after this announcement, Western Bulldogs did the same thing. Players, managers and coaches from across the league came out in a strong sign of support for Goodes. Melbourne Demons players taped the three colours of the Aboriginal flag around their forearms – a simple yet very symbolic show of support.