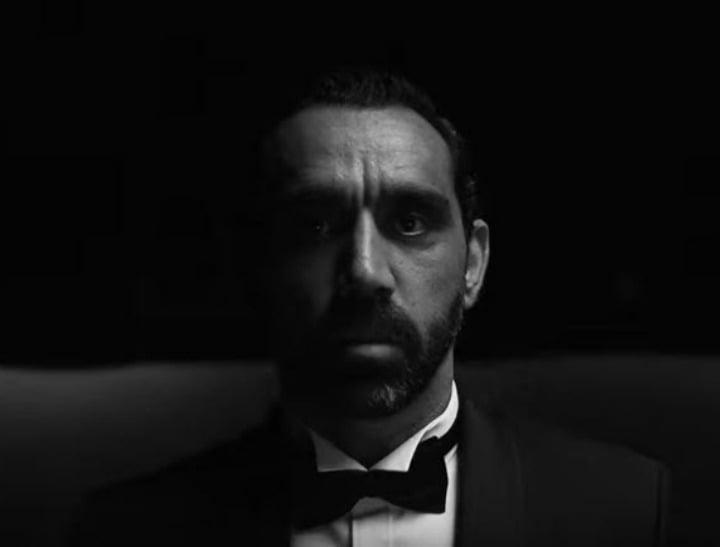 When will this end?
Adam Goodes' announcement as a David Jones brand ambassador has been tarnished with racist and abusive posts on social media.
Hateful messages – including dozens of boos and people swearing at the retailer – flooded David Jones' Facebook page after the company revealed the recently retired Sydney Swans player and former Australian of the Year as an ambassador on Sunday, Fairfax Media reports.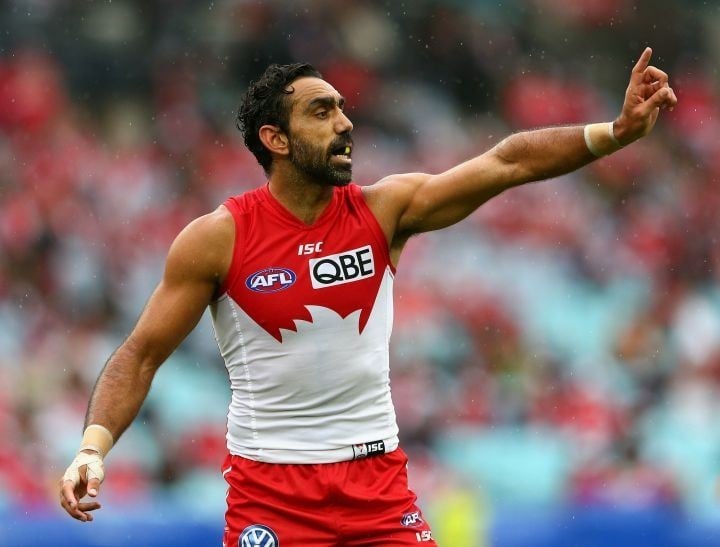 After performing an Indigenous war dance to celebrate a goal earlier this year, Goodes was plagued by booing spectators. The continuing negativity caused him to sit out a match and decline a lap of honour on Grand Final Day.
"Well no more shopping at David Jones for me," one Facebook user wrote.
"Never brought (sic) anything from David Jones Certainly won't be now."
Related: If Adam Goodes can't say a proper goodbye, the racists have won.
"Bye bye David Jones. Get a man, not a sook."