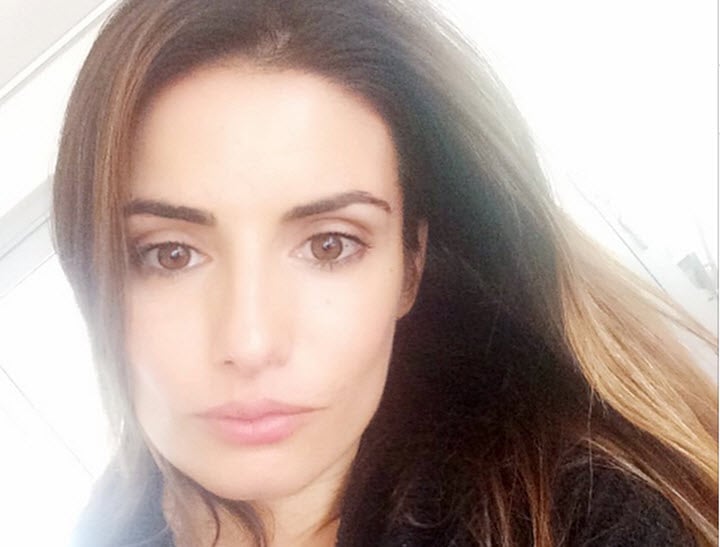 Ada lost her son Harrison nine months ago.

Ada Nicodemou – actress, mother, wife and one of the strongest people to come out of Summer Bay – has talked about her pain at losing her son Harrison nine months ago.
Harrison was stillborn and this the first time Ada has spoken publically about the loss.
The Home and Away actress, 38, opened up to New Idea magazine about the pain.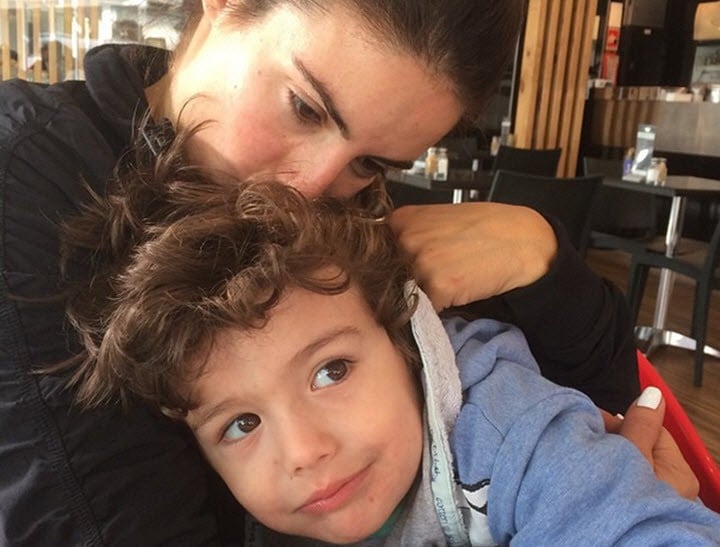 "We will never be the same people we were, and I hate that," Nicodemou said.
"How do you cope with this? How do you cope? For both of us, what's upsetting is that this is part of our story now. It's something you never imagine. It's just one of the most unnatural things you could ever go through."
"It's not that I will never be a complete person again, but I just wonder … How can I say? I just feel I can never be completely happy again because this has happened."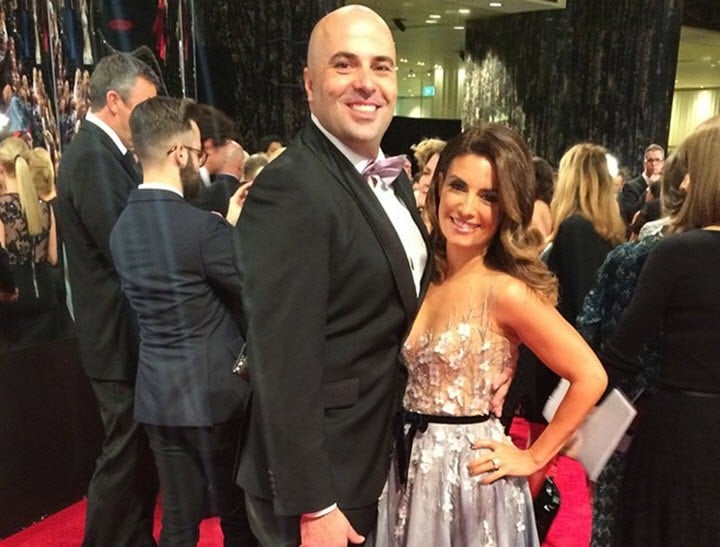 Nicodemou and her husband, Chrys Xipolitas, have a two-year-old son called Johnas who was born through IVF, but Harrison was conceived naturally.
When she announced the pregnancy in 2014, Nicodemou said her and Xipolitas were lucky to conceive naturally.
"For it to happen so quickly after we struggled for so long last time is a really nice surprise and we feel really, really lucky," she said at the time.
Nicodemou was believed to have been about eight months pregnant when she delivered Harrison stillborn on August 4 last year. In the months that followed, Nicodemou shared a tribute to her son on Instagram – a poem, titled 'Never' by K. Fugleberg, with a message thanking the public for their support.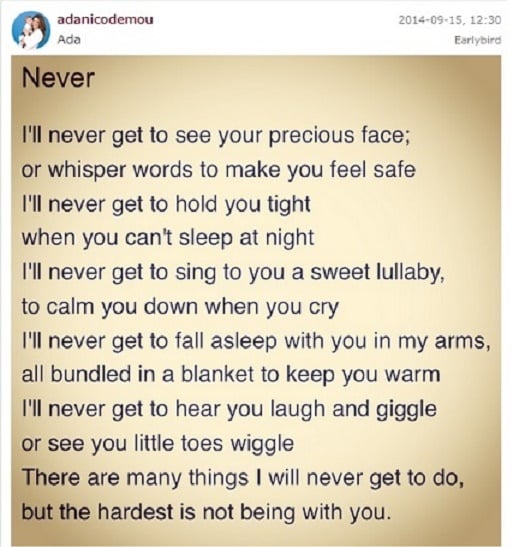 For photos of Ada and her family, click through the gallery below.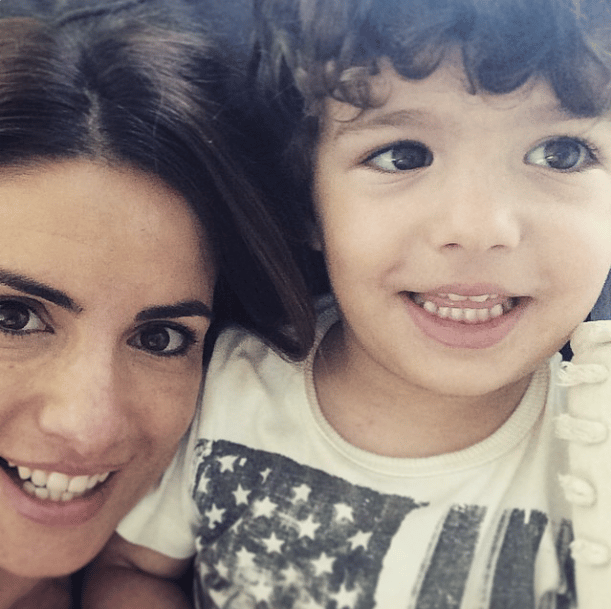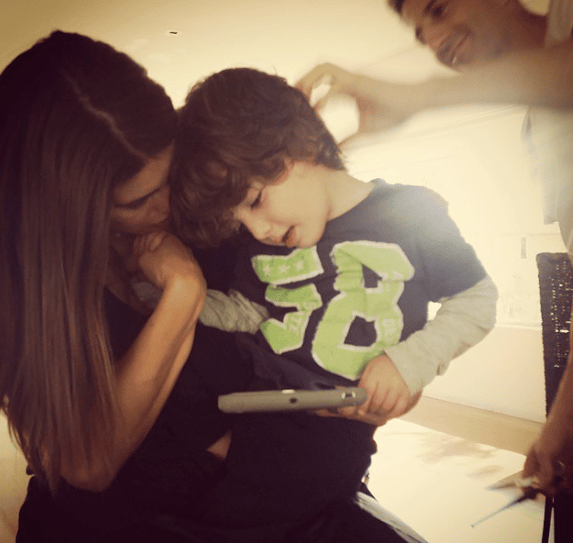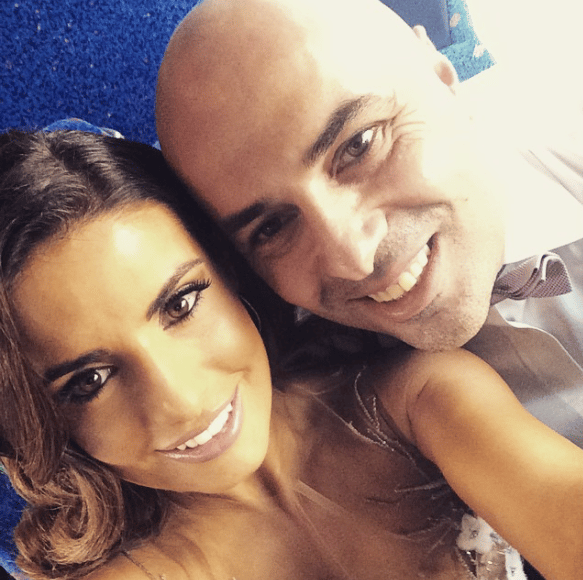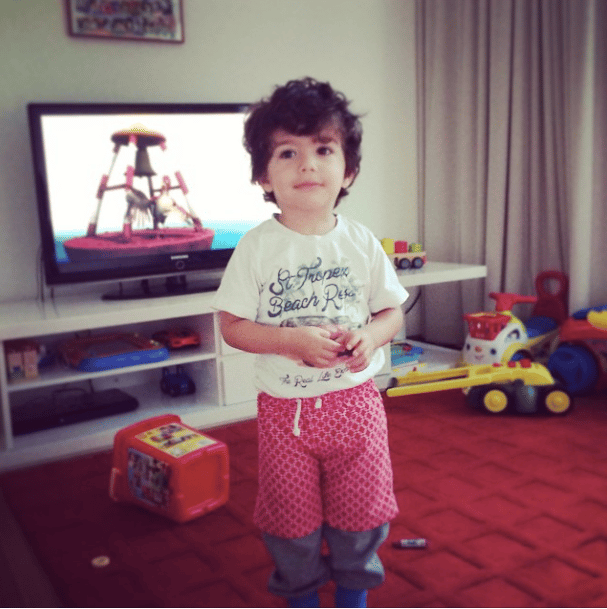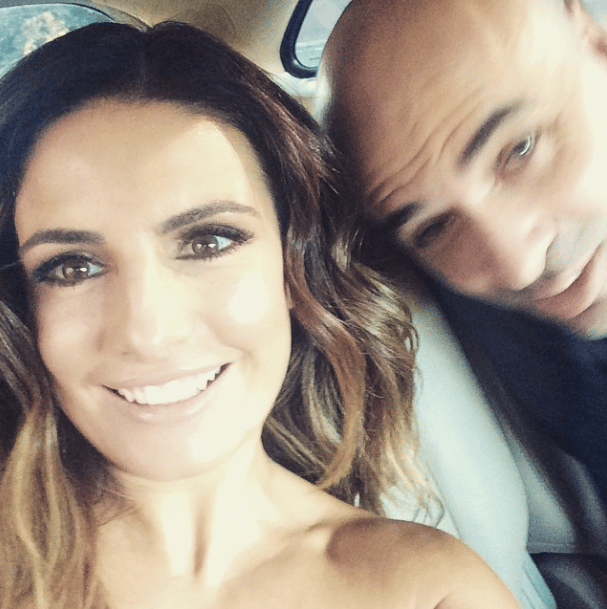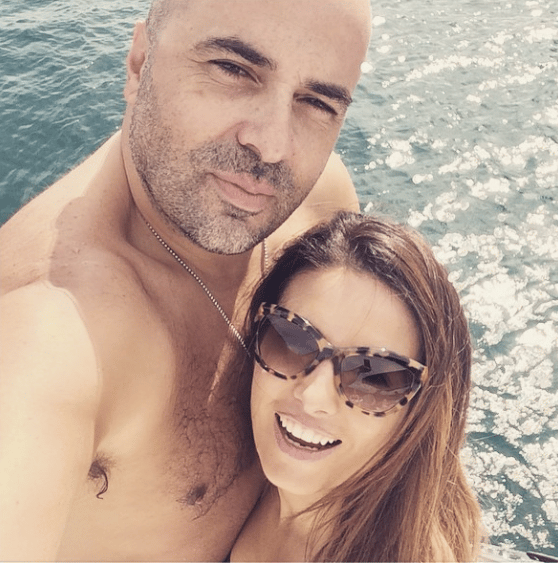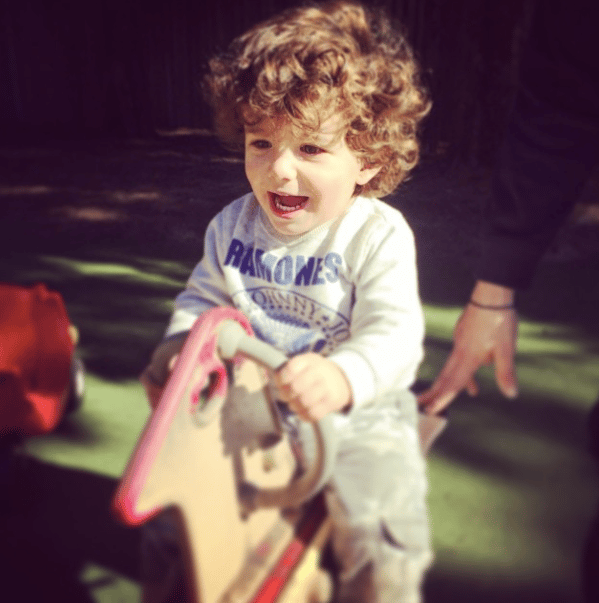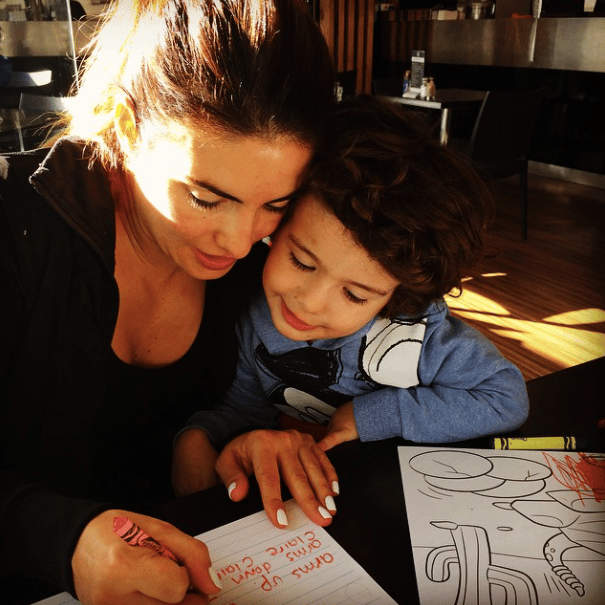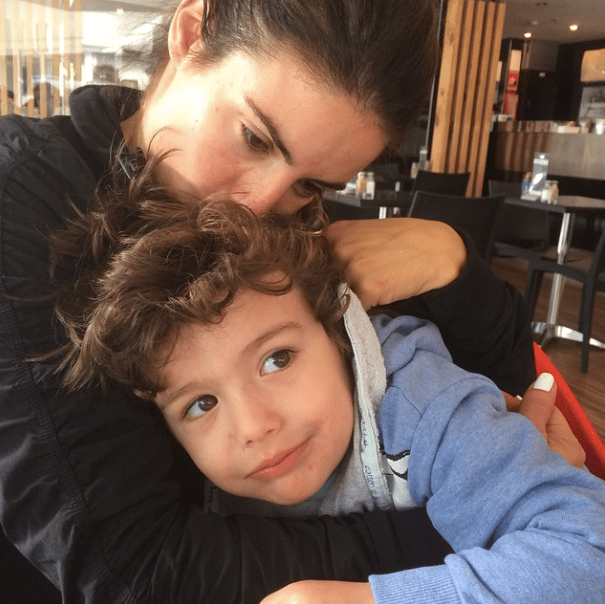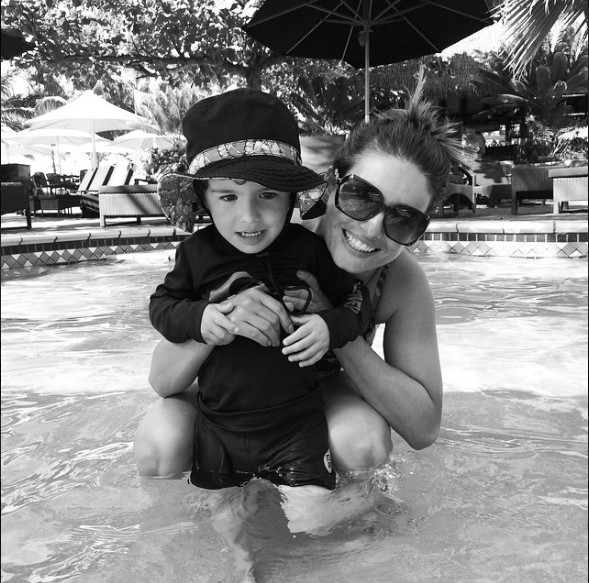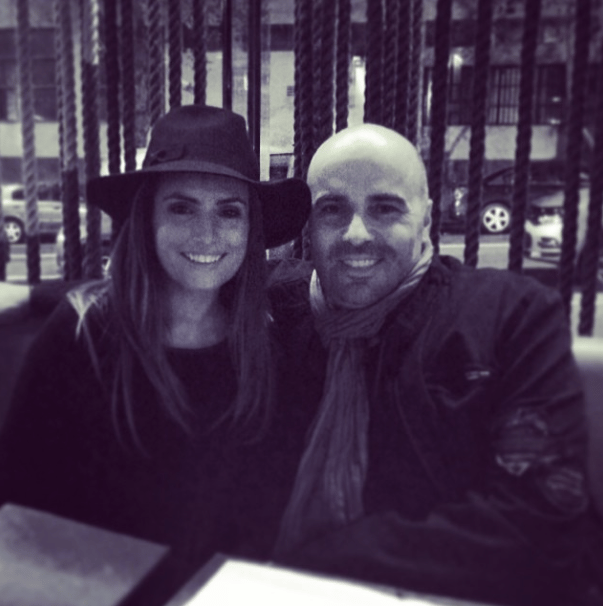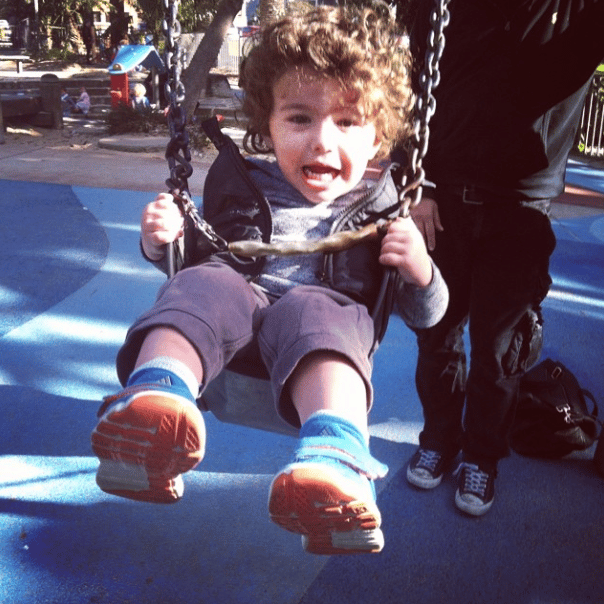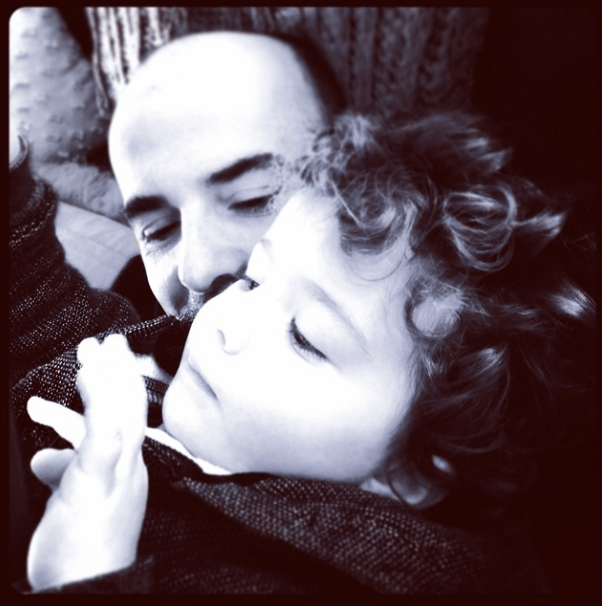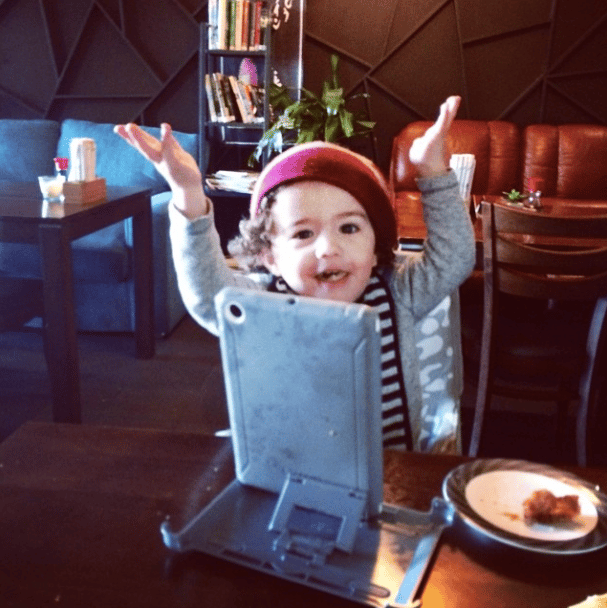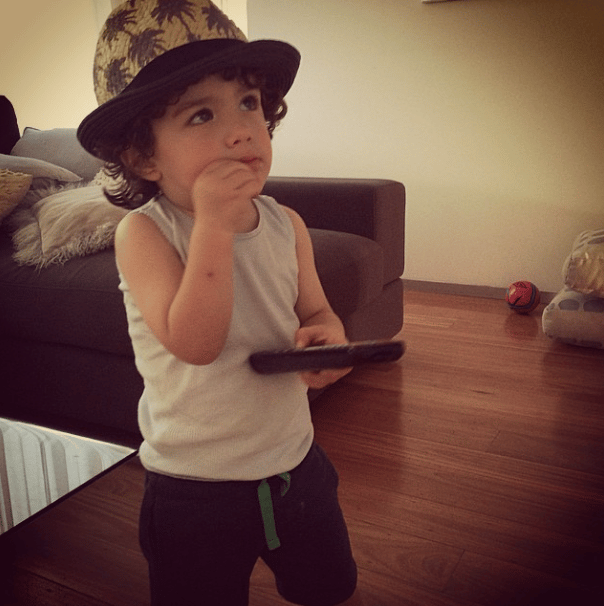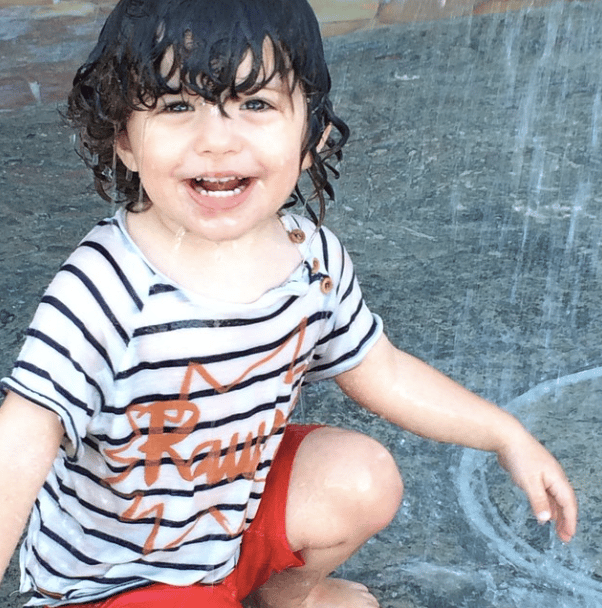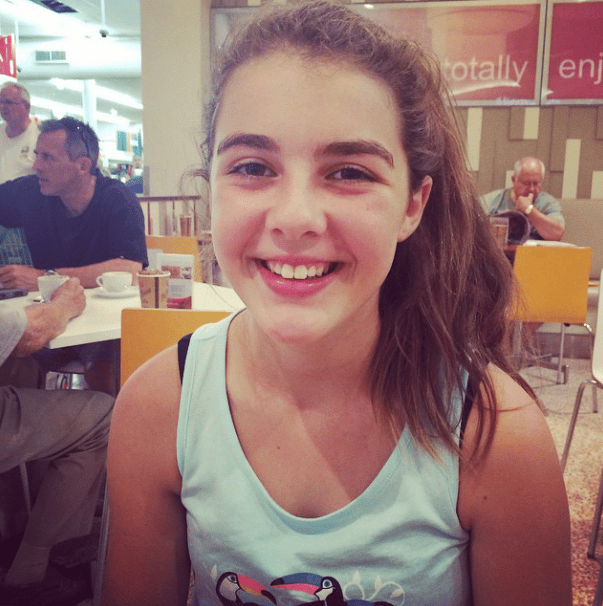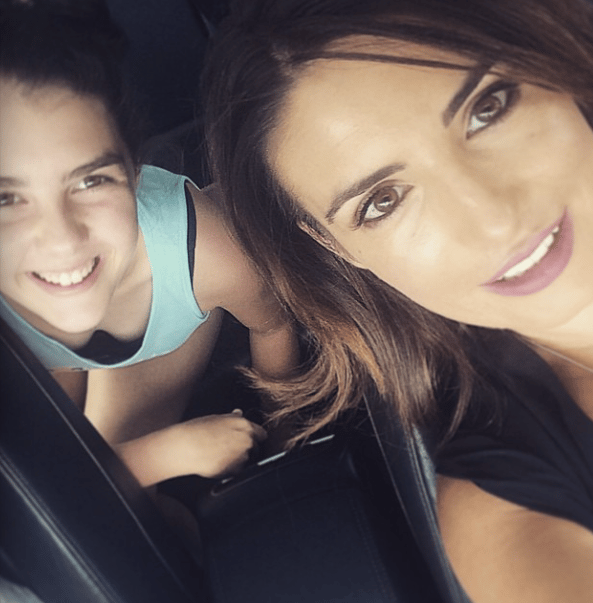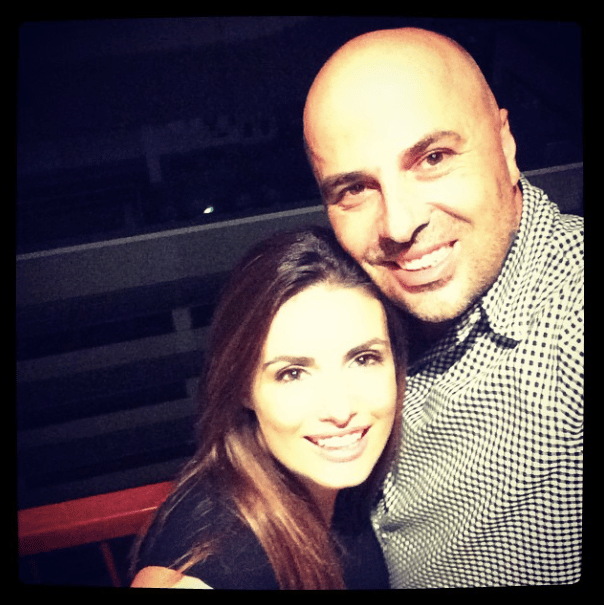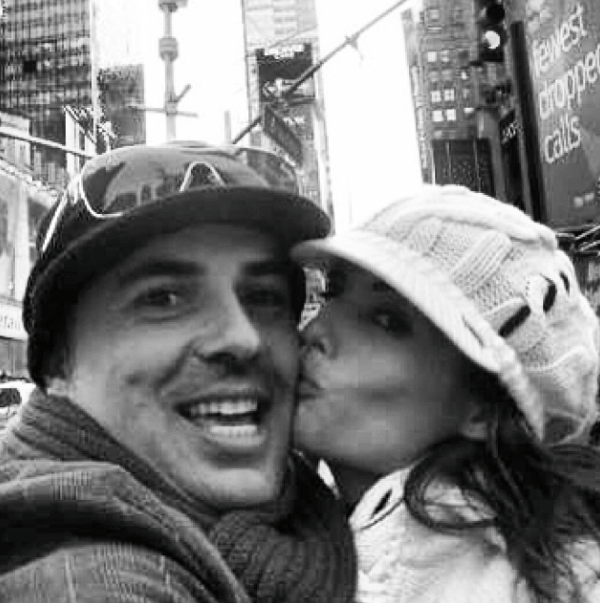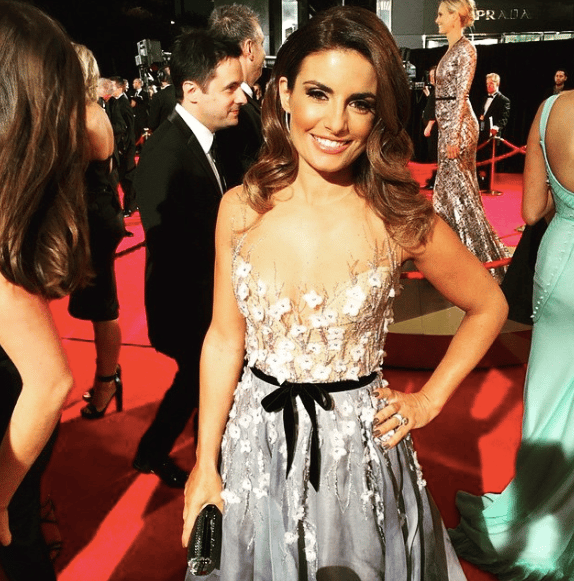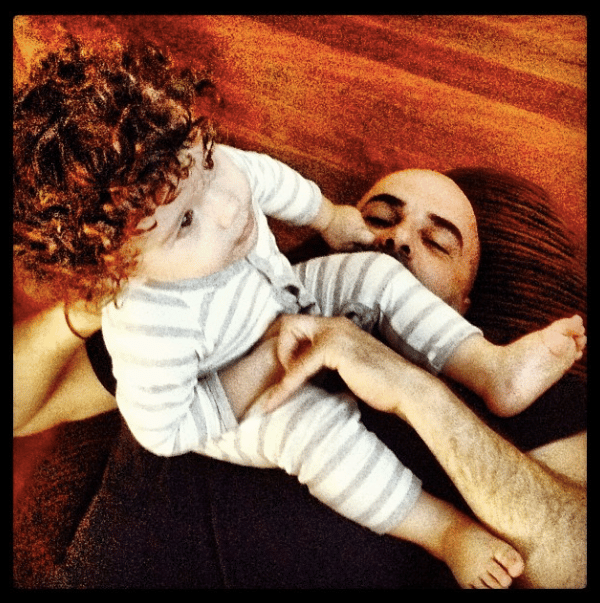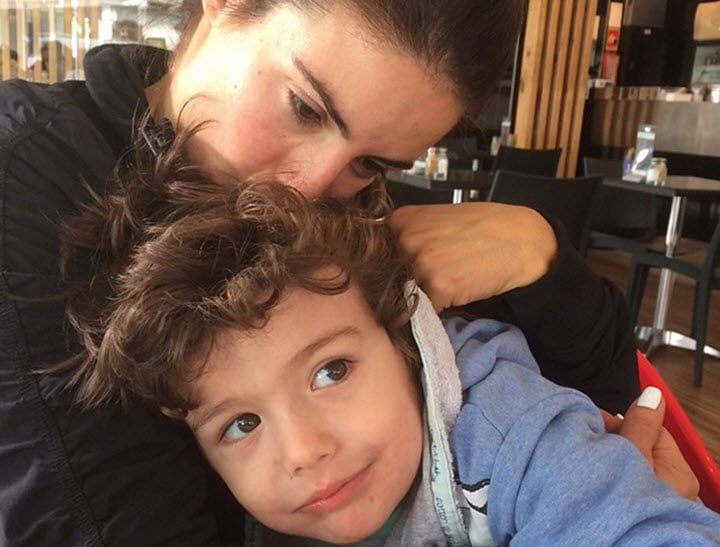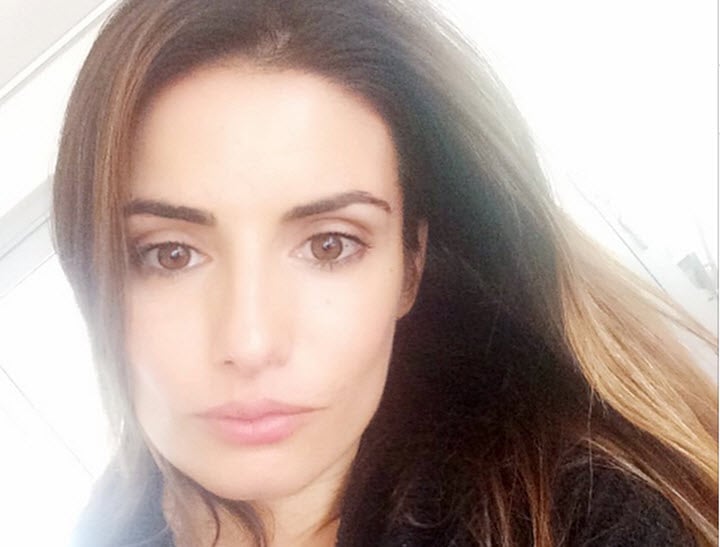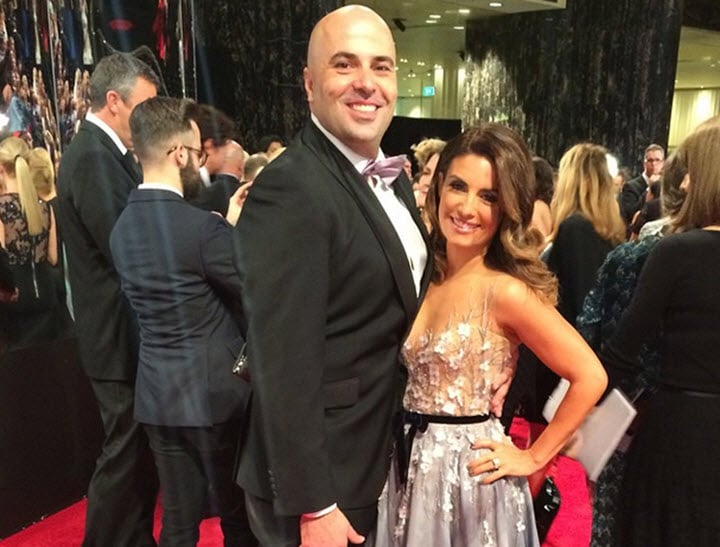 If you'd like to read more about stillbirth, see below. 
Let's get stillbirth, miscarriage and infant loss out in the open.

"Today, we remember the mothers whose children are not here."