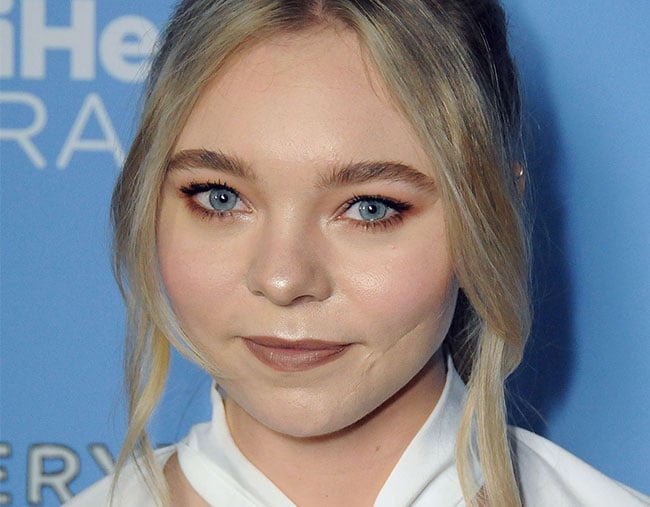 You may not instantly recognise Taylor Hickson's face, but the 20-year-old was on the cusp of becoming the next 'big thing' in Hollywood.
The Canadian actress has made appearances in Deadpool, alongside Ryan Reynolds, and feel-good teen flick Everything, Everything.
But an on-set injury she sustained while filming horror film Ghostland, due for release later this year, has been "debilitating" for her career, and she's now suing the production company responsible.
According to Deadline, during filming in December 2016, Taylor was encouraged to pound on a door, her face right next to a glass pane.
"In the course of shooting the scene, the director [Pascal Laugier], consistently told [Hickson] to pound harder on the glass with her fists," Taylor's lawsuit, filed last week, states.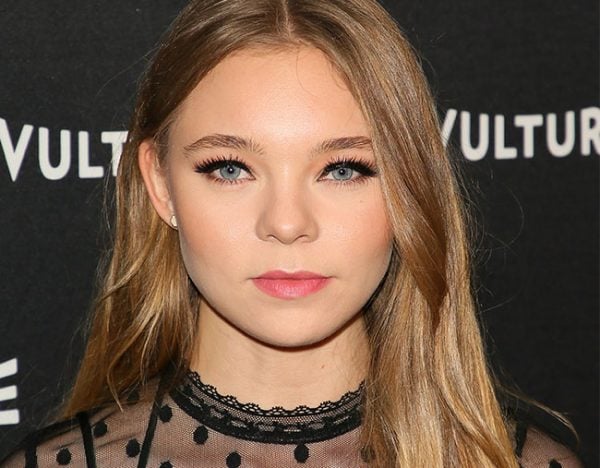 "At one point during the filming of the scene, and after being asked to increase the strength with which [she] pounded on the glass, [she] asked one of the producers and the director if it was safe to do so. That producer and the director both replied in the affirmative."
But during another take, the glass Taylor was pounding on shattered, causing the actress' "head and upper body to fall through the door and shards of glass".
Taylor was rushed to hospital, where she received 70 stitches to the left side of her face.
An accident on the set of '#GhostLand' has left actress @taylorhickson with a face disfiguring scar https://t.co/kVhX3spUsm pic.twitter.com/2ZCqI1XTvj

— NY Daily News Video (@NYDNVideo) March 8, 2018