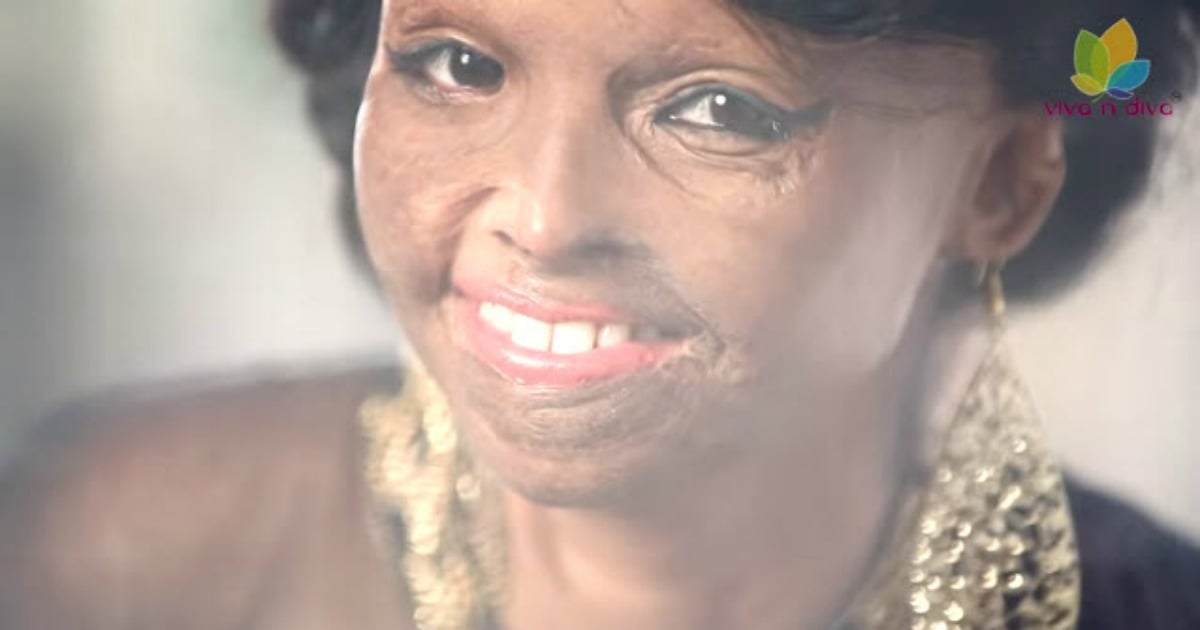 When she was 15, Laxmi Saa received a marriage proposal from her friend's brother.
She rebuffed the offer from the man, who — at 32 — was more than twice her age.
As revenge for the rejection, he and others pinned the teen down in broad daylight while she was waiting for a bus and threw acid on her, melting her skin.
Ms Saa previously described the horrific assault as feeling "as if someone had set my whole body on fire".
"The skin was just coming off, it was like dripping, from my hands and from my face".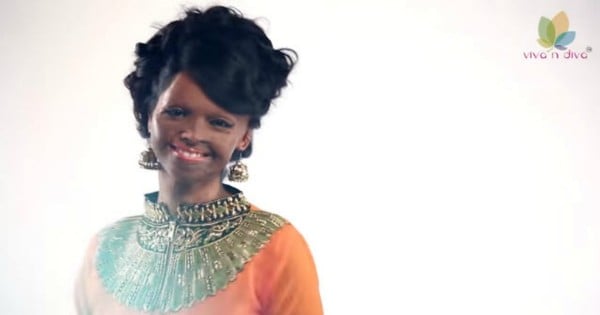 Since then, she has become one of India's best known and most outspoken advocates against the unregulated sale of acid and the lenient punishment of those that use it to attack others.