Last week, the National Disability Insurance Agency (NDIA) removed Autism 'Level 2' from its list of disabilities, which are "likely" to receive funding under the National Disability Insurance Scheme that is slowly replacing the Helping Children with Autism Package across Australia.
Autism groups and advocates quickly picked up on the unannounced changes. A few days later, NDIA said this was a "mistake". But it's since been revealed the only mistake here was prematurely uploading the amended document to their website.
So, a change is going to come. One that will make accessing funding harder and disadvantage children on the spectrum who 'aren't autistic enough'.
My four-year-old son is one of them.
From the age of 14-months to two-and-a-half years old, he banged his head full-pelt into walls, concrete and granite bench tops until his forehead was blue. He ended up at the Royal Children's Hospital with concussion – but he's not autistic enough.
I can't go to Coles for more than half-an-hour, because he's too overwhelmed by the sounds and lights, and covers his ears and curls up in the fetal position under the trolley – but he's not autistic enough.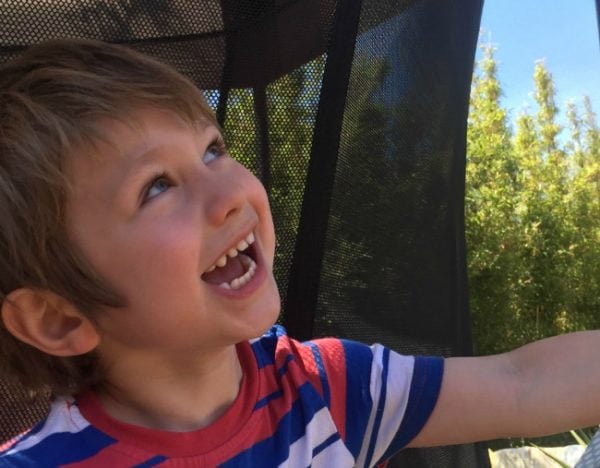 His childcare centre couldn't handle his meltdowns, so they had to bring in an extra carer, just for him – but he's not autistic enough.
Spinning wildly in circles, enough to make a normal person feel sick, is one of the few things that will calm him – but he's not autistic enough.
He has to learn how to read facial expressions and interact with other children – but he's not autistic enough.