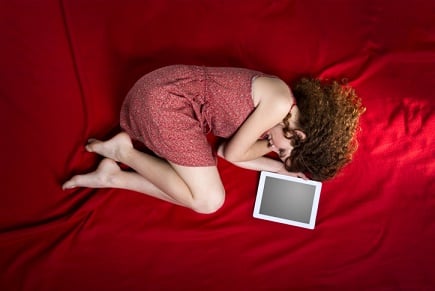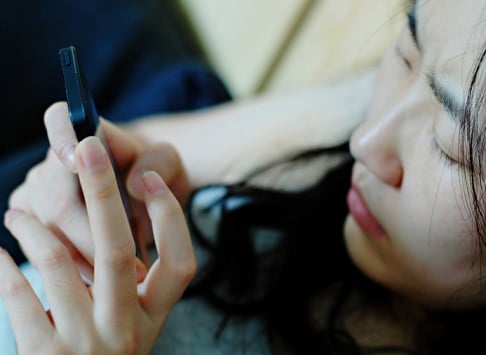 Trigger warning: This post deals with domestic violence and suicide, and may be triggering for some readers.
Imagine a man messaged his girlfriend a list of reasons why she was "not worthy."
Imagine that 34-item list accused her of having a "fat gut", a "loose" vagina and "bad breath", accused her of "hating men", and criticising her for her sexual abilities.
Turns your stomach, doesn't it?
The thing is, that list really exists. It was allegedly emailed by a Gold Coast man called Dan Shearin to his then-partner in 2010.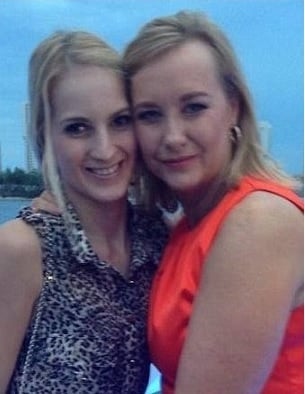 The same man went on to send a string of abusive texts to another of his girlfriends, Bree Robinson, calling the 21-year-old woman "a stupid, dumb c***" and threatening to leave to find "better sex elsewhere".