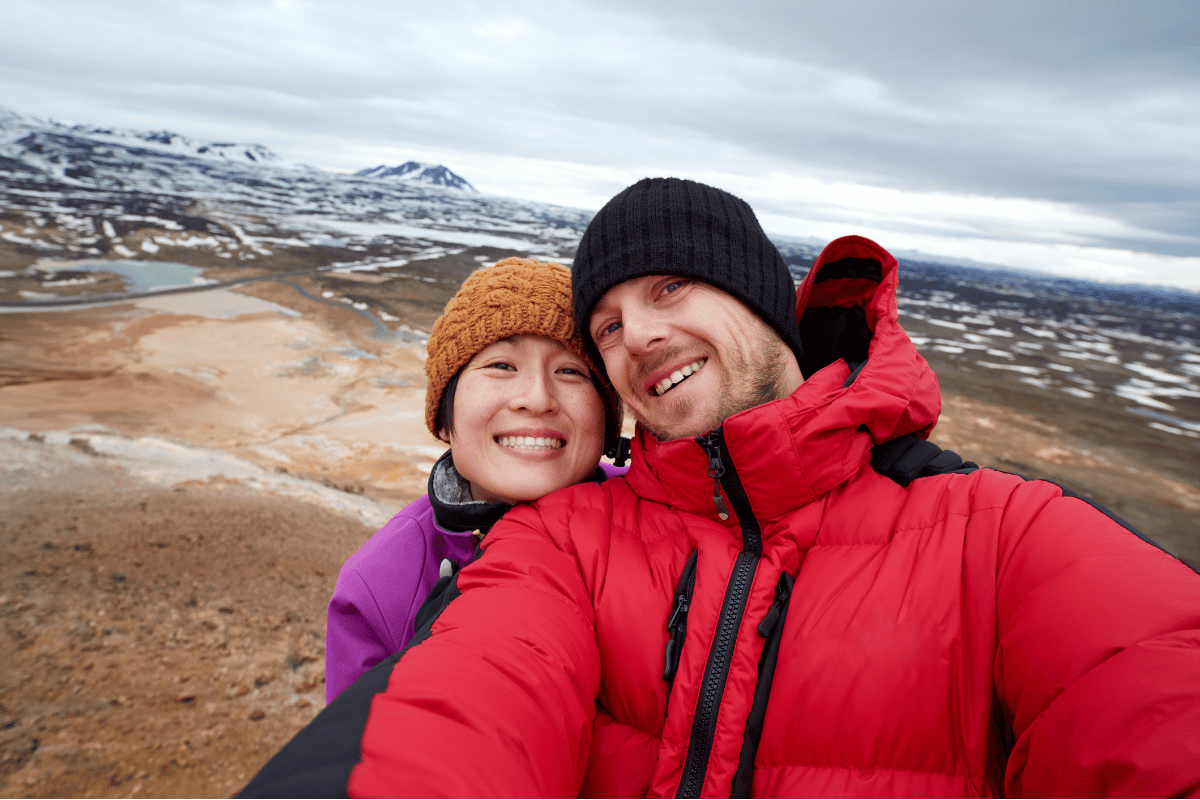 The author of this story is known to Mamamia but has chosen to remain anonymous for privacy reasons. The feature image used is a stock photo.
This article contains references to coercive and controlling behaviour in an intimate partner relationship and may be triggering for some readers. If you or someone you know is affected by domestic violence, please call 1800 RESPECT (1800 737 732). 
You know when you meet a guy for the first time and instantly, before either of you have said a word, there's a spark? It's very rare that happens. It's only in the movies right? That's what happened the night I met Jack. Our first date was at a bar where we talked for four hours until closing.
When I got home, I had a message from him, saying he loved meeting me and asking me to go out with him again to an art gallery. It seemed so perfect. He knew what I liked, he would organise dates that were different and personal and would put in so much effort. 
Women and violence: The hidden numbers. Post continues after video.
After a month, I assumed we were a couple. I only point this out because over the next seven months he always made comments that he hadn't decided if we were boyfriend-girlfriend yet. Despite those comments, we would go on several dates a week and I wasn't seeing anyone else. 
Jack was different. We would talk for hours. He wasn't like anyone I had met before — he preferred a night in over a night out, and waking up for an early morning run over a sleep in. We seemed to have a lot in common. 
I took all of these things as 'signs' that we must be perfect together, right? 
There were a few red flags early on that I dismissed. Like when he found out I had a mortgage and drove an SUV, he commented, "Wow you're like a grown woman, not like most girls". It didn't sit right with me, him putting down 'most girls' — but I knew he meant it as a compliment.