Another day, another attempt to restrict a woman's right to an abortion.
Early pregnancy is a terrifying time for parents-to-be, with potential for so many things to go wrong.
From high rates of miscarriage to new and confusing rules about what you can and can't eat and the many nerve-wracking prenatal screening tests and ultrasounds.
And now, to add to the stress and worry faced by hopeful parents, anti-abortion campaigners are pushing to make the termination of a baby with Down syndrome illegal.
In a bill expected to be passed in the coming months in Ohio – one of the strictest anti-abortion states in the US – doctors would not be lawfully allowed to perform an abortion if a woman is terminating to avoid having a baby with the genetic disorder, the New York Times reports.
A review of US termination studies conducted between 1995 and 2011 found that between 50 and 85 per cent of women who learnt their baby likely had Down syndrome chose to have an abortion (a decline compared to earlier studies).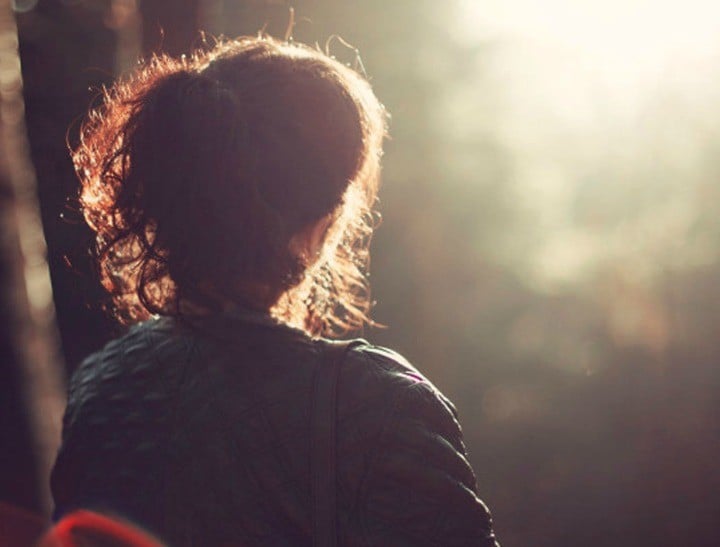 If the law passes, women will effectively be forced to deliver babies they either do not want or feel incapable of caring for.
Supporters of the bill, endorsed by the National Right to Life Committee, argue that children with Down syndrome are effectively being "culled to extinction" and that termination in these circumstances amounts to discrimination.
"Choosing to end a person's life simply because of this diagnosis is discrimination, period," state Republican Sarah LaTourette said earlier this year, Huffington Post reports.
"I believe that life begins at conception and that abortion is wrong. But regardless of if you agree with me or not, I hope that you can see that this isn't an issue about abortion — it's an issue of discrimination. Discriminating against a person, not allowing them their God-given right to life, simply because they might have Down syndrome."
Critics of the proposed legislation say it likely violates Roe v Wade, the US Supreme Court's leading ruling on terminations, which grants women the right to an abortion at any point until the foetus is viable (around 24-28 weeks).
They argue it is nonsensical for termination on demand – with no requirement for a woman to disclose her motivation – to be legal, but for abortion based on a Down syndrome diagnosis to be banned. The law would also be difficult to enforce, they say.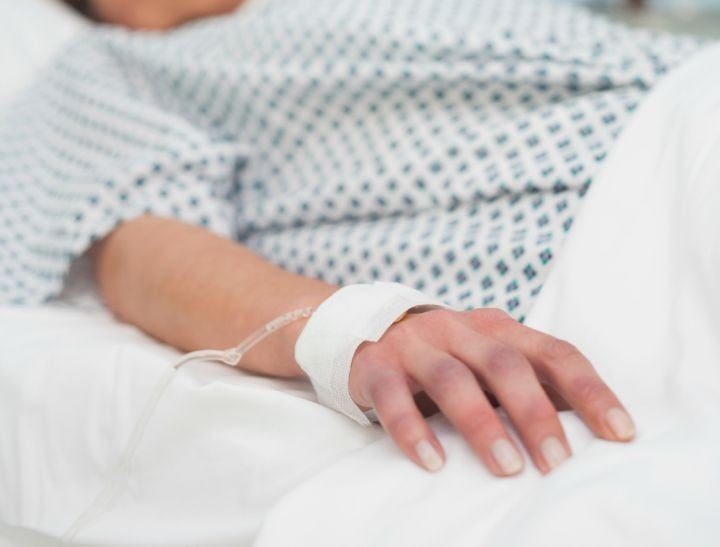 "If abortion on demand is legal and you can have an abortion just because you want to, what does it mean to say you can't abort for Down syndrome?" Dr. Marjorie Greenfield, professor of obstetrics and gynecology at Case Western Reserve University, told the New York Times.
"It seems bizarre."
In 2013, North Dakota banned all abortions for "genetic abnormalities", but no one has been prosecuted under the legislation.
The bill seems to be an unworkable and unfair restriction on the rights of women to have control over their own bodies. And it's a sad indictment on the Ohio legislature that the law is expected to be passed.