Women choose to have an abortion for many different reasons, but what happens when you want to terminate a pregnancy but can't?
On a recent Reddit thread, women have opened up about how their lives turned out after they decided to keep or adopt out a child they didn't initially want.
One woman said that in the end she just couldn't go through with the abortion, so she decided to adopt her baby out instead. She found a wonderful couple who supported her throughout her pregnancy and agreed to an open adoption.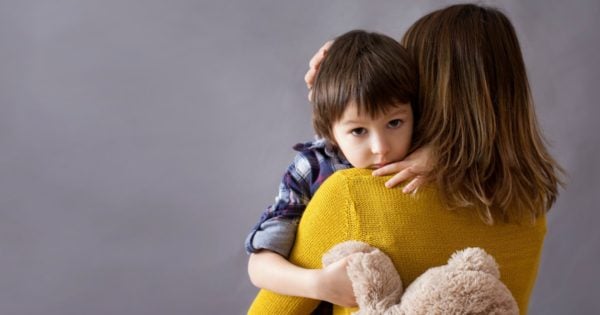 "Since giving my child up for adoption, I've gotten married and had a child with my now, late husband. I have an amazing job, about to go back to school for my MBA, and buy my first house," she wrote.
"It is an open adoption and I do weekly Skype calls with my daughter and her parents. She was at my wedding and is still a major part of my life. I have no regrets and going through with the adoption has been the hardest thing I've ever done, but I wouldn't change anything."
Another woman admitted that she initially wanted to abort her daughter, who is now 5-years-old.
"We didn't want children, we never planned for children. We had many reasons, but to put it shortly neither of us thought we were fit enough to be parents," she wrote.
The woman said that financial problems, issues in their cross-cultural marriage, and health problems, all contributed to their desire not to have children, and now that they have a child, things are even worse.
"When are you having a baby?" on Mamamia Out Loud. Post continues...
"The best part of my day is when I go to bed and have a few hours of sweet nothingness where no one demands or wants anything of me. I battle suicidal thoughts every day. I am very barely keeping our heads above the water, actually even that is quite optimistic."