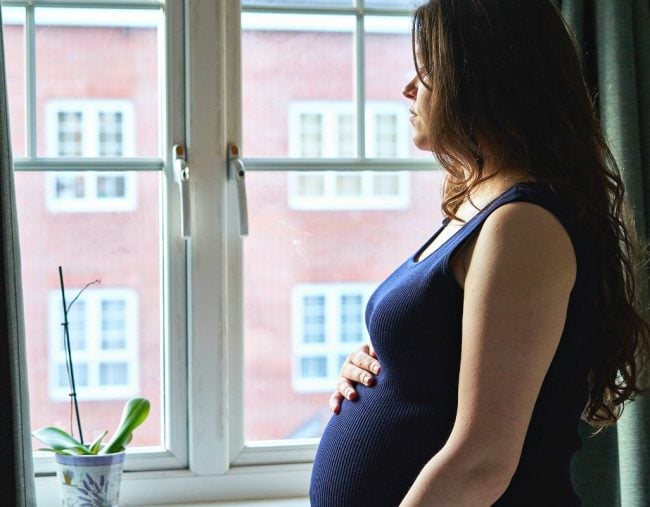 The Queensland Government just passed legislation decriminalising abortion. Like many women, it got me thinking about my own experiences. But unplanned pregnancy is not just a women's issue.
I took the morning after pill twice, in my early twenties. Both times were as a precaution (lesson: condoms are not fail safe) and both times I was so grateful the morning after pill was an option. Had those accidents resulted in a pregnancy, I am certain I would have been one of the many women who have had a termination.
I would have been a bad parent in my 20s, I knew it at the time and I know it even more now. And while nobody ever wants to be in a position where they're faced with the choice of having an abortion, thankfully it's a choice. It's a woman's body, it's a woman's choice, I have always thought.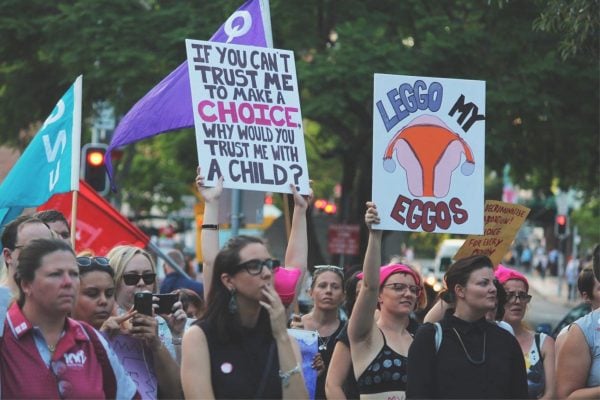 But it takes two to make a baby, right? And I have had a front row seat to another side, another aspect of an unwanted pregnancy. Before we met, my husband was a regular, 20 something, good-time guy. Focused on building a career, hanging with his mates, having a beer and getting laid. Pretty much the same as me if you swap the beer for a Moscow Mule.
One night, after a big session at the local, he went home with a familiar face for a ten-minute fumble. By now, you can probably guess what happened when the lady phoned, a few weeks later. She was pregnant. What did he want to do? Was he interested in moving in together, perhaps see if they could be a family? My husband was adamant he did not want to be a father and said so. They agreed she would have an abortion.