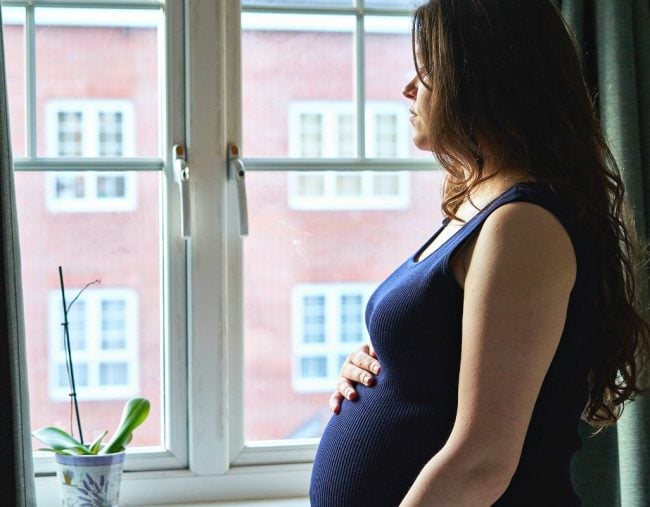 The Queensland Government just passed legislation decriminalising abortion. Like many women, it got me thinking about my own experiences. But unplanned pregnancy is not just a women's issue.
I took the morning after pill twice, in my early twenties. Both times were as a precaution (lesson: condoms are not fail safe) and both times I was so grateful the morning after pill was an option. Had those accidents resulted in a pregnancy, I am certain I would have been one of the many women who have had a termination.
I would have been a bad parent in my 20s, I knew it at the time and I know it even more now. And while nobody ever wants to be in a position where they're faced with the choice of having an abortion, thankfully it's a choice. It's a woman's body, it's a woman's choice, I have always thought.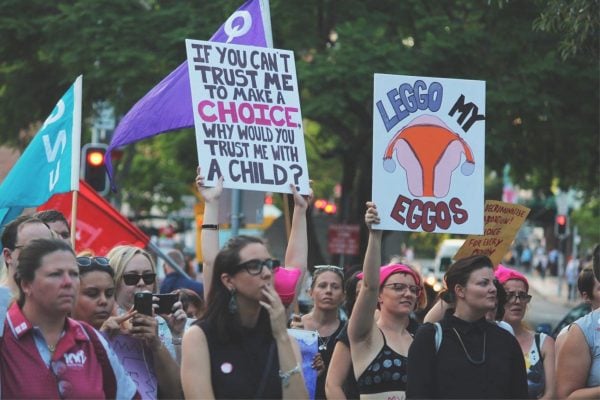 But it takes two to make a baby, right? And I have had a front row seat to another side, another aspect of an unwanted pregnancy. Before we met, my husband was a regular, 20 something, good-time guy. Focused on building a career, hanging with his mates, having a beer and getting laid. Pretty much the same as me if you swap the beer for a Moscow Mule.
One night, after a big session at the local, he went home with a familiar face for a ten-minute fumble. By now, you can probably guess what happened when the lady phoned, a few weeks later. She was pregnant. What did he want to do? Was he interested in moving in together, perhaps see if they could be a family? My husband was adamant he did not want to be a father and said so. They agreed she would have an abortion.
So you can imagine it was a little surprise to receive another phone call a few months later saying that the termination did not occur. The baby would be here shortly. It's at this part of the story that I stand by my belief that it is the woman's body, it is her choice. But it begs the question, 'Where does that leave a man in a situation like this?'
My husband's family was told and a relationship between them and the lady was established - it was their grandchild after all. After the baby was born, my husband, under duress from his parents and the fact there was a baby, tried to form a bond. It didn't come naturally.
He was very young and looking after a three-week-old baby two afternoons a week and every second weekend, was not where he wanted to be. He became depressed and upped his intake of beer and found pot. I'm not sure how the lady felt at this point. Maybe she questioned her decision. Maybe she didn't mind that this wasn't a white-picket-fence scenario. I don't know.