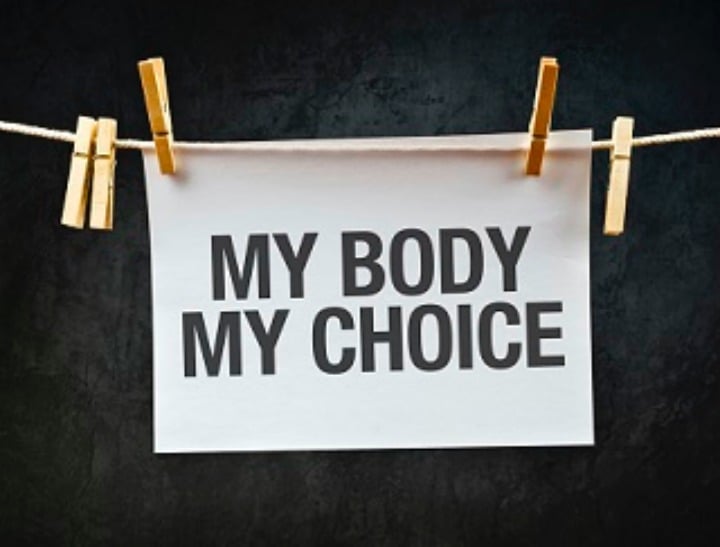 Women should not have to reveal their personal trauma to get men to listen.
When it comes to the subject of abortion, there are some politicians who just can't help but try to seize control away from women: control over their choices; control over their bodies; and control over their right to have a voice in the conversation.
This can all get very frustrating. Extremely frustrating, in fact.
Well, this story is for every woman who has ever wanted to tell an interfering politician/moral crusader/self-appointed-Minister-for-Women, to sit down, shut up, and stop telling women what they need and what's best for them.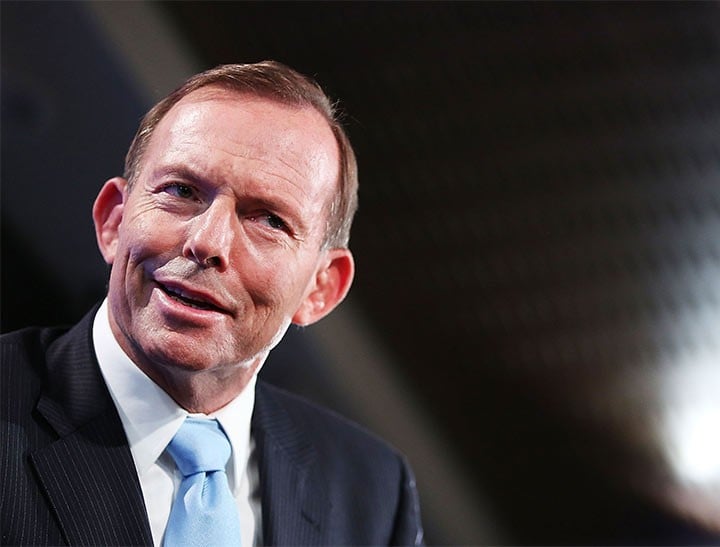 In Ohio, America, lawmakers have been debating a proposed new Bill which would make it a felony for a doctor to perform an abortion if a foetus's heartbeat could be detected – something which may occur from about six weeks after conception.
Related content: A woman explains to her unborn child why she's terminating her pregnancy.
During the discussion that followed, Teresa Fedor – the Democratic Ohio State representative – found herself getting increasingly frustrated by the antics and arguments of those proposing the Bill. And when she simply couldn't take it anymore, Fedor stood up and delivered an epic smackdown, telling the audience that she had been raped as a young woman and had required a termination to end the resulting pregnancy.
"What you're doing is so fundamentally inhuman, unconstitutional, and I've sat here too long," said Fedor. "You don't respect my reason, my rape, my abortion, and I guarantee you there are other women who should stand up with me and be courageous enough to speak.

"I dare any one of you to judge me, because there's only one judge I'm going to face. I dare you to walk in my shoes. This debate is purely political. I understand your story, but you don't understand mine. It is a personal decision, and how dare government get into my business."
When a man in the audience appeared to snigger, Fedor didn't miss a beat, turning the tables on him and calling out his disgraceful behaviour:
"I see people laughing and I don't appreciate that," she said. "And it happens to be a man who is laughing."