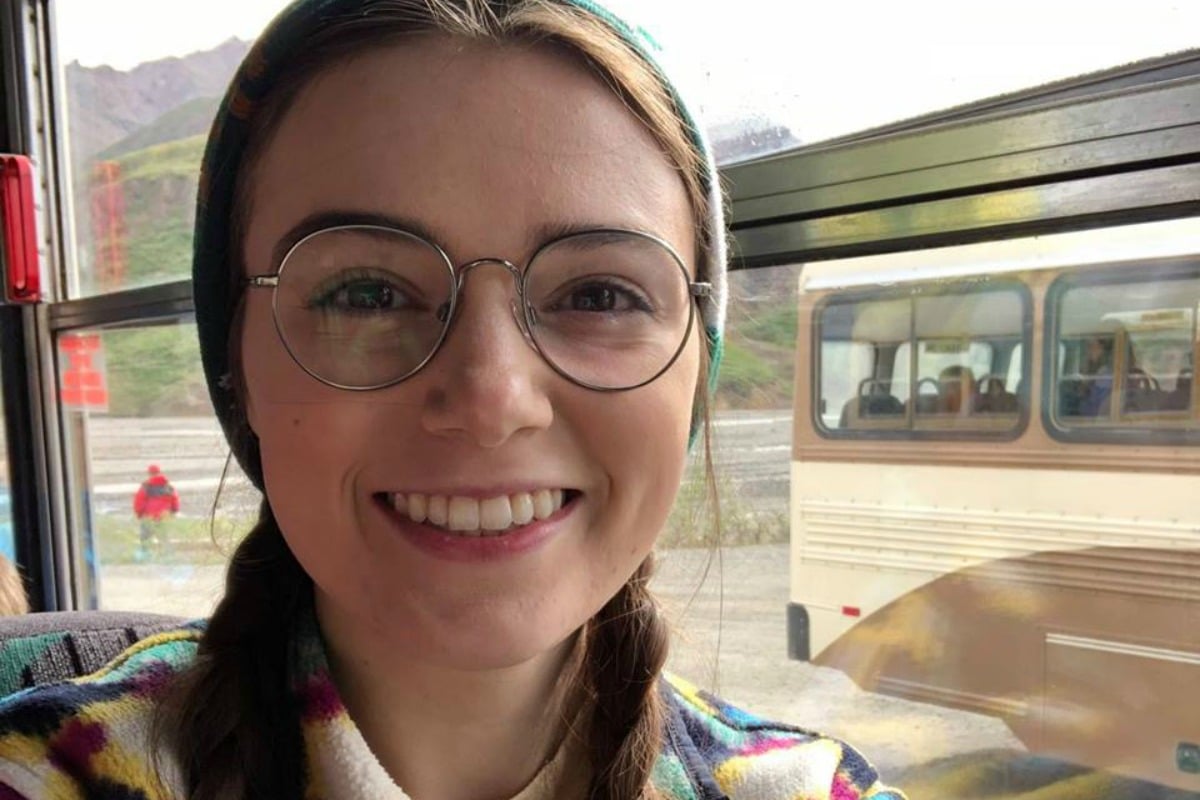 Warning: This article deals with an account of rape/sexual assault and may be triggering for survivors of abuse.
It was only after returning to bed from the bathroom that Abigail Finney realised what had happened.
She thought she had just had sex with her boyfriend – so why was his friend in his bed, "grinning" back at her?
Finney, who shared her story with Buzzfeed News, was in her boyfriend's dorm room at Purdue University in West Lafayette, Indiana.
She had fallen asleep with him cuddling beside her in his loft bed while three of his friends were crashed on a futon after a casual night of video games and drinking – although Finney said she stayed sober.
Later she woke up, feeling a hand from behind fondling her over her tshirt. She thought it was her boyfriend so she went along with it, which led to brief intercourse, all the while with her back to him.
Finney then needed to go to the bathroom and when she returned she realised that the man in the bed was not her boyfriend, but one of his friends.
"I remember him grinning at me. It was a freaky image," she told Buzzfeed. "I was just kind of – I was frantic. I didn't know what was going on."
She assumed it was a prank and asked where her boyfriend was – his other friends, who had woken up, said they didn't know.
Finney noticed her keys were missing so she rushed to her dorm room down the hall and found her boyfriend asleep in her bed.
He had been there for hours.
She explained what his friend had done and her boyfriend, angry and confused, stormed out to confront him.
Now alone, she processed what had happened to her. She text two friends for advice: "I was like, 'I feel violated. This feels wrong. But I don't know if it's illegal'."
After confronting his friend, Finney's boyfriend accompanied her to the hospital and police station, and Ward was arrested that night.
The Layfette Journal & Courier reported the incident led to a rape charge against Donald Grant Ward, who was acquitted earlier this year of any wrongdoing in the February 2017 encounter.