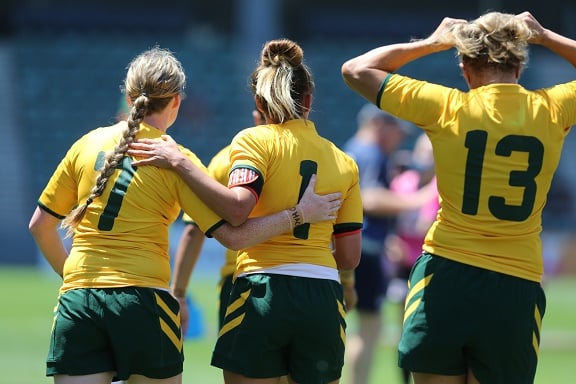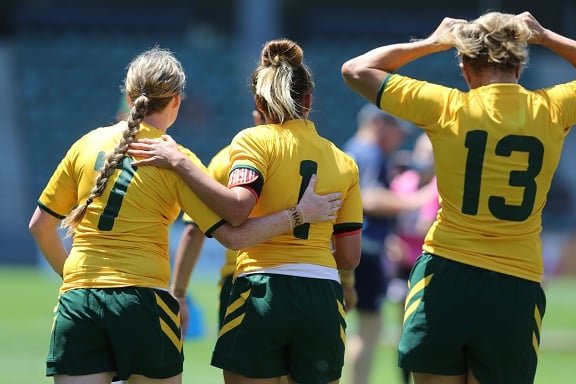 Australians are already underfed with coverage of women's sport, and with the government's recent decisions to cut the ABC budget, it's only going to get worse.
One of the key casualties of the ABC budget cuts will be the coverage of women's sport.
Australia's national broadcaster recently told their staff that both the women's soccer and women's basketball will be culled from the only regular free-to-air spot they have on Australian television. The coverage will stop at the end of the current season along with the Shute Shield rugby union and other state football leagues.