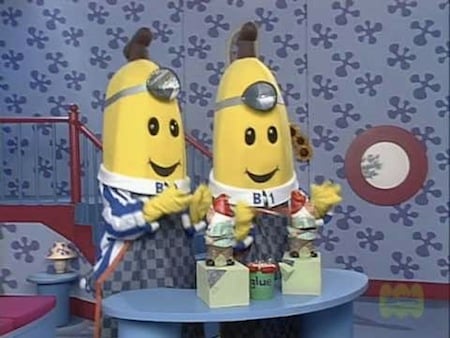 Will the Bananas even be able to afford pyjamas without $254 million?
Will Doctor Who become a mere Mr Who if he can't afford to pays his medical degree HECS debt?
Forget the full hot 3 hour long buffet, because Virgina Trioli and Michael Roland will only be with you for Continental News Breakfast in the morning.
And if Gardening Australia loses its funding, our screens will only ever be graced with bonsai sized trees?
The Communications Minister, Malcolm Turnbull, said today that a 4.6 percent cut would apply to the ABC's future funding. That works out to around $254 million over the next five years. Turnbull's confirmation comes despite a firm promise by Prime Minister Abbott ahead of the 2013 election that there would be no funding cuts to ABC or SBS. So much for that, huh?