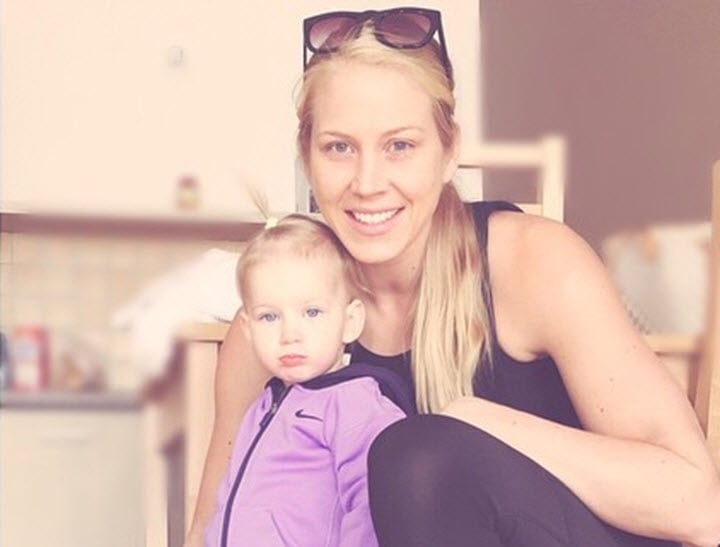 "I'm one of those people that thrive off people telling me I can't do things. It's made me work… harder."
Abby Bishop was a young basketballer staring her dreams in the face when she took her niece home from the hospital two days after her birth and took on the role of the baby's mother.
It's a decision many of us say we'd make in a heartbeat – it's like saying 'I'd take a bullet for you' to your close family and friends – but none of us know how we'll really react in those situations.
Abby made the tough, courageous decision to put her niece, Zala, first because Zala's mother "wasn't very well."
That was two years ago. Abby was just 24 at the time and about to embark on international success.