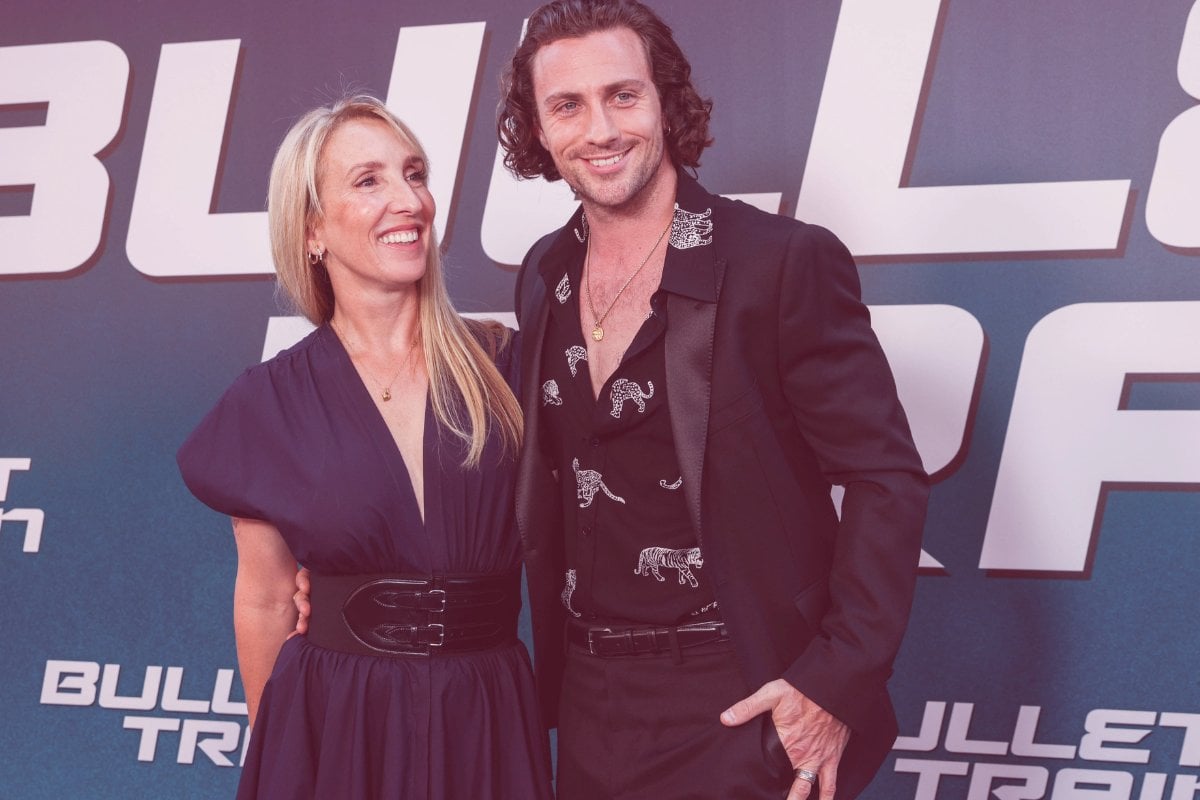 Actor Aaron Taylor-Johnson has appeared on the cover of Esquire in a series of photos that can only be accurately described as absolutely filthy. There is mud, there are extremely cut abs, and as a result of the aforementioned mud and abs, there is a lot of barely concealed horniness floating around on the internet this week.
AARON TAYLOR-JOHNSON HAVE SOME MERCY pic.twitter.com/otEdNalybs

— Sarah (@barchieshome) August 14, 2023
The accompanying interview announces that it's "Aaron Taylor-Johnson season" and focuses intensely on the bizarrely successful streak he's on at the moment. Taylor-Johnson has just come off the back of filming Kraven (based on the cartoon character Kraven the Hunter), Nosferatu (a Robert Eggers horror featuring Bill Skarsgård and Anja Taylor-Joy) and The Fall Guy (the Ryan Gosling-led project that famously shut down Sydney Harbour Bridge earlier this year).