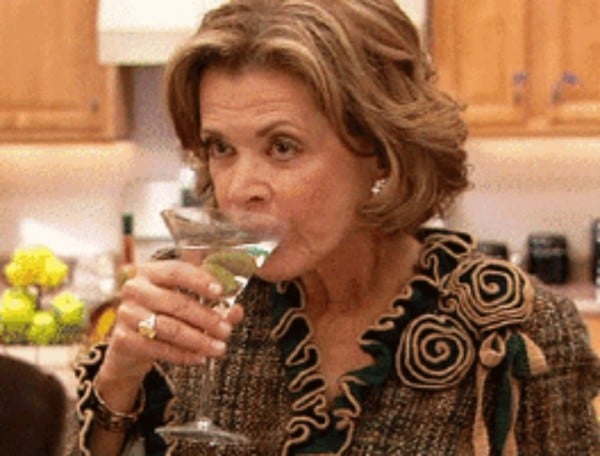 Sorry, that AA "study" is bullshit.
I don't care who published it. It's wrong. And it could be the reason someone doesn't try to get help.
I'll start by saying this: Alcoholics Anonymous is the sole reason I am not dead. So I'm biased as hell.
It seems every few years a new study comes out saying how Alcoholics Anonymous isn't effective, or is a cult, or that something else has come along that is better. I'm not going to link to them, but they're easily found online. I'm only here to share my own experience, since that's the only thing that I can speak on with any authority.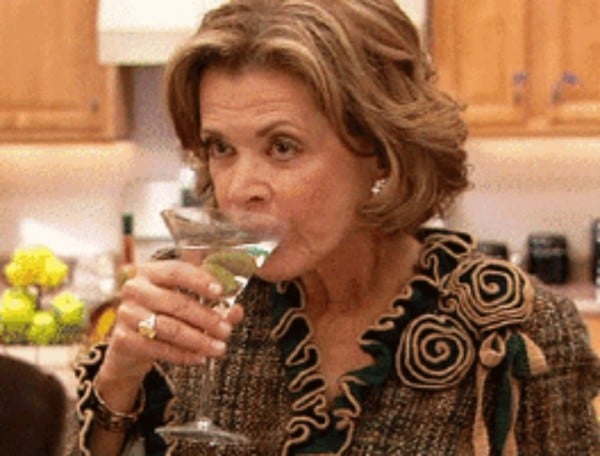 To say I was a mess when I arrived in AA would be an understatement. If you're interested in what got me to AA in the first place, you can read it all here. So any amount of hope was a welcomed change of pace. And I got that hope in AA. The hope that maybe I wouldn't die drunk in the streets, or worse yet crud away like one of those old drunks you see.
"But isn't AA a cult?" you ask? It might be. I've never been in a cult. I will say that AA doesn't fit the full definition of a cult, in that the requested behavior isn't what I would call "deviant". They ask that I not drink, turn my life over to god as I understand god, and help others do the same. Let's look at their own description for a minute:
Alcoholics Anonymous is an international fellowship of men and women who have had a drinking problem. It is nonprofessional, self-supporting, multiracial, apolitical, and available almost everywhere. There are no age or education requirements. Membership is open to anyone who wants to do something about his or her drinking problem.
Oh yeah, the god thing. This is the hangup I most often see. Yes, AA asks that you believe in a higher power. I call that higher power 'god' because that's what works for me. Not a Protestant god. Not a Catholic god. Just a god that loves me unconditionally. It took me a little while to get to that point, but I could get with that idea. My concept is simple: There is a god, and I'm not it. That's the construct I came up with shortly after I arrived, and it's still serving me well today. My god and your god aren't the same. And that's totally fine.