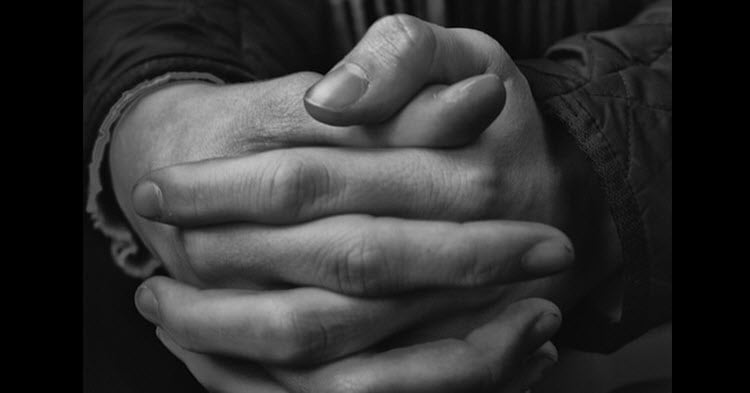 To the strangers inside Sydney's Lindt Cafe,
We don't know you. We don't yet know your names.  But you are all that we are thinking about today.
As wave of terrifying news breaks over wave of terrifying news, amid the white noise of rumour and panic, all we are thinking is this:
Not here. Not now. Not you.

"You are loved."
The whole nation is holding its breath for you, hoping, hoping that when we exhale this horror will have ended. We hope, we wish, we pray that you will be home tonight, kissing your family, calling your friends to assure them that you are safe, holding your children close.