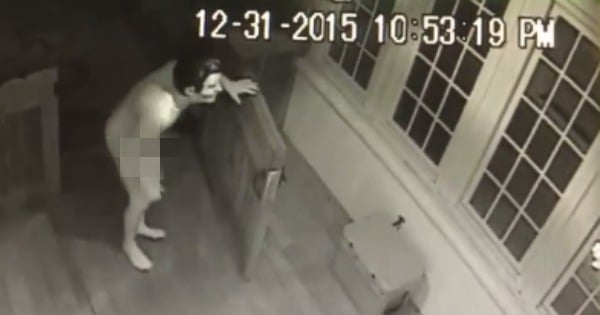 CCTV has captured rather disturbing footage outside the home of US reality TV star Danielle Yancey.
The footage, shows a naked man with a sock covering his genitals, peering into the home of the Jersey Belle star's home near Birmingham in Alabama.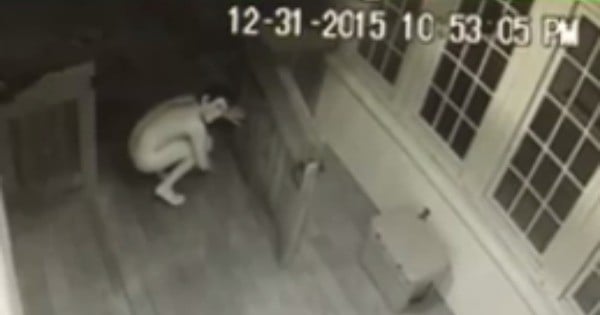 He is covering his face with what appears to be mask of former US president Ronald Reagan. Though there is some debate as to whether it is a likeness of another US leader, Richard Nixon.
In an effort to obtain more information, and possibly identify the man, Yancey posted a video of the security camera footage to her Facebook.