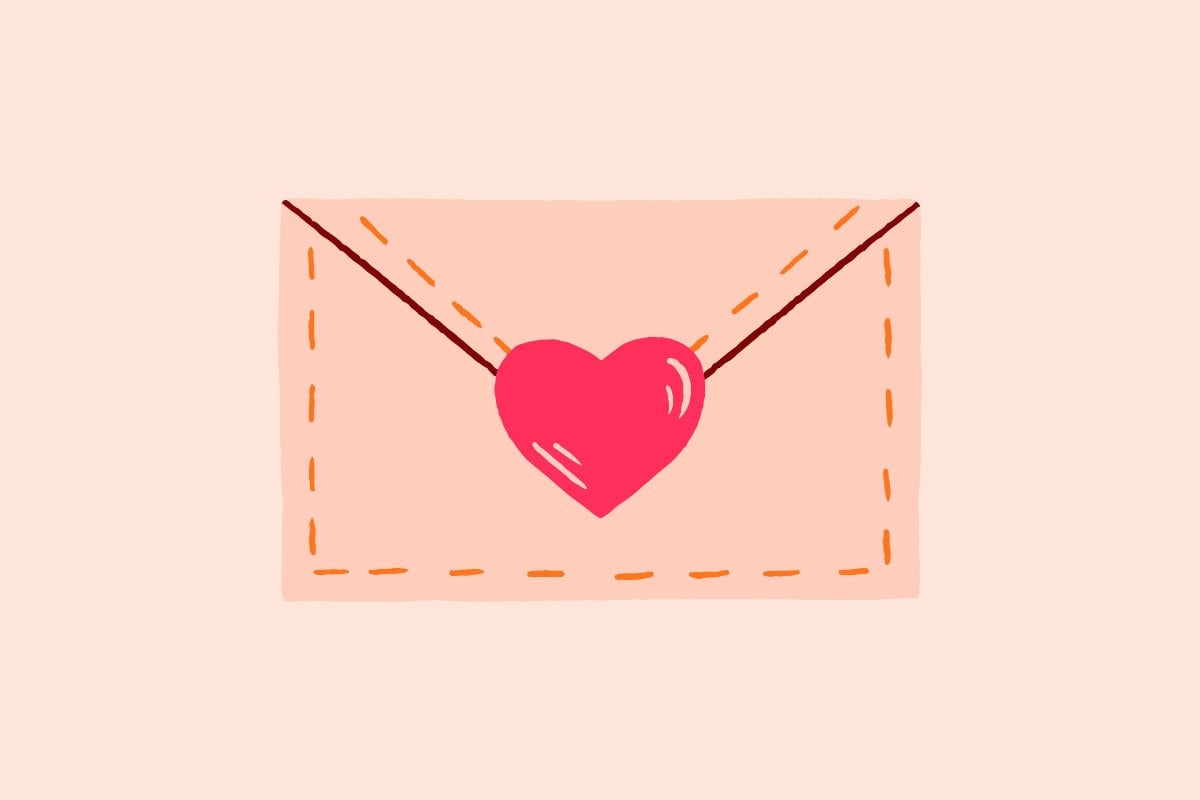 Here's an undeniable truth: Sometimes saying sorry is the hardest thing to do. But I am not an unreasonable person — I can easily recognise when I've done wrong and I have very clearly not treated you the way someone deserves to be treated.
First, though, let me try to explain. 
I came to the ripe age of eighteen at a very different time. It was 2012, and I was still very much under the impression that the only girl to be was the 'cool girl.'
Of course, that created one very distinct problem for me: by that point, I'd already chosen you as my preferred beverage and everyone had declared you overrated.
But let me make this clear: Brown Brothers Moscato, you were always my drink of choice, even if it didn't always seem like it.
As hard as I fought against it, I couldn't deny that girls who drank beer and whiskey were the cool girls. (Carrie Underwood, I'm looking at you here. If you know, you know.)
I couldn't quite stomach beer so I settled for cider. But, I promise you, that did not change a thing: you were still my favourite beverage. I swear it.
I know that's what everyone seems to say, but I know I can say with absolute certainty that you were always my preference (and it wasn't like I enjoyed it either).
But as I continued to choose others over you, you continued to stay true: On nights in with pizza, during countless rewatches of Buffy and One Tree Hill, and on karaoke nights in my sister's apartment.
I sometimes even felt brave enough to introduce you to friends. Of course, that list was highly selective. After all, I couldn't let my cool girl persona falter in front of the wrong group of people. Still, despite this, you stuck by me.
I knew how this must have looked. You would have felt used and discarded; only wanted when it was convenient for me.
While I continued to try other drinks in place of you on my drink order (I'm really sorry about my whiskey phase), you seemed to have shined without me. 
You started to expand your horizons, offering new and complex flavours.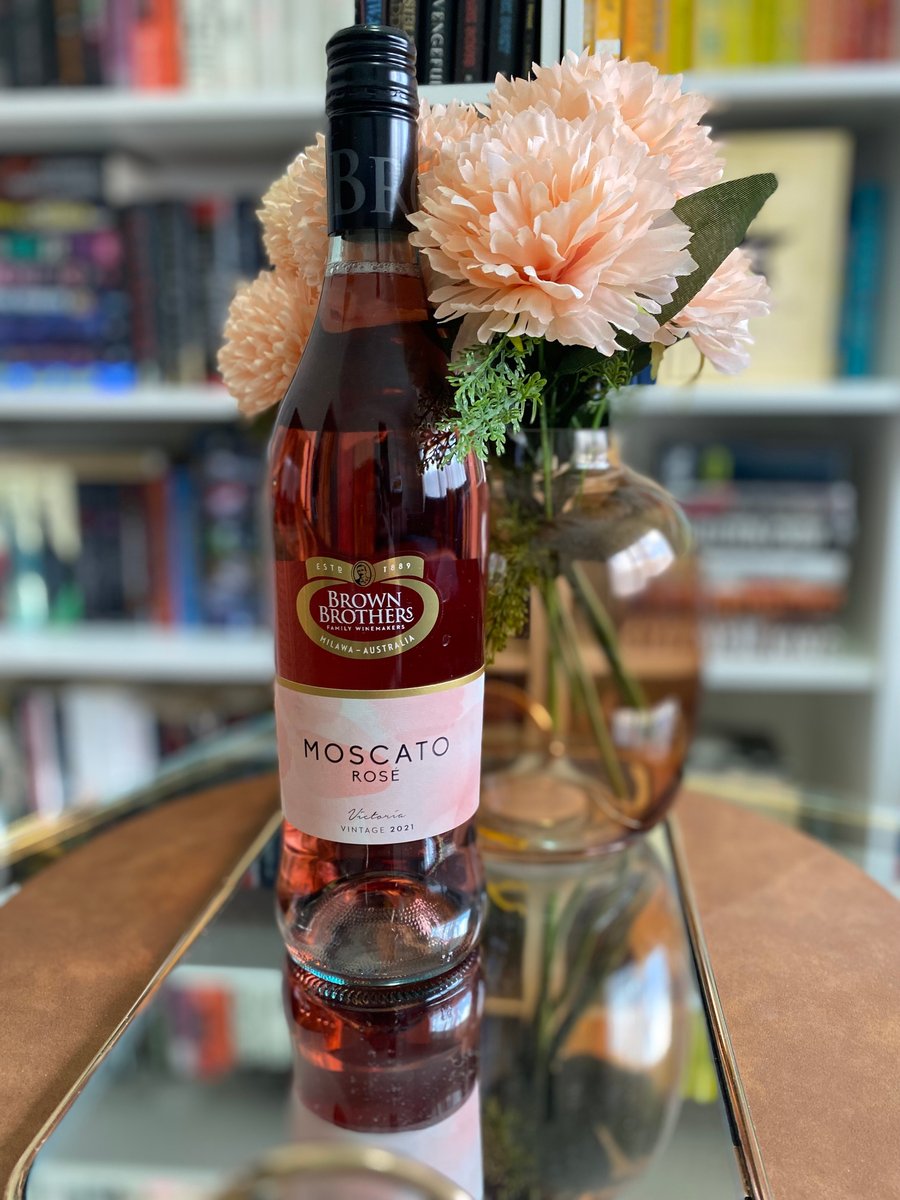 Image: Supplied.