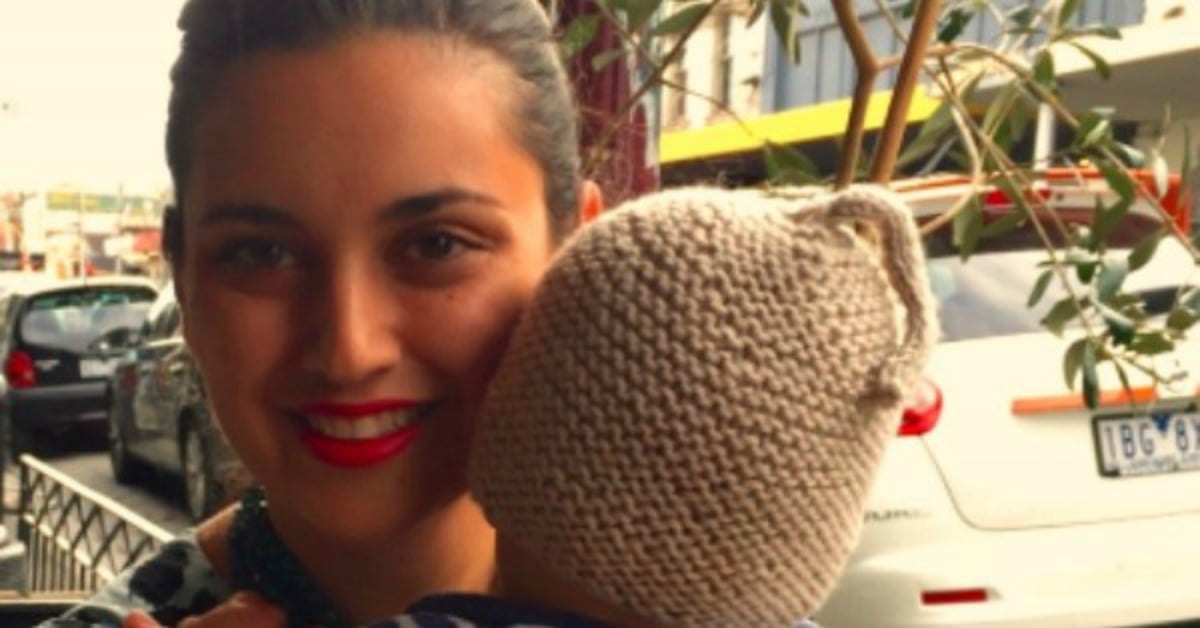 Dear Rafi,
I know that our conversations to date have centred on food, toys, sleep (or lack thereof) and your penchant for electrical cords. But today I want to talk to you about something else.
I want to talk to you about women.
Darling, while you may only be 9-months-old, gender bias has already begun playing itself out in your little world, the same way it does in Mummy and Daddy's big one.
It began when you were born. The waitress at our local café gave me a bemused guffaw when I explained that you were in fact a boy, despite your pink and gold sparkly jumpsuit. A stranger on a plane advised me to 'be careful he doesn't grow up soft', as you made those gentle, cooing noises to your favourite toy doggy.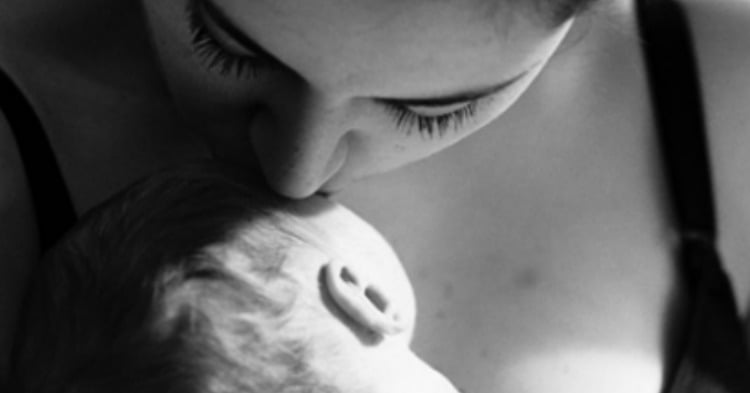 Despite my initial insistence that we keep everything gender neutral, the cars and the trucks and the diggers and the trains arrived in abundance. Our generous friends and family exclaimed about how strong you were, how clever you seemed, how athletic you were destined to become. I smiled proudly, agreeing – like all new parents – that you were of course the most remarkable of children.
In those early weeks, I often thought about how things might have been different if you'd been born a girl. How the well-meaning commentary of visitors would have skipped over your powerful little legs and your intelligent-looking brow. Instead, singling out your pretty facial features and sweet temperament for praise.
Beautiful, you would have been called. A princess.
Perhaps all of this seems a bit silly and inconsequential to you. Who cares about pink versus blue, or dolls versus Legos, when your generation is set to inherit a world ravaged by dangerous climate change, war, famine and potentially the aftermath of a Donald Trump presidency? Right? But, my darling, the different way we treat boy and girl babies is the beginning of something much, much bigger and something far more sinister.