I don't think you believed me when I told you I understand. I was exactly where you are a few years back. I too was in love with someone who wasn't my husband. I too dreamed of a different life from the one that I had.
This man and I, we seemed to follow each other around from place-to-place. There had always been a friendship, an attraction, however one or both of us was always in a relationship.
Then he got divorced.
And I got married.
Except that last time we came across each other, my marriage wasn't in a good place and I have never felt so tempted. If he'd made even one move towards me I would have been a goner.
He didn't make a move, although I know he wanted to. Our friendship has always been very strong. Our mutual respect has always been solid. He likes and respects me, and he likes and respects my husband.
He would never do that to me, to him, to us. He is a quality human being, a class-act. He didn't pray on my weakness during a time of extreme stress.
As a result we are still friends to this day, although we have started to drift a little. These days we have very different lives.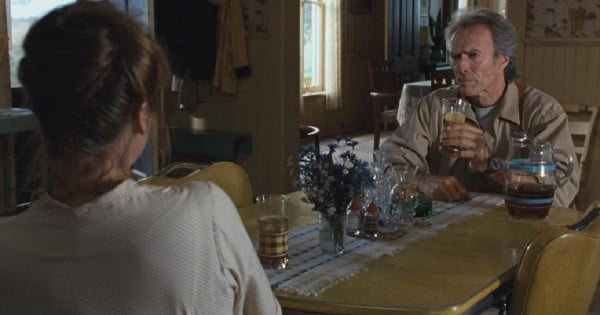 That's what I was trying to tell you about the guy you are having an affair with.
He has preyed upon you in the most disgusting way, waiting waiting waiting until the strong, amazing, wonderful woman I know and love finally, after years and years and years of ignoring his pathetic attempts to start something with you, gave in. He's a parasite, and I can't wait until you wake up and see him for what he is. I can't wait until you realise what a waste of time and energy he has been.
You've been used and you don't know it yet. You still think you are start of some epic love story. You still think he might be the one you were meant to be with all along.
If I believed that, if I thought for a second he was even slightly worthy of your and worth destroying your family over, I would fully support you. You are my friend. You have been there for me. There is nothing I wouldn't do for you.