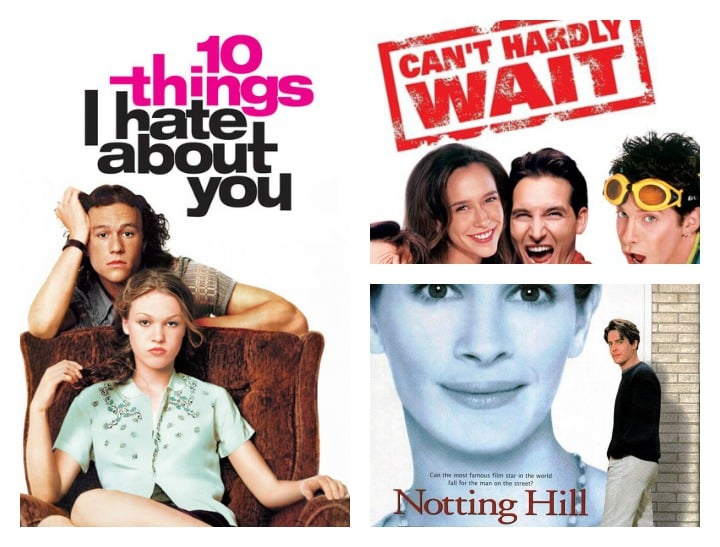 Warning: Nostalgia overload ahead.
Nineties romantic comedies taught us a lot of life lessons. For example, a dress and some contacts will instantly transform any girl from the "ugly duckling" to a smokin' hot popular cheerleader, and Prada backpacks need to be a staple item in the wardrobe of any high school girl.
Whether you love them, hate them, or binge-watch them with a cheap bottle of red and a family block of chocolate — rom-coms are great.
But the best part of these movies isn't the classic one-liners: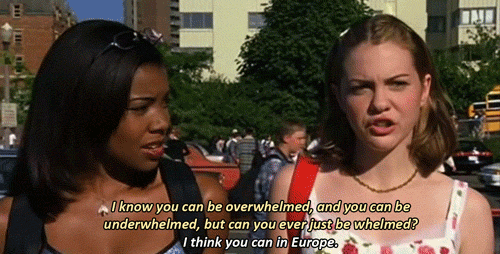 Or the horrible stereotypes: